Articles
Easy-to-make healthy recipes that everyone will enjoy! No cooking skills needed – it's that simple!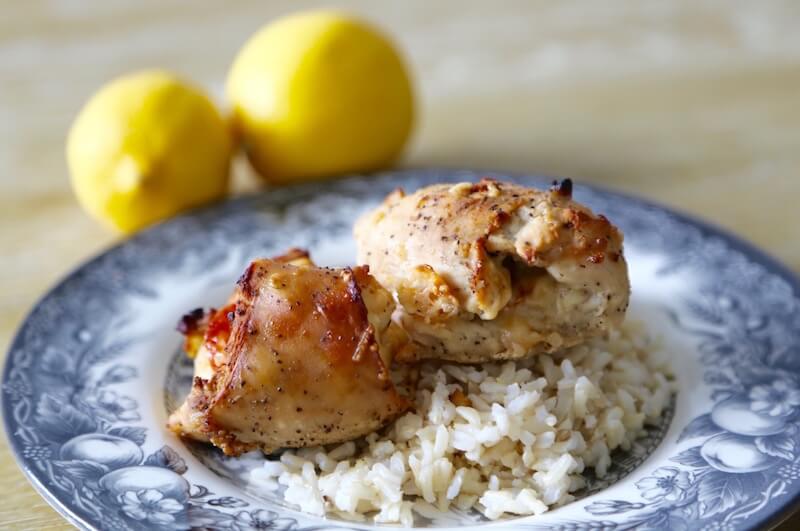 Lemon Chicken Roll-Ups with Tomato & Cheese
183 CALORIES per 2 roll-ups/16g of PROTEIN/3g of CARBS/ 11g of TOTAL FAT Our Lemon Chicken Roll-Ups...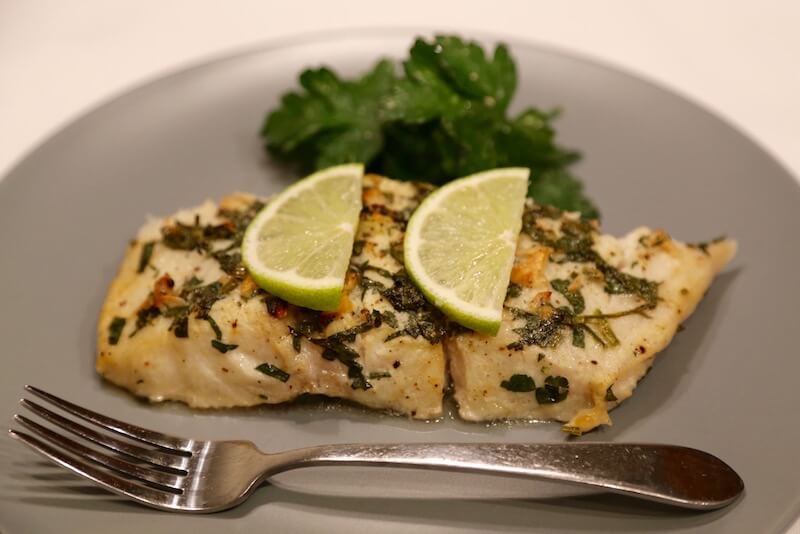 Baked Corvina Fish Fillet in the Lime Marinade
This corvina fish recipe is super easy & quick to make! All it takes is 10-min of prep time and a...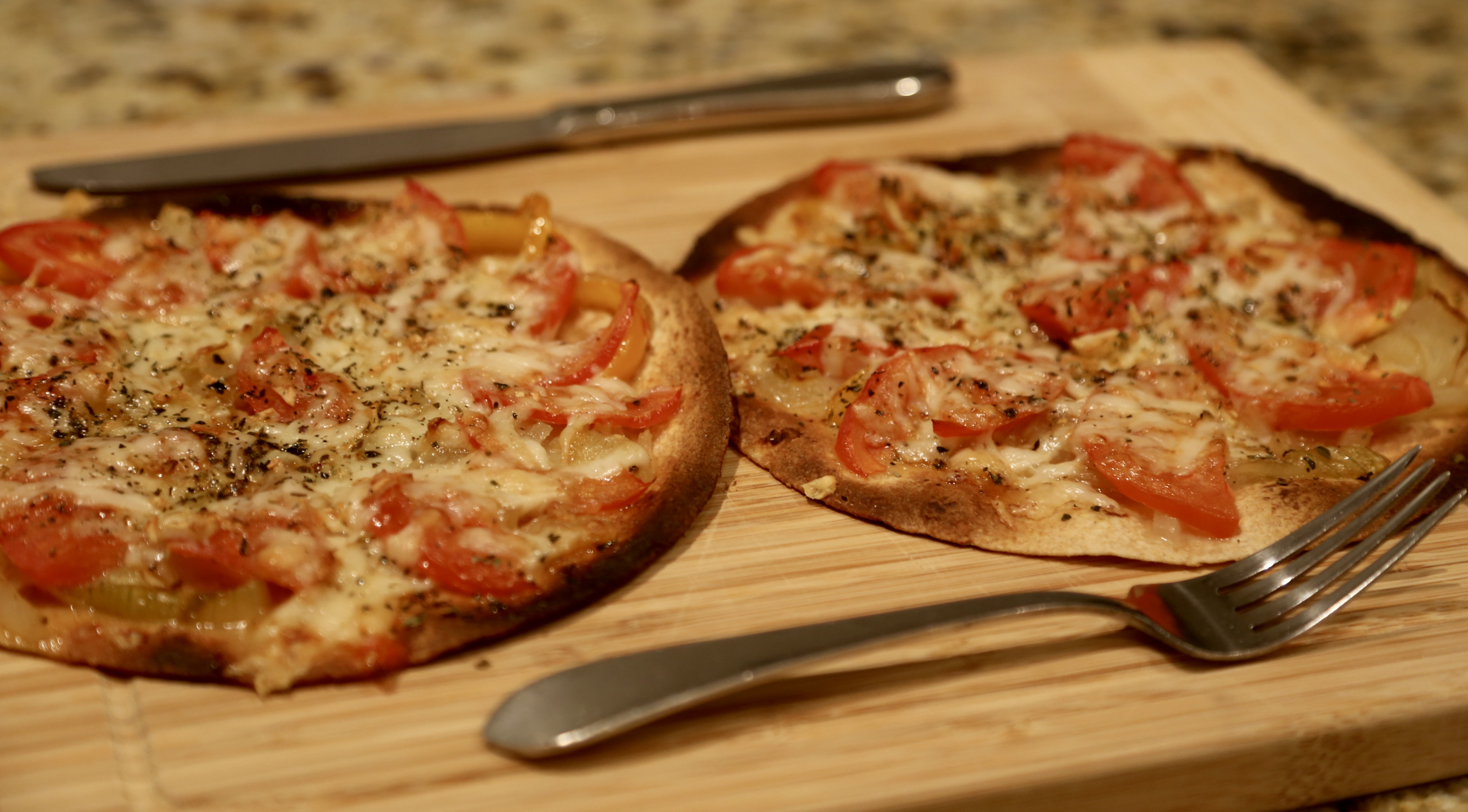 Tortilla Pizza
Pizza can easily fit into your diet without becoming a cheat meal! This recipe will be your...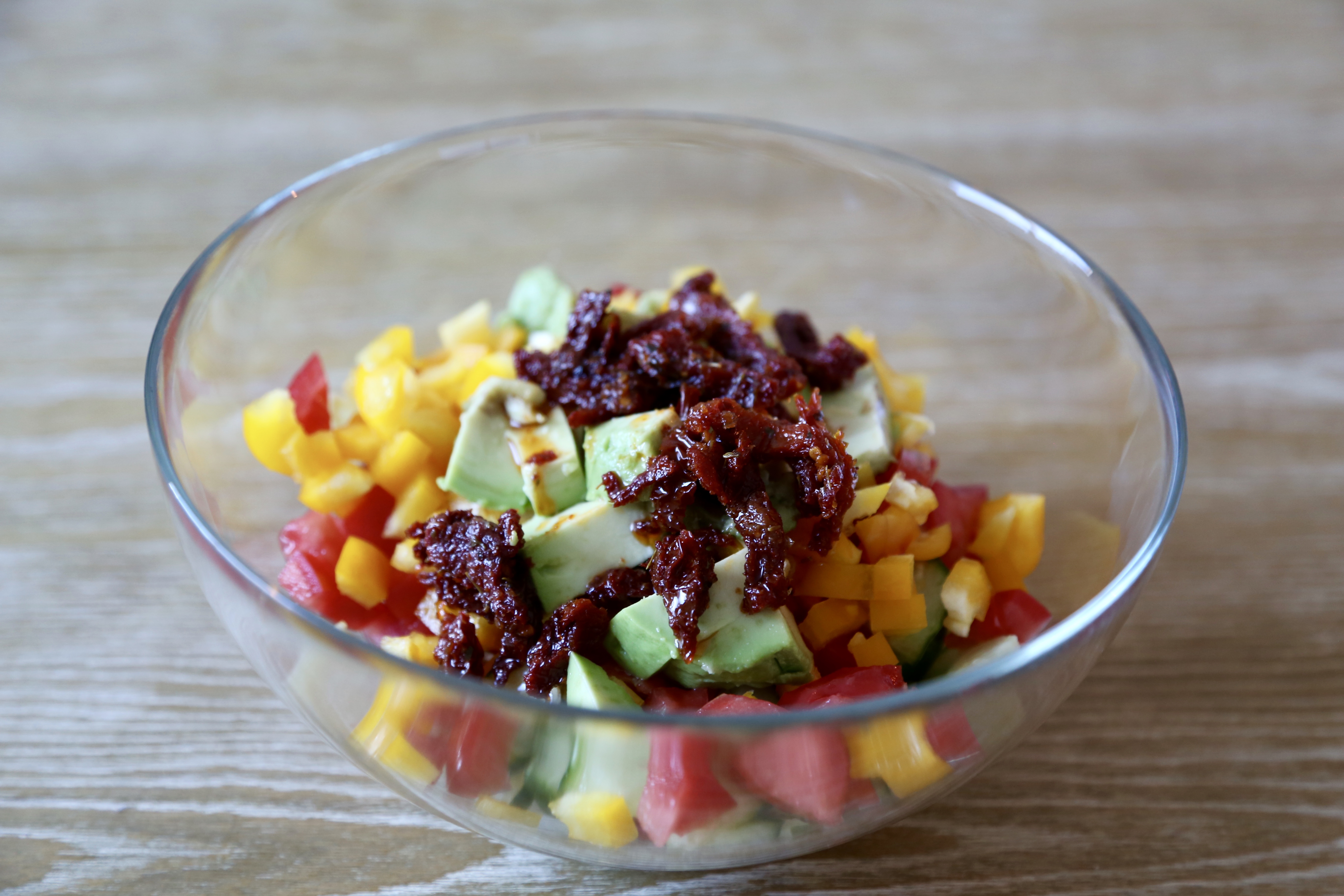 Side Salad with Sun Dried Tomatoes
5-min 200 calories salad that is super healthy and requires only a few ingredients! Add some lean...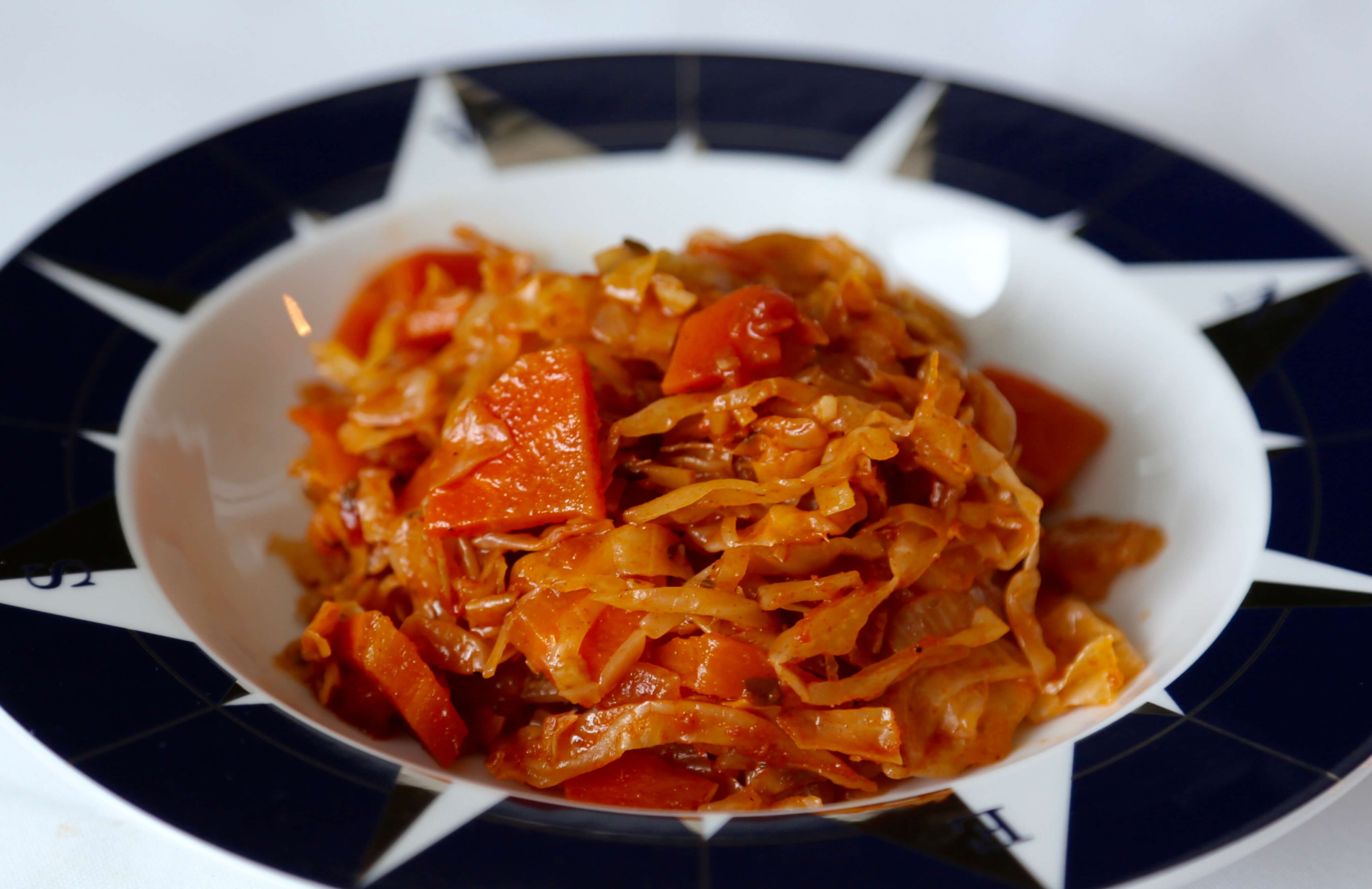 Sautéed Cabbage with Tomato Sauce
Healthy side dish that is vegan but pairs well with any kind of protein. Very LOW in calories, HIGH...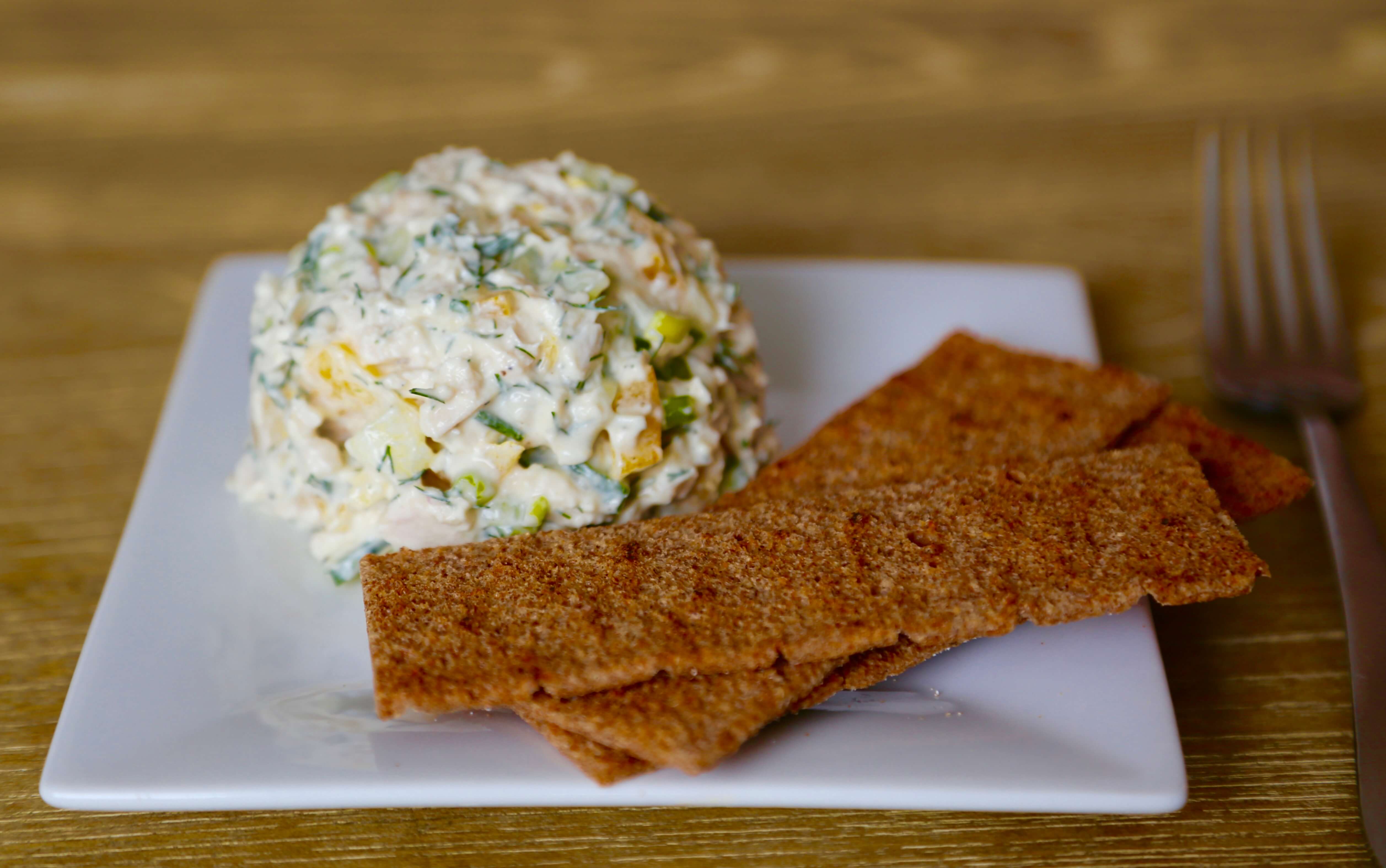 Chicken Salad with Greek Yogurt
Prep Time: 15 min Servings #: 2 Nutrition Info Per Serving: Ingredients: ½ cooked skinless...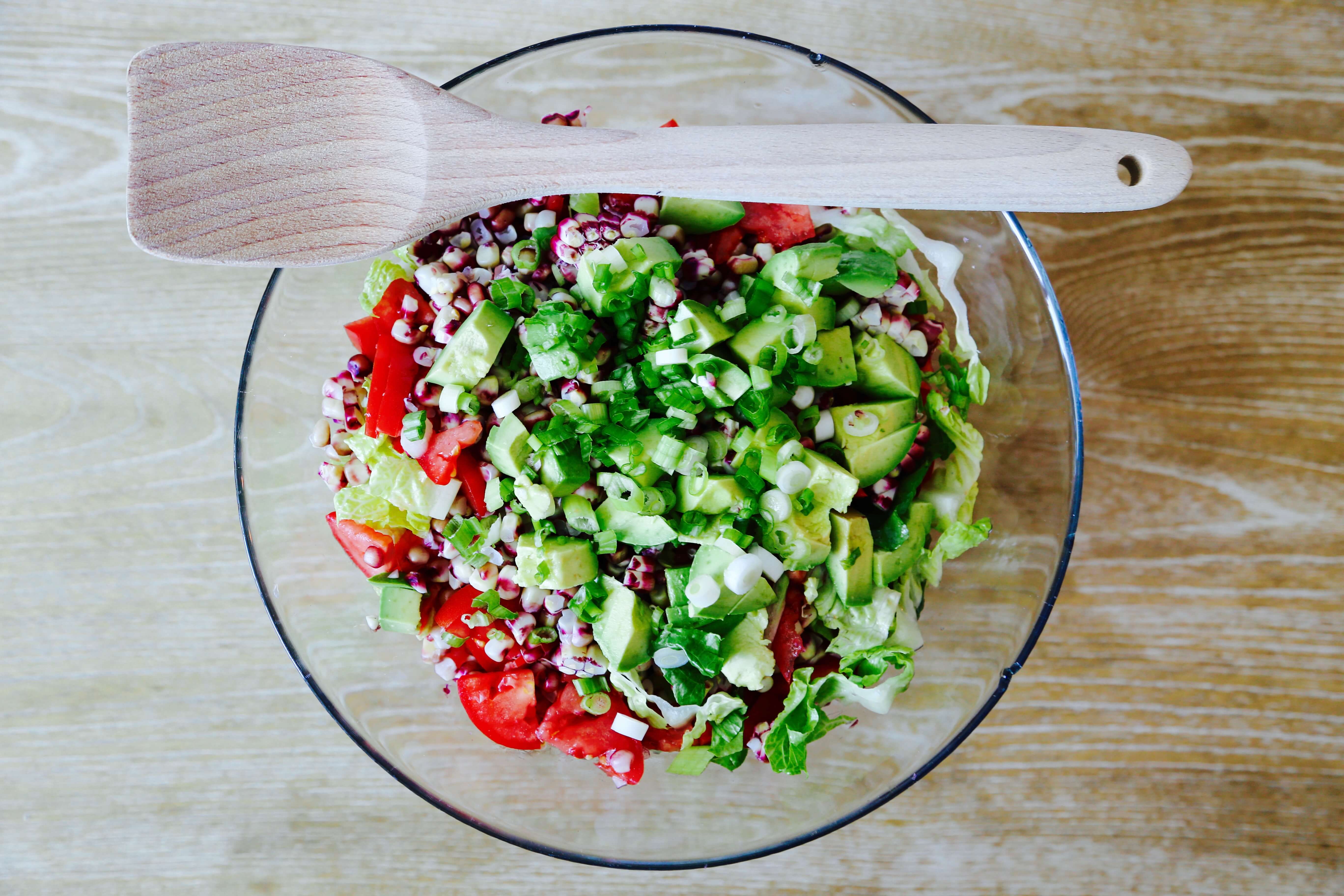 Salad "A La Mexicana" with Corn and Avocado
Healthy & easy-to-make salad recipe that is 100% healthy and uses only fresh ingredients! Makes a...
Beef Stir-Fry with Kale, Mushrooms and Wild Rice Mix
Prep Time: 10 min Cooking Time: 15-20 min (beef), 40 min (wild rice) Ingredients: 1 lb. lean...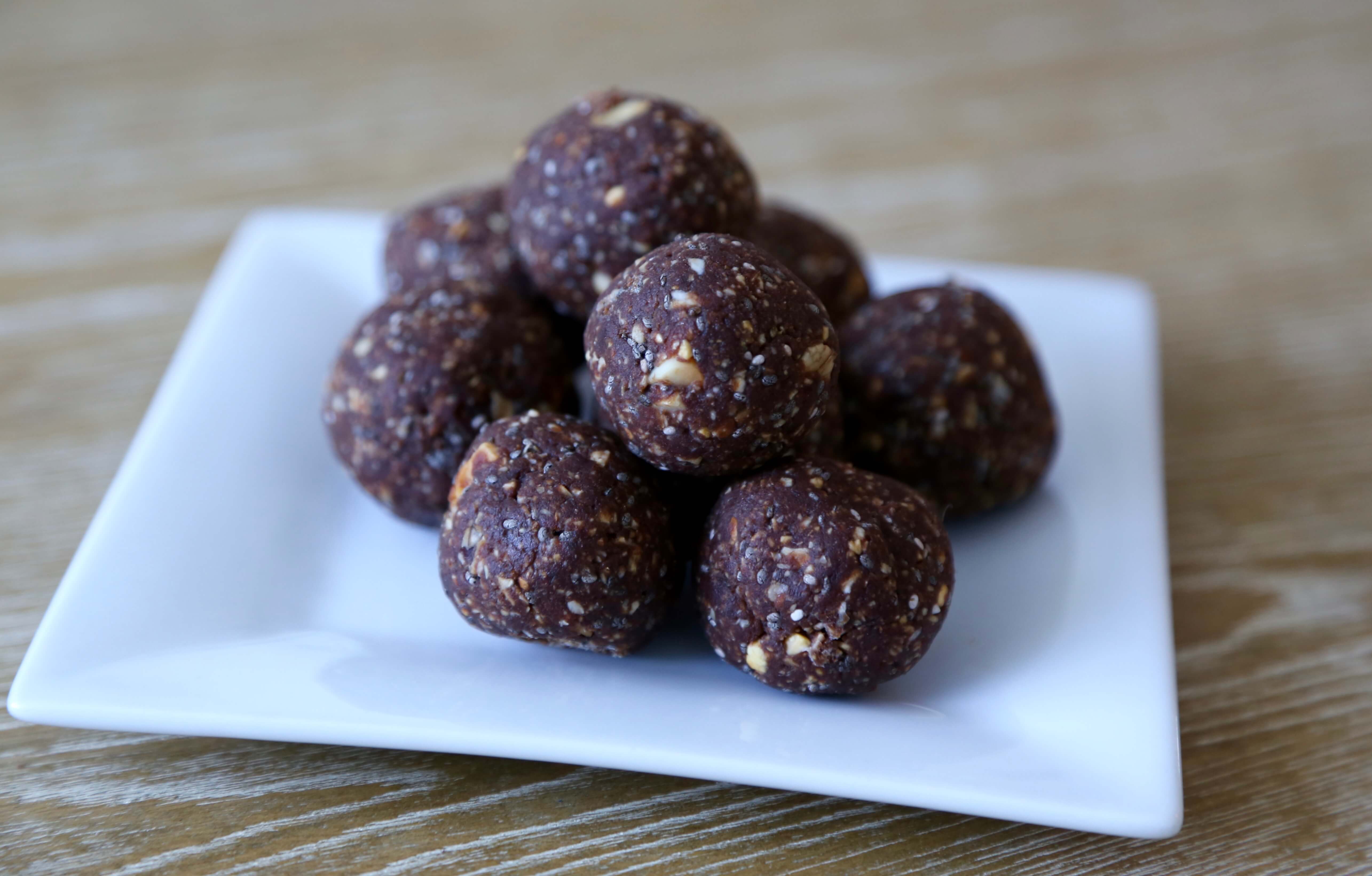 No-Bake Chocolate Energy Bites with Peanuts
Cooking Time: 15 min Ingredients: 10 Medjool dates, pitted ¼ cup of roasted peanuts 2 tbsp. of...
Newsletter Subscribe
Get our fitness tips, recipes and wellness coaching advices right at your inbox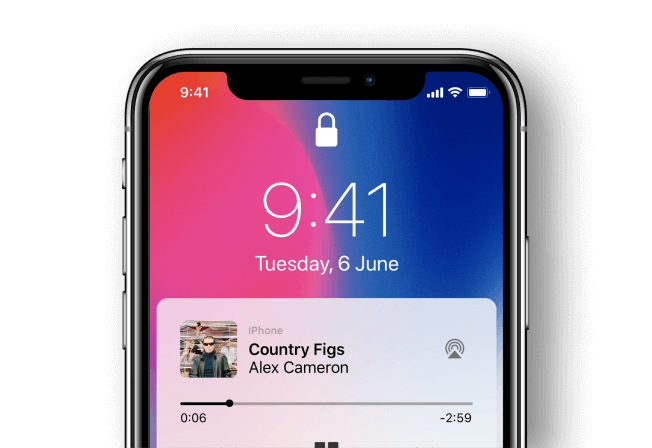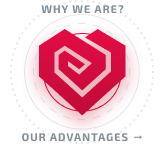 This is a fads free zone!
High professional standards
There is no cookie cutter programs!
You won't just follow – you'll learn!