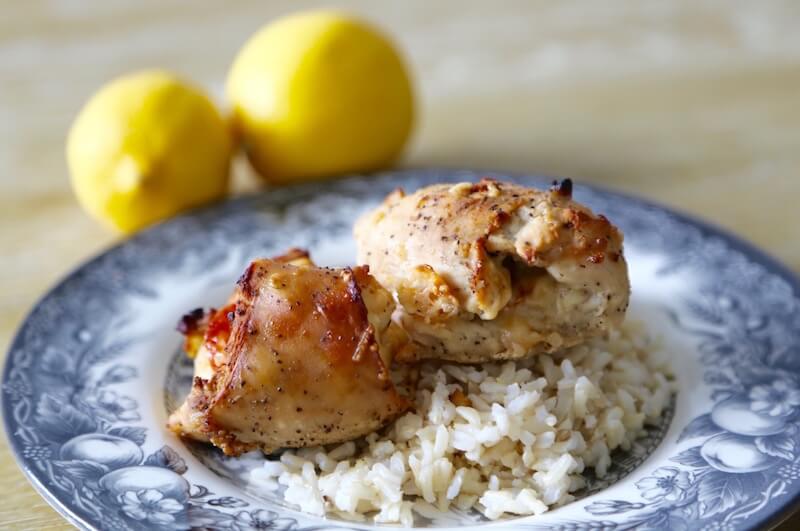 Lemon Chicken Roll-Ups with Tomato & Cheese
183 CALORIES per 2 roll-ups/16g of PROTEIN/3g of CARBS/ 11g of TOTAL FAT Our Lemon Chicken Roll-Ups...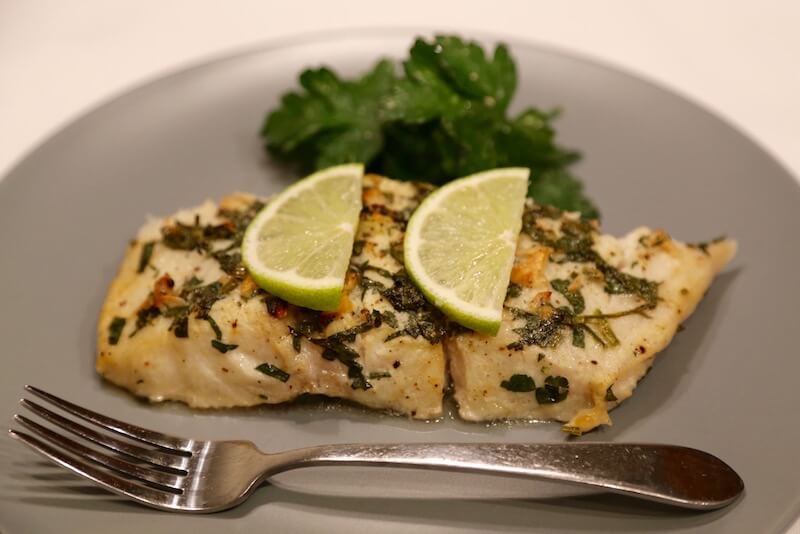 Baked Corvina Fish Fillet in the Lime Marinade
This corvina fish recipe is super easy & quick to make! All it takes is 10-min of prep time and a...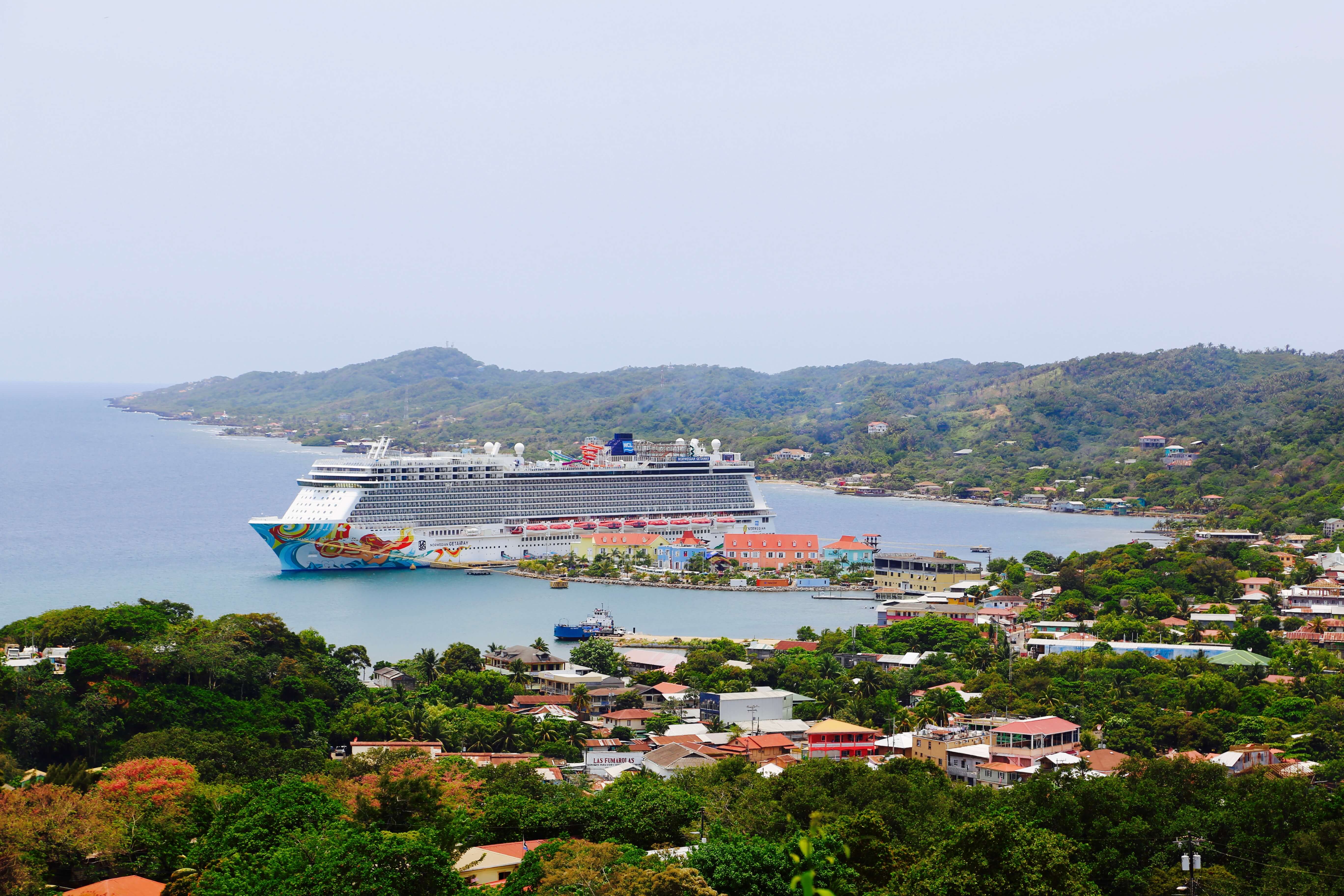 Enjoy a Cruise Vacation without Sacrificing Your Fitness!
V-A-C-A-T-I-O-N is almost a chronic craving to escape from our routine life! We are dreaming of it,...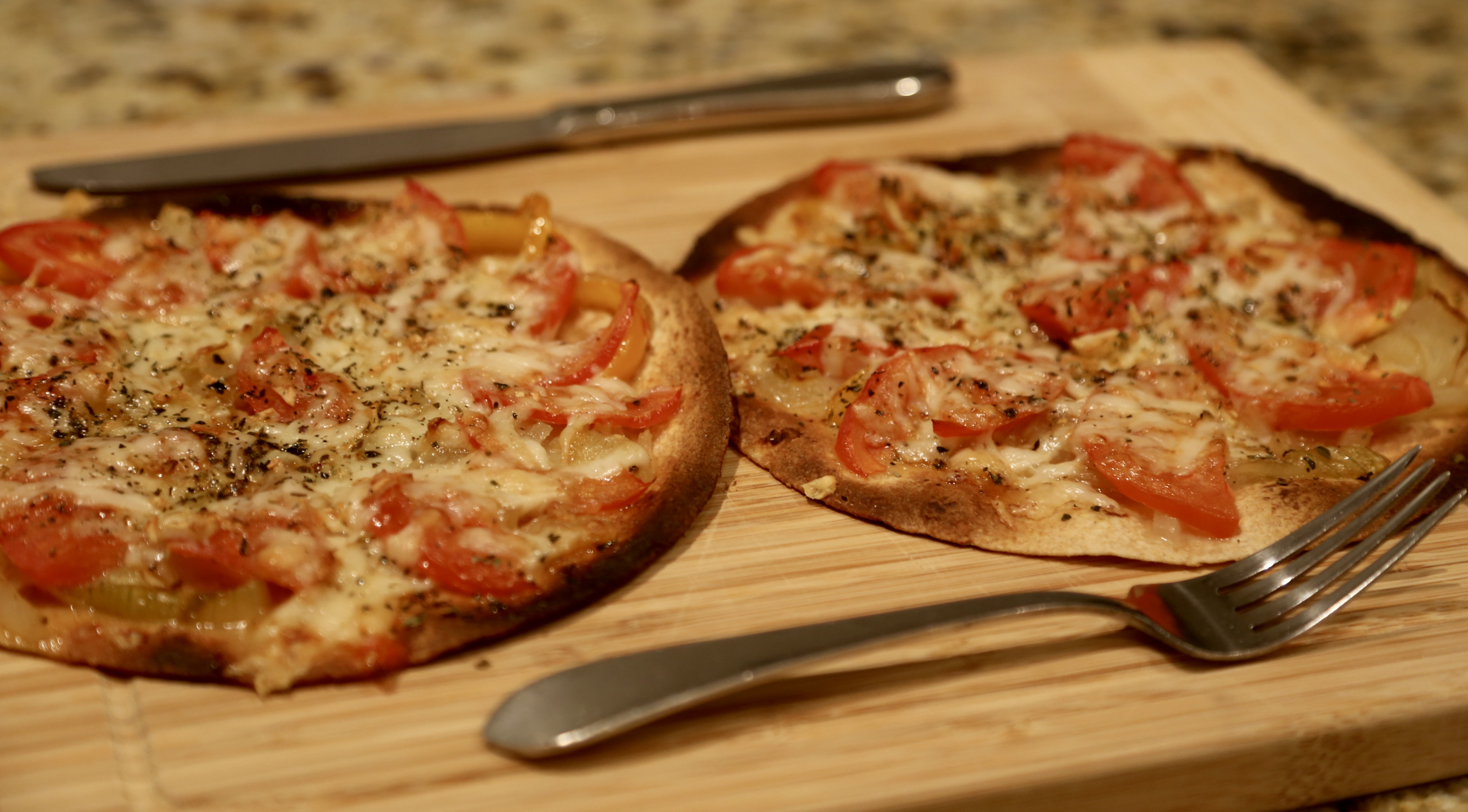 Tortilla Pizza
Pizza can easily fit into your diet without becoming a cheat meal! This recipe will be your...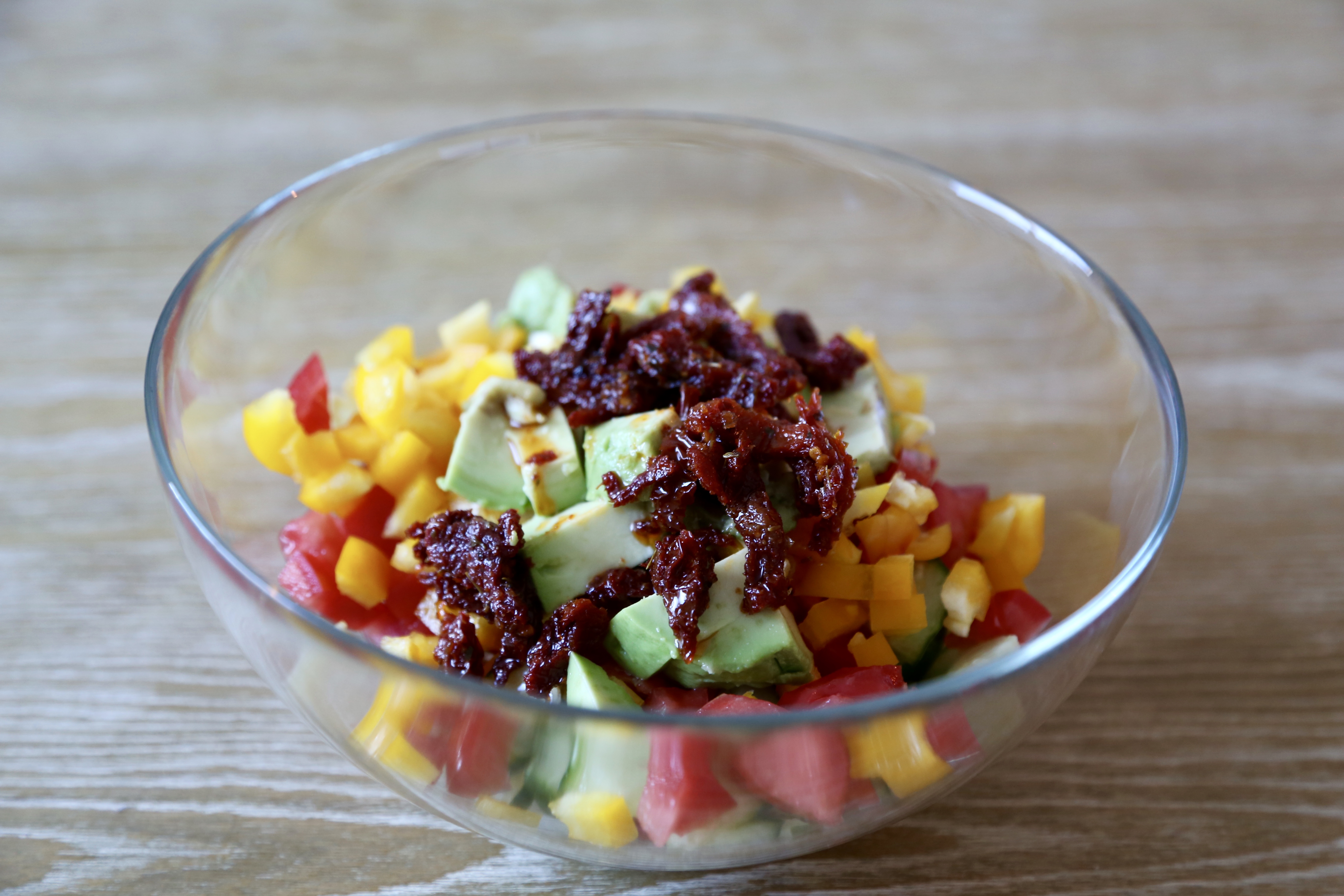 Side Salad with Sun Dried Tomatoes
5-min 200 calories salad that is super healthy and requires only a few ingredients! Add some lean...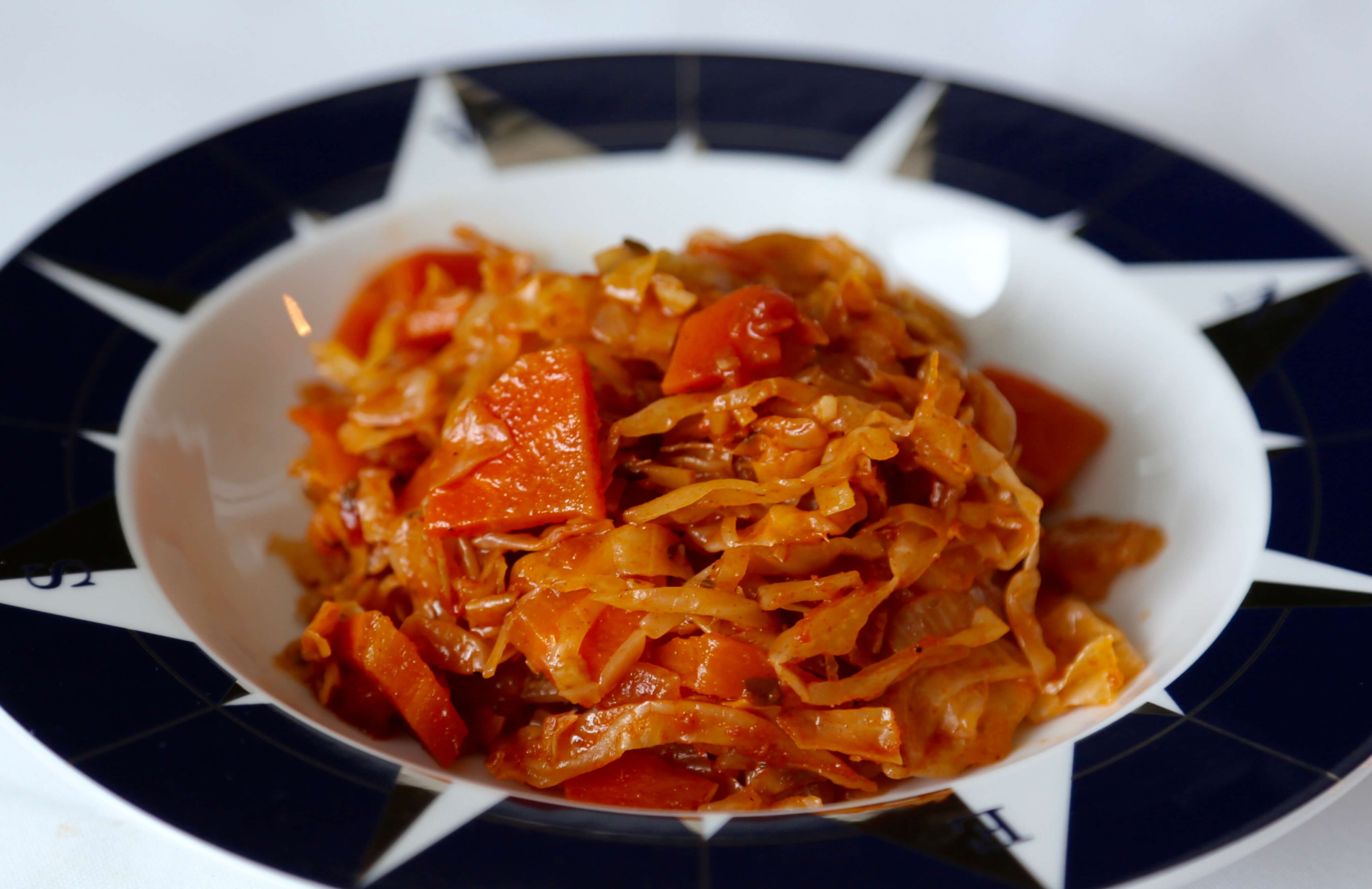 Sautéed Cabbage with Tomato Sauce
Healthy side dish that is vegan but pairs well with any kind of protein. Very LOW in calories, HIGH...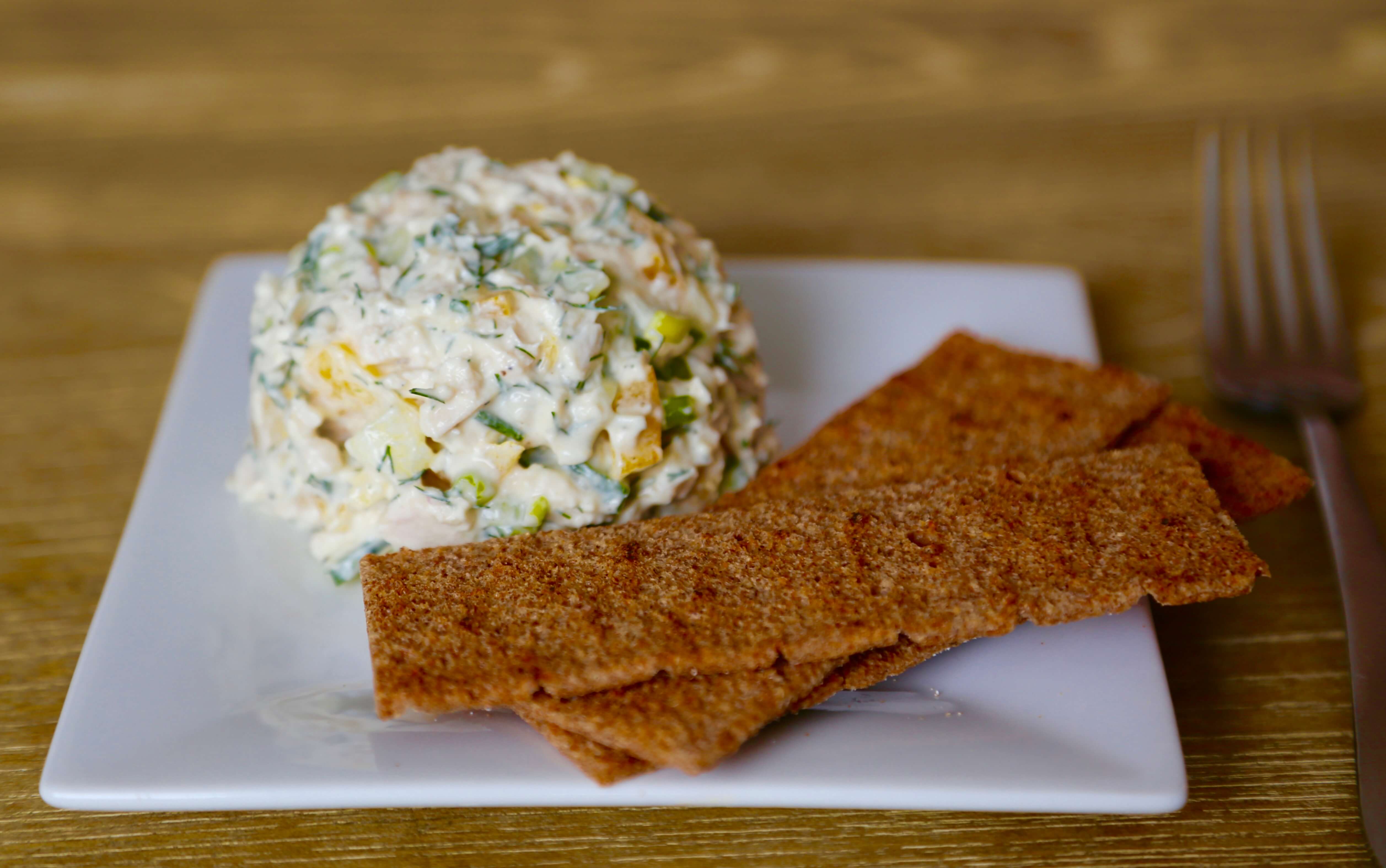 Chicken Salad with Greek Yogurt
Prep Time: 15 min Servings #: 2 Nutrition Info Per Serving: Ingredients: ½ cooked skinless...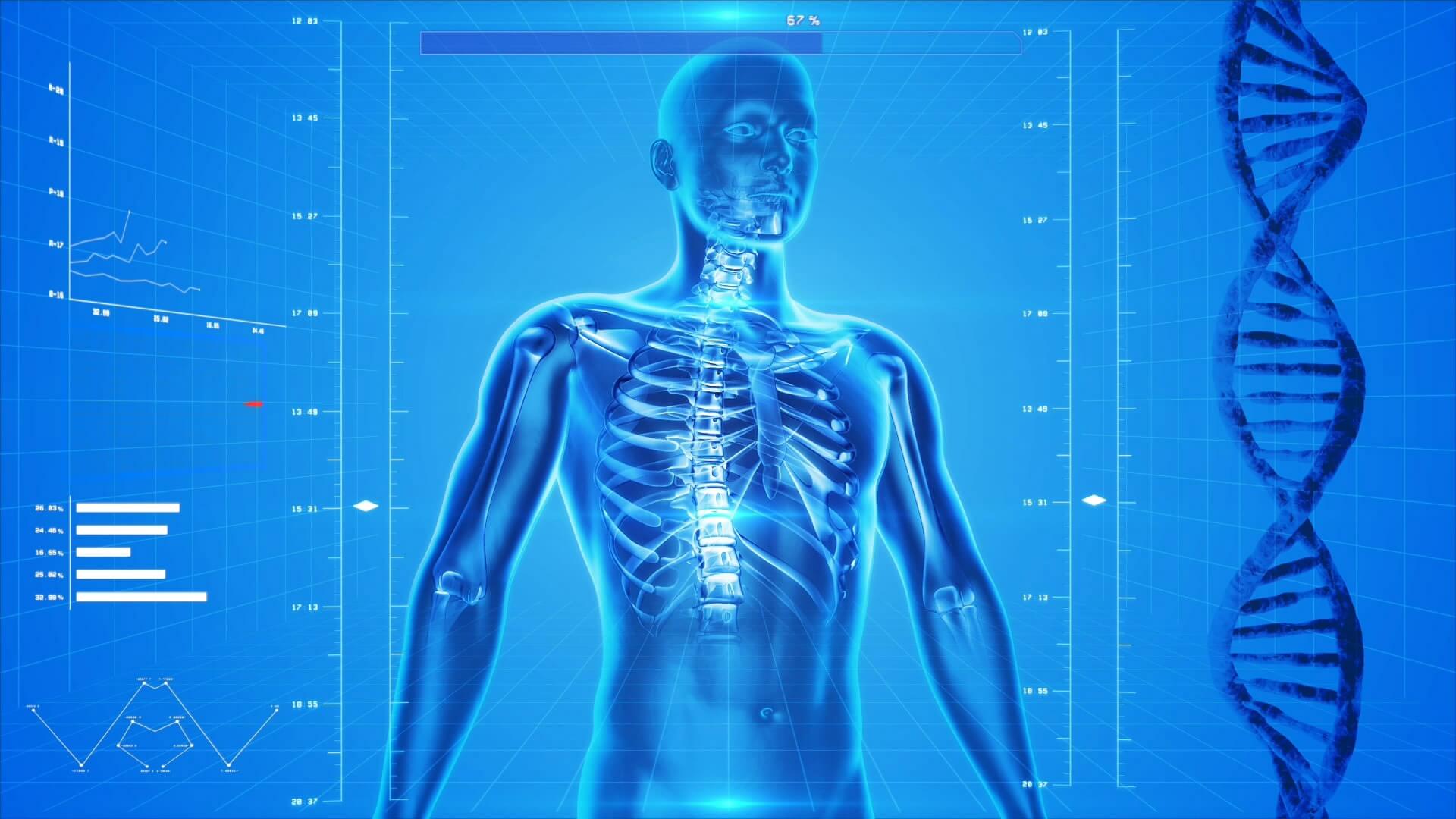 Increase Your Protein Intake if You Want to Loose Weight, Gain Muscle or Both
The moment you decided to change your body composition whether by loosing weight, building strong...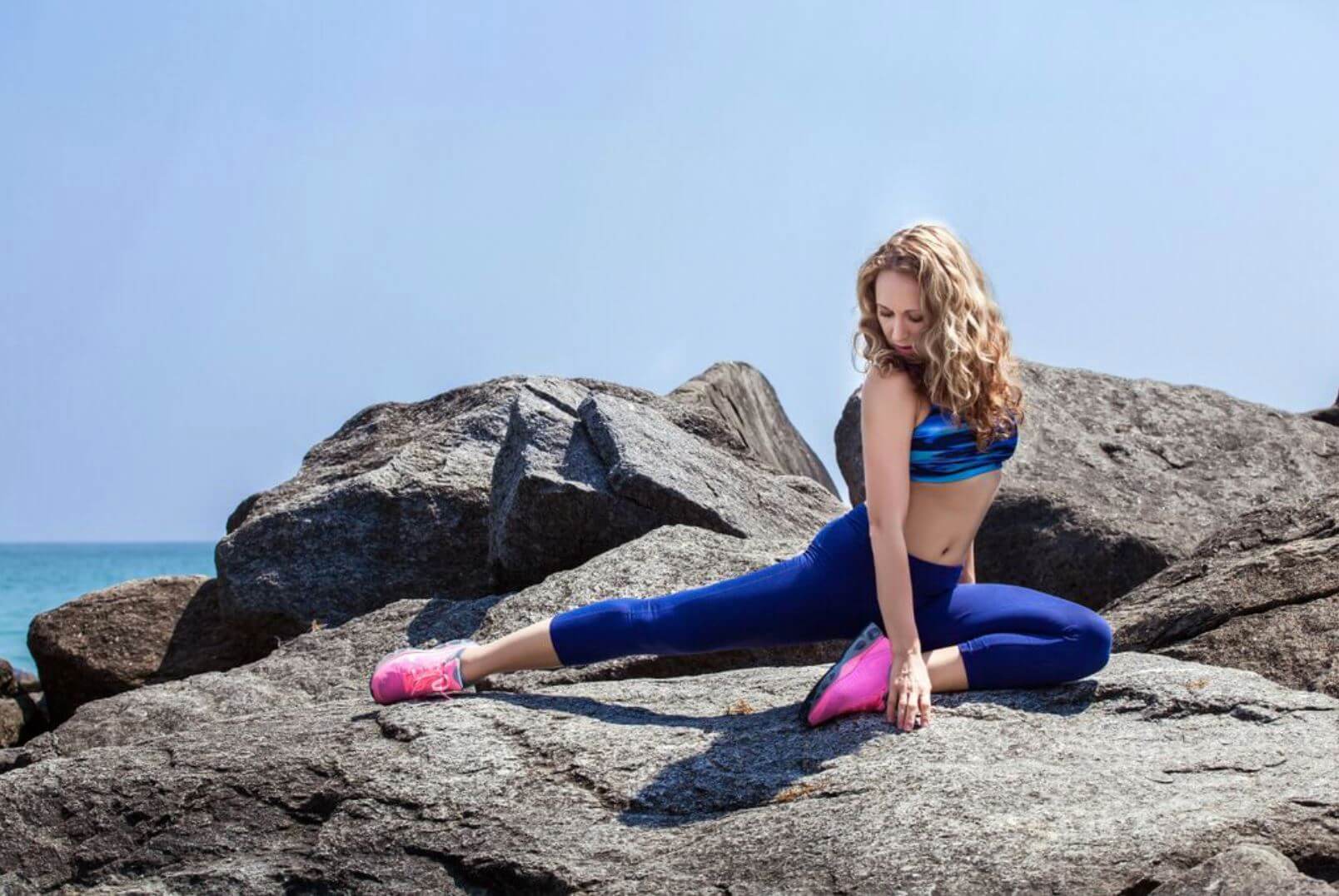 The Mindful Way to a Healthy Lifestyle
"Don't just look, observe. Don't just swallow, taste. Don't just sleep, dream. Don't just...
Newsletter Subscribe
Get our fitness tips, recipes and wellness coaching advices right at your inbox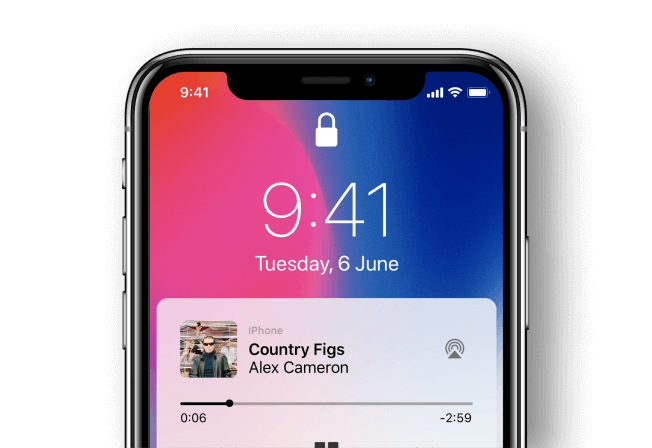 Meet Your Personal Trainer in Miami -

Anna Veretennikova
Master of Sports in Rhythmic Gymnastics
NASM & ISSA certified personal trainer
PN certified nutrition coach
GGS certified Pre- & Postnatal coach
Wellness Academy certified group fitness instructor
BBA from Florida International University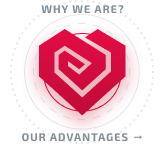 This is a fads free zone!
High professional standards
There is no cookie cutter programs!
You won't just follow – you'll learn!