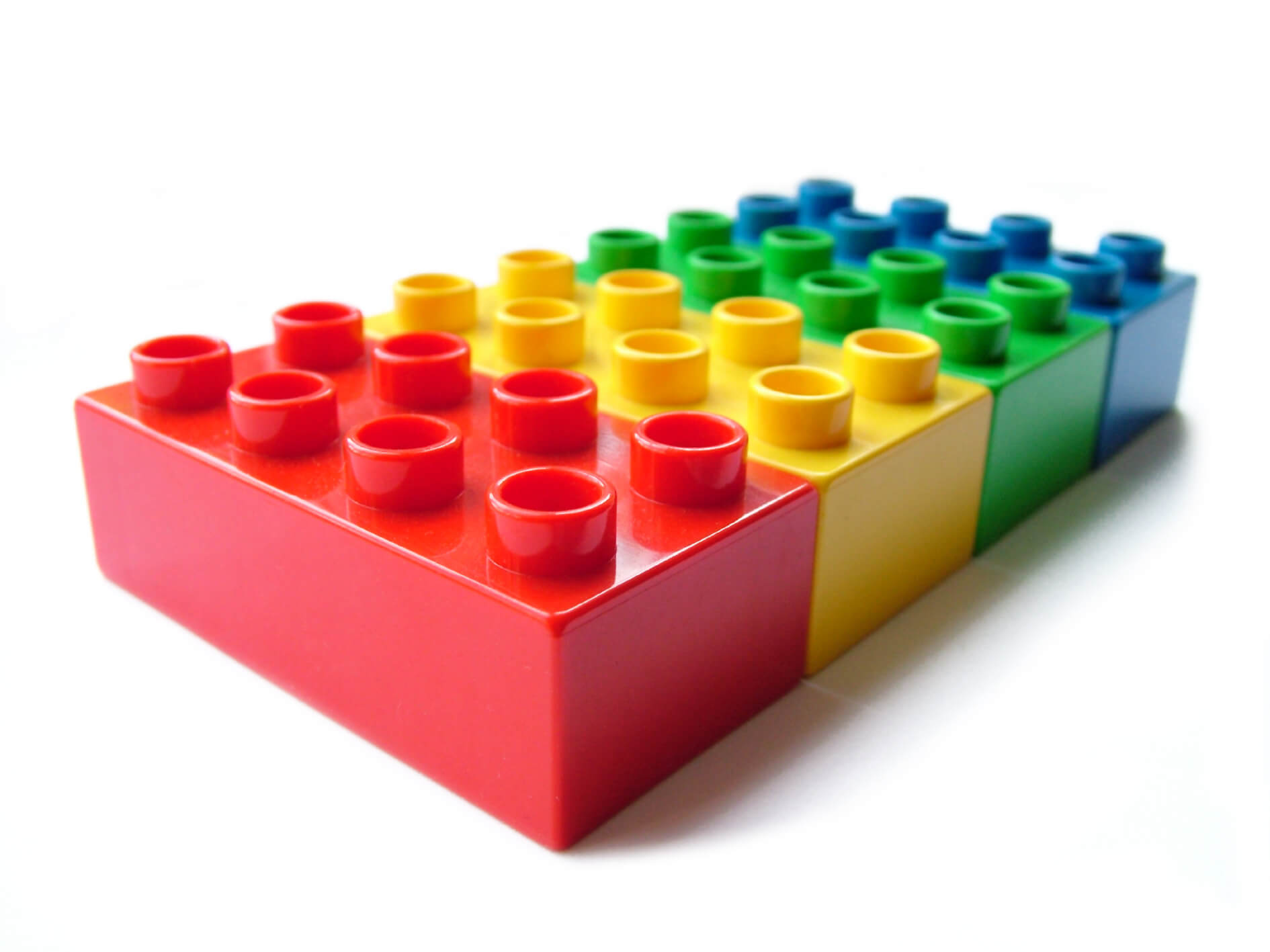 Proteins in Your Diet: Choose Lean Sources and Include Them in Every Meal.
Proteins are essential building blocks of our bodies and serve innumerable functions within human...
Newsletter Subscribe
Get our fitness tips, recipes and wellness coaching advices right at your inbox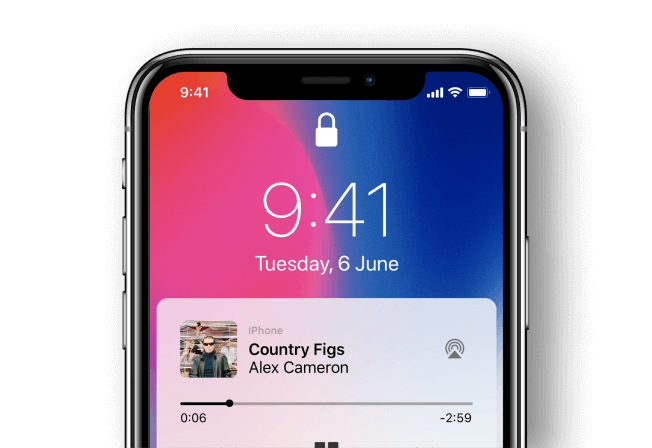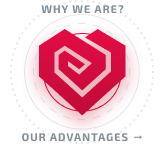 This is a fads free zone!
High professional standards
There is no cookie cutter programs!
You won't just follow – you'll learn!