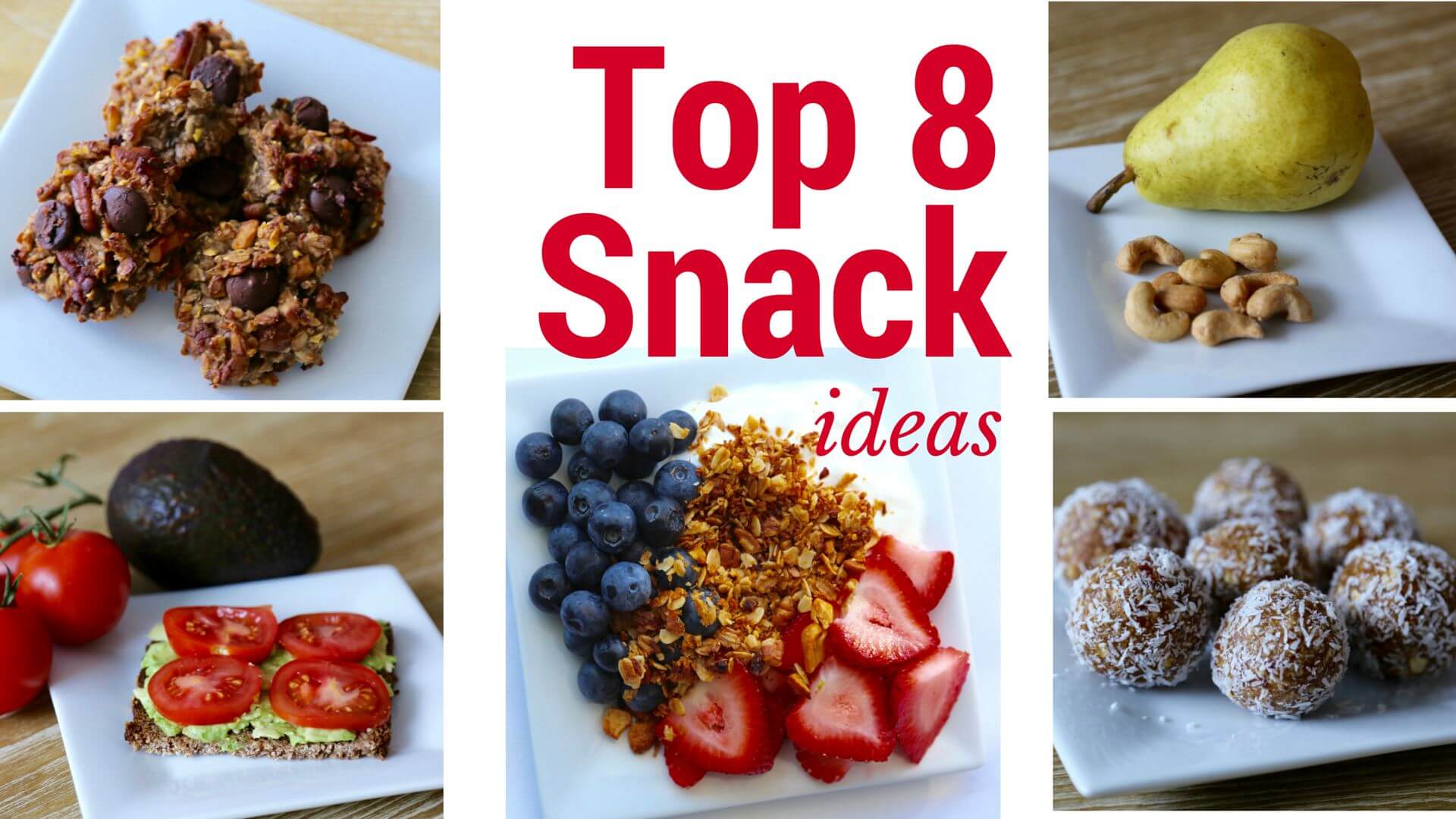 Your Guide to Snacking + 8 Snacks Under 200 Calories
Don't underestimate the power of a GOOD SNACK! It doesn't just curb your appetite – it...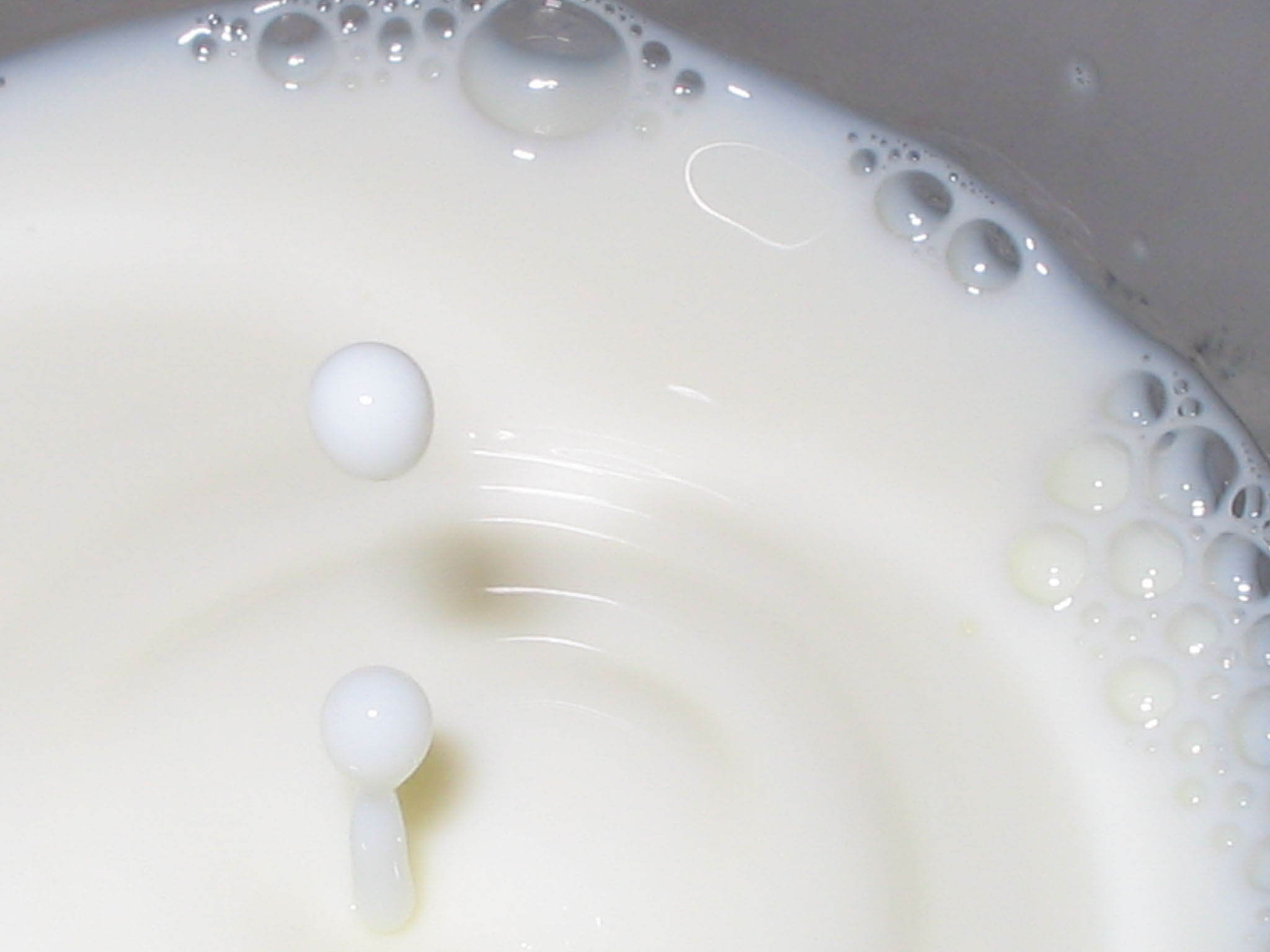 Milk: Good or Bad?
Got Milk?  Yes, I do. I personally like organic cow's milk. I drink it cold, with my...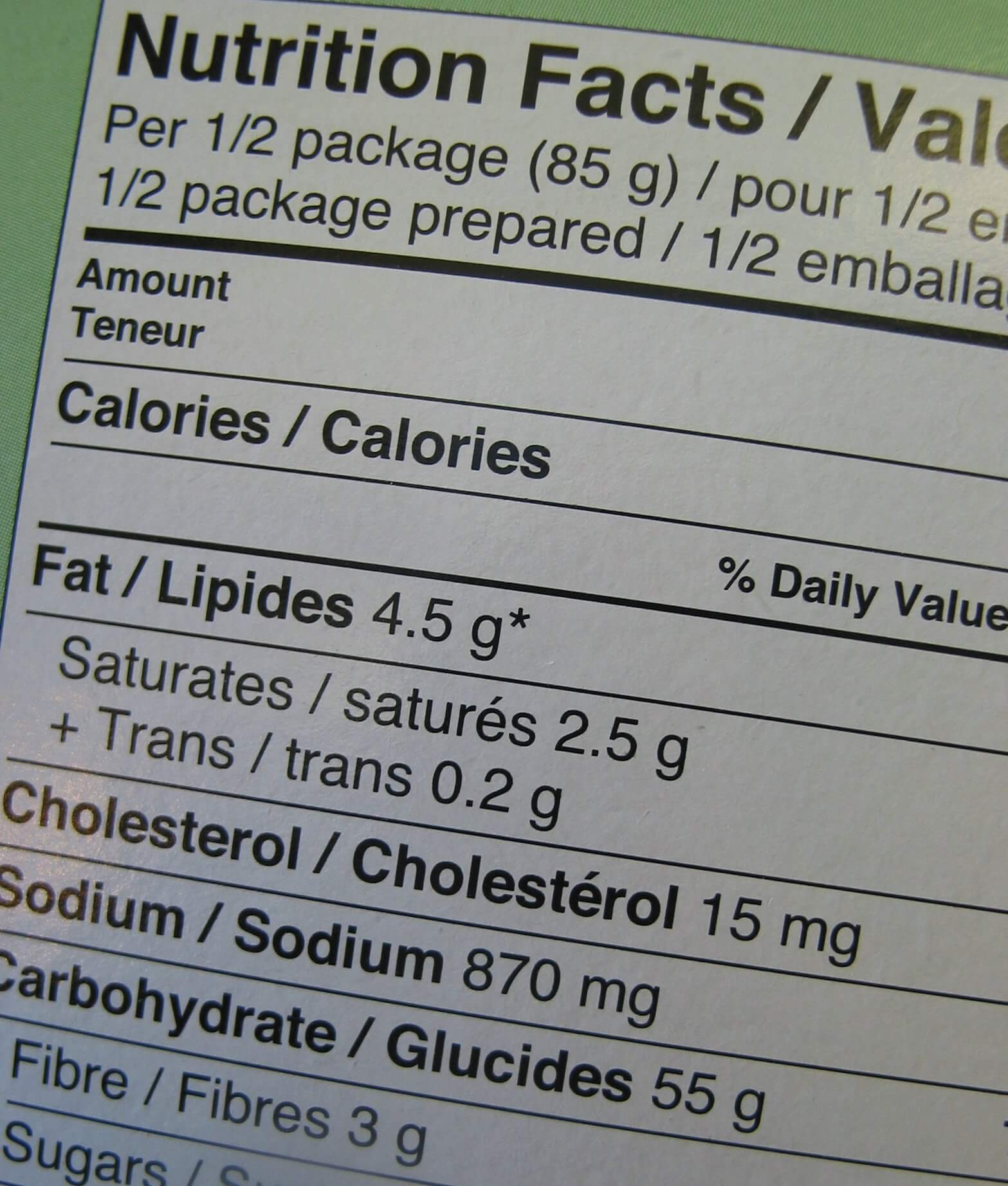 Cholesterol: Good or Bad?
Both. Our bodies naturally need cholesterol to help make healthy cells and hormones. It also helps...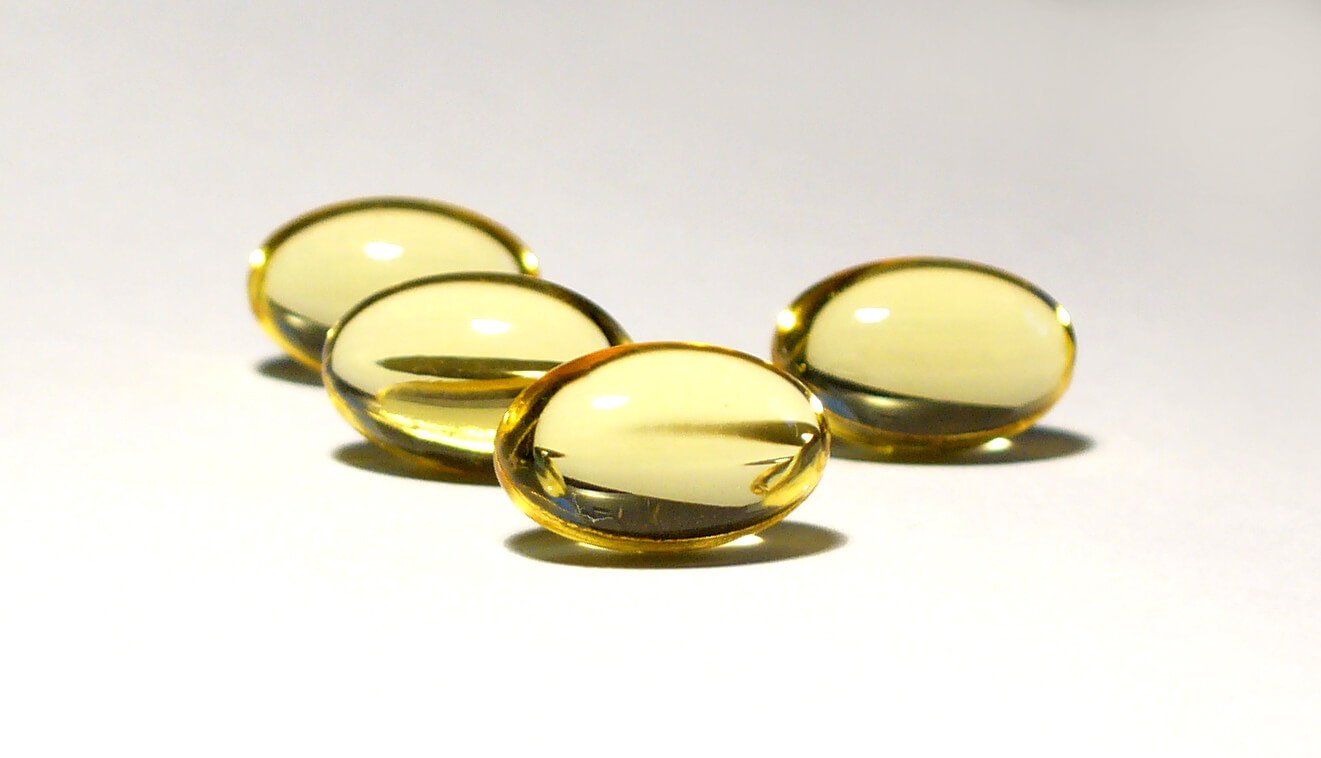 Get Your Fix of Daily Vitamins and Minerals from Natural Whole Food Sources
There is no doubt that getting our fix of daily vitamins and minerals from natural whole food...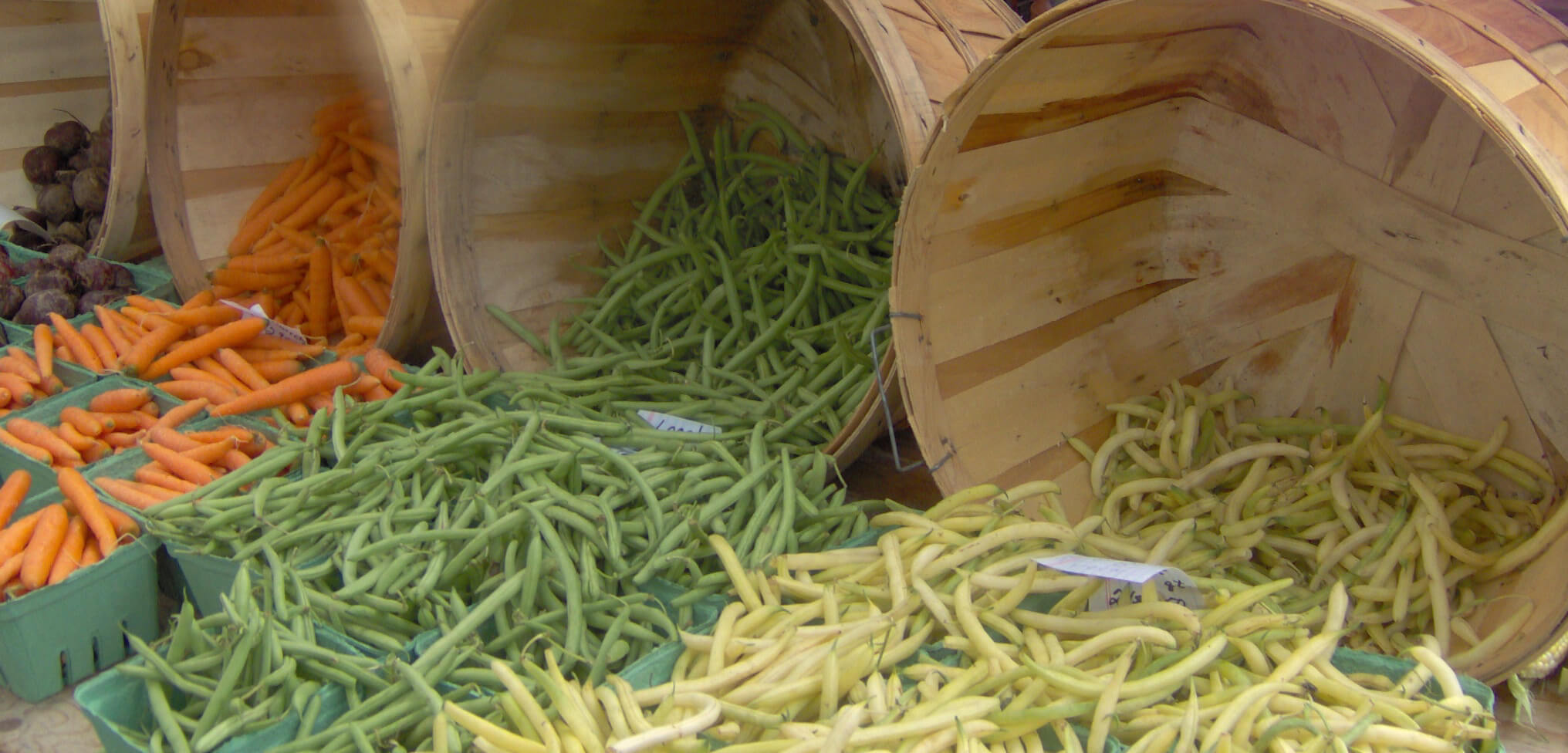 Choose Organic Produce Whenever Possible
Organic basically means that a food is in its natural state and not tainted by chemicals...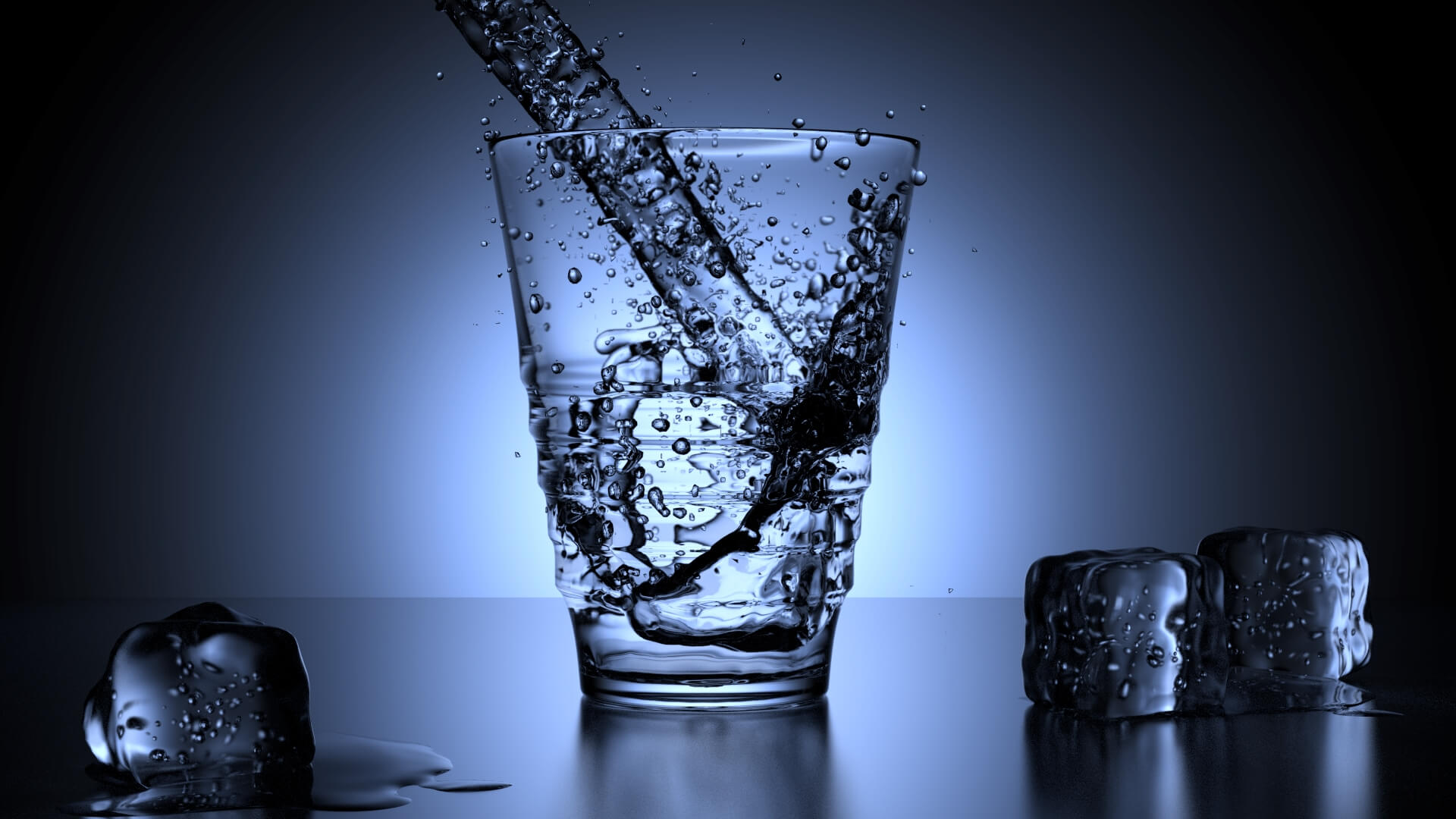 Stay Hydrated at All Times!
Water and hydration is sooooo important! Especially for someone who is about to start regular...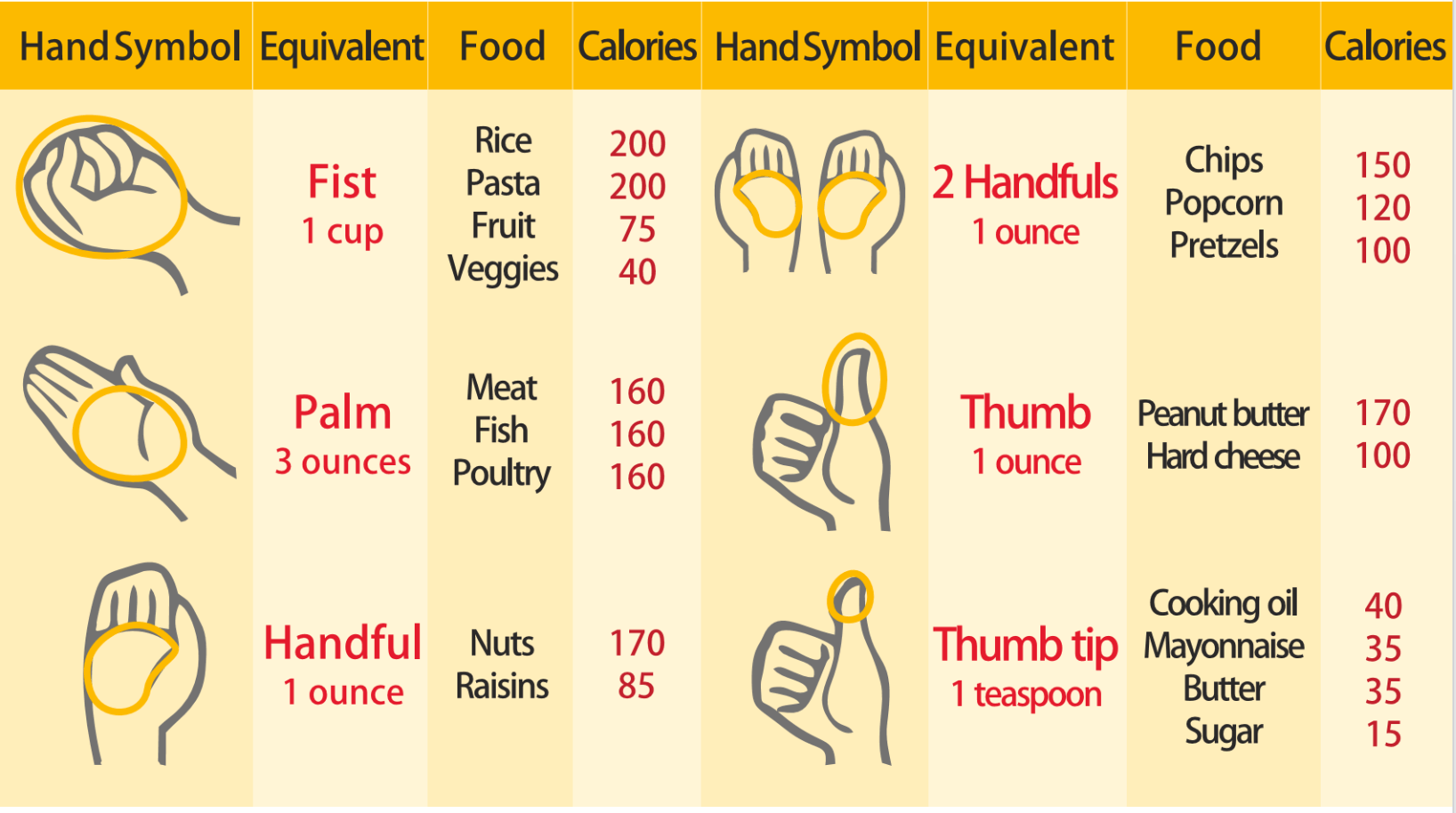 Always Practice Portion Control
Sometimes we let hours go by between meals and we find ourselves starving. This then causes us to...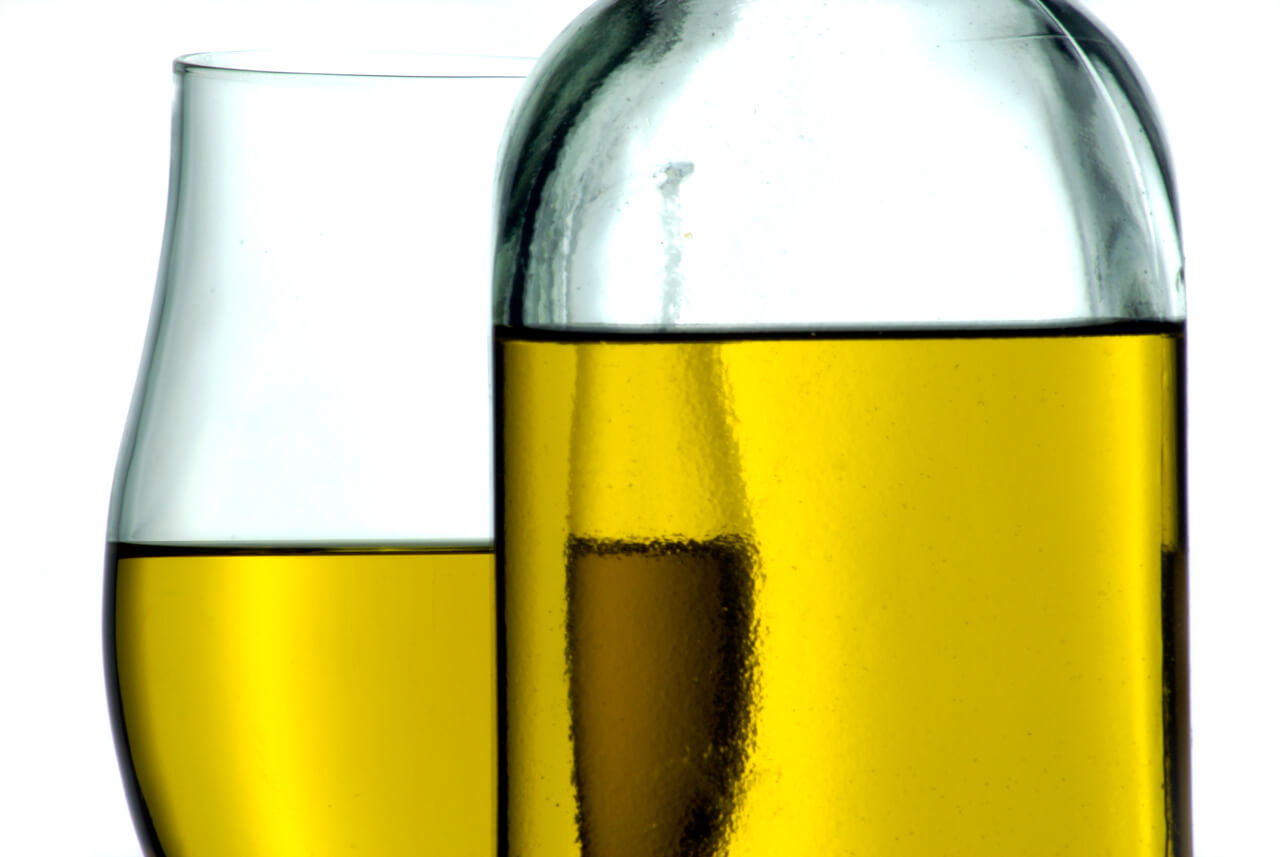 Know Your Fats: Include "Good" Fats into Your Diet Daily, Stay Away from "Bad" Ones.
Fats are recommended in moderation. According to the FDA, fats should be limited to a total of 65g...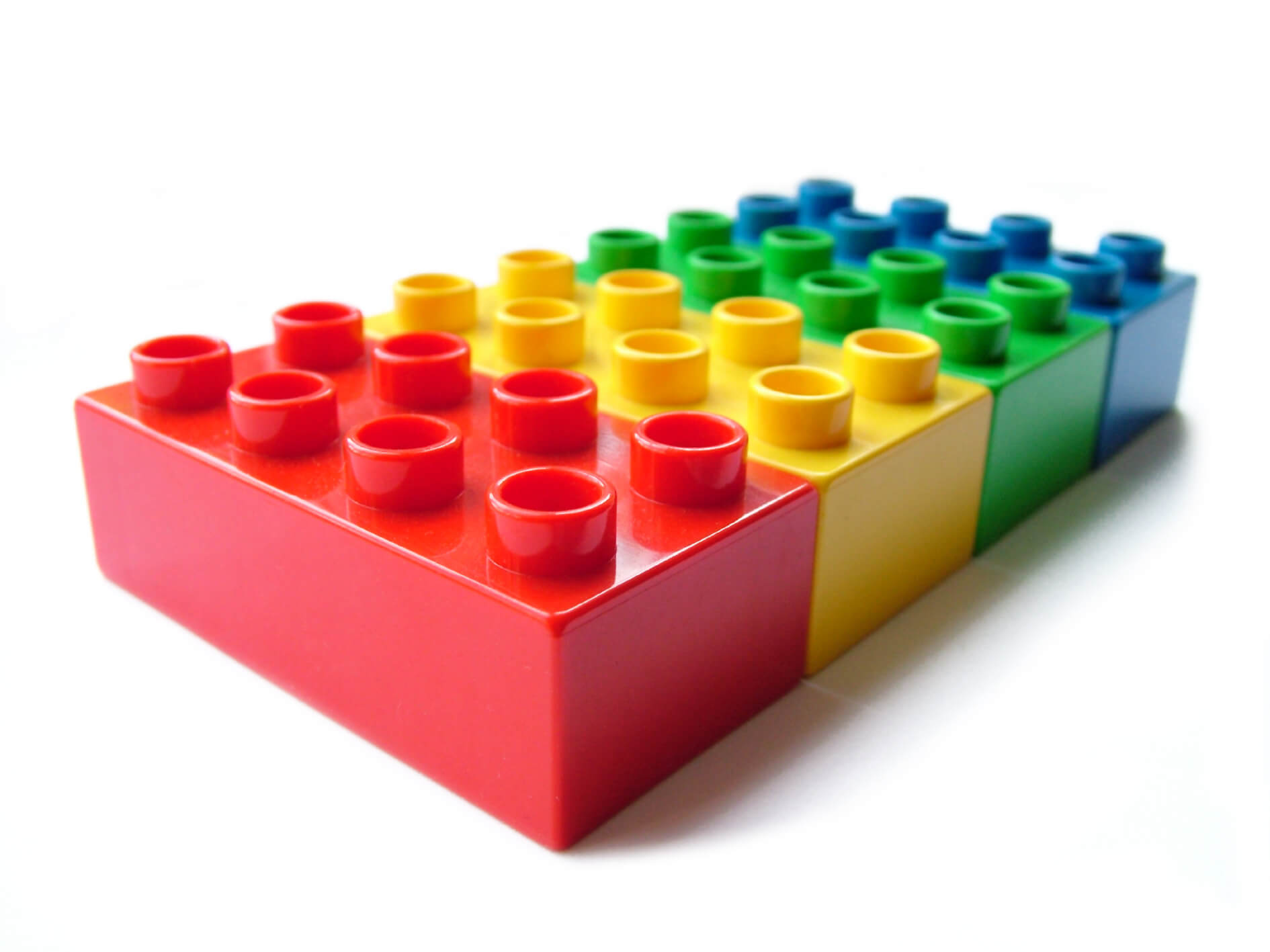 Proteins in Your Diet: Choose Lean Sources and Include Them in Every Meal.
Proteins are essential building blocks of our bodies and serve innumerable functions within human...
Newsletter Subscribe
Get our fitness tips, recipes and wellness coaching advices right at your inbox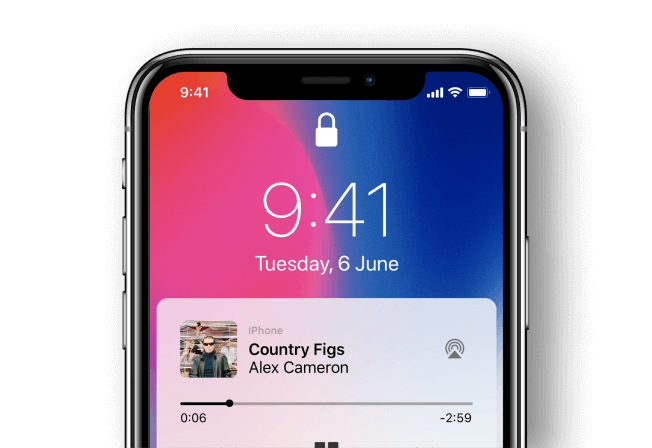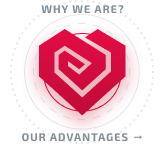 This is a fads free zone!
High professional standards
There is no cookie cutter programs!
You won't just follow – you'll learn!