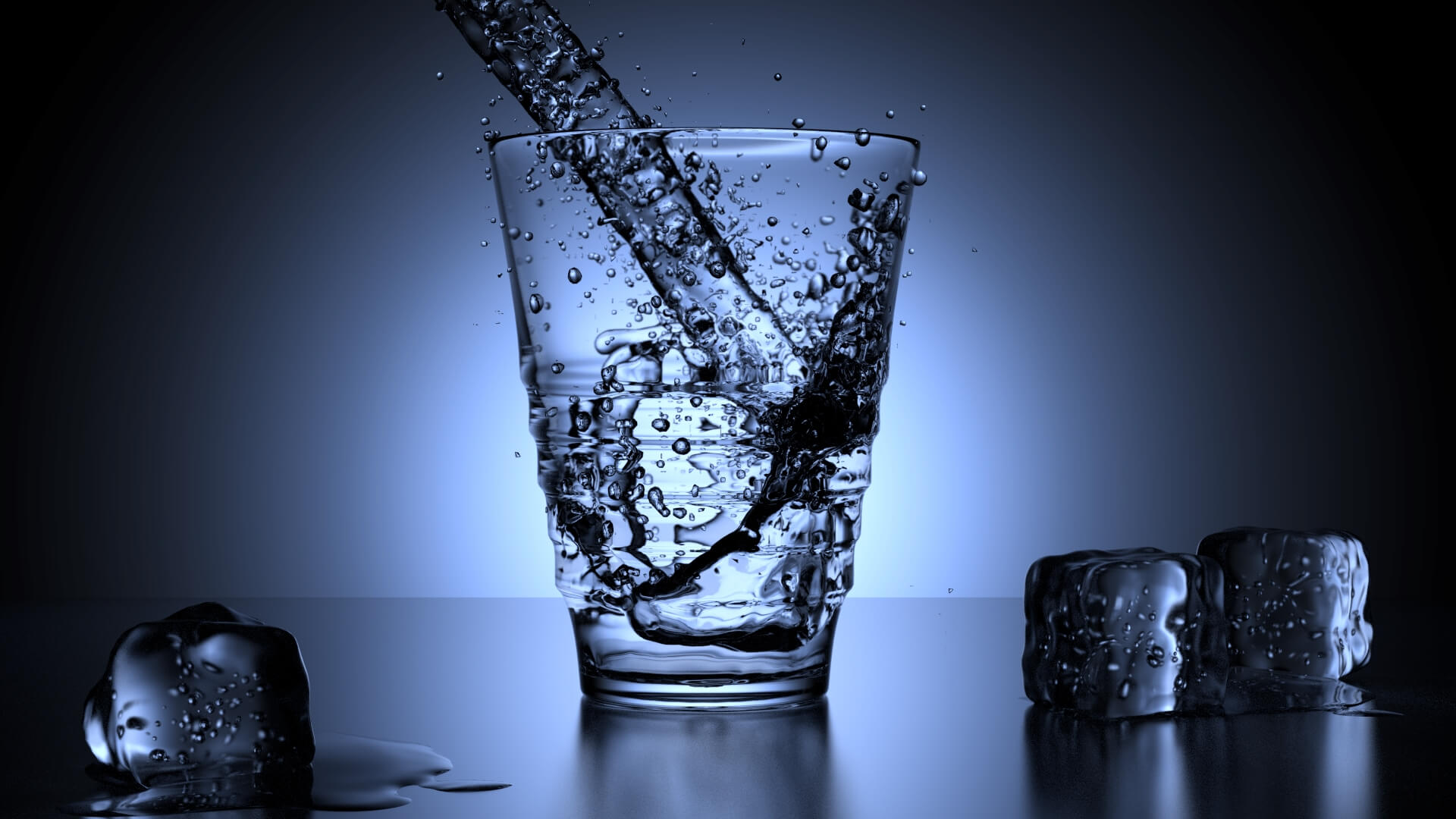 Stay Hydrated at All Times!
Water and hydration is sooooo important! Especially for someone who is about to start regular...
Newsletter Subscribe
Get our fitness tips, recipes and wellness coaching advices right at your inbox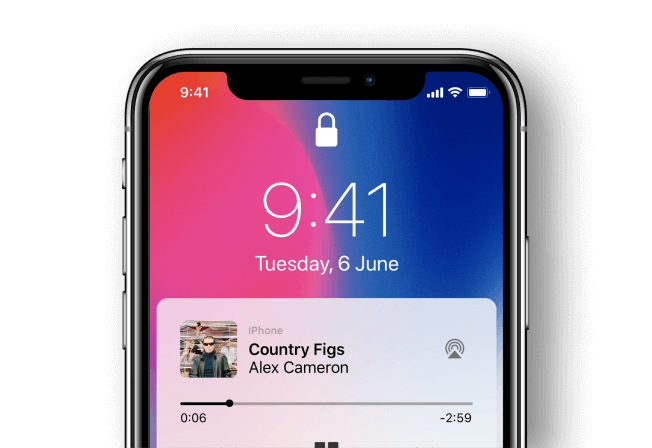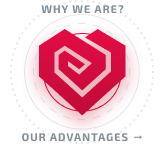 This is a fads free zone!
High professional standards
There is no cookie cutter programs!
You won't just follow – you'll learn!