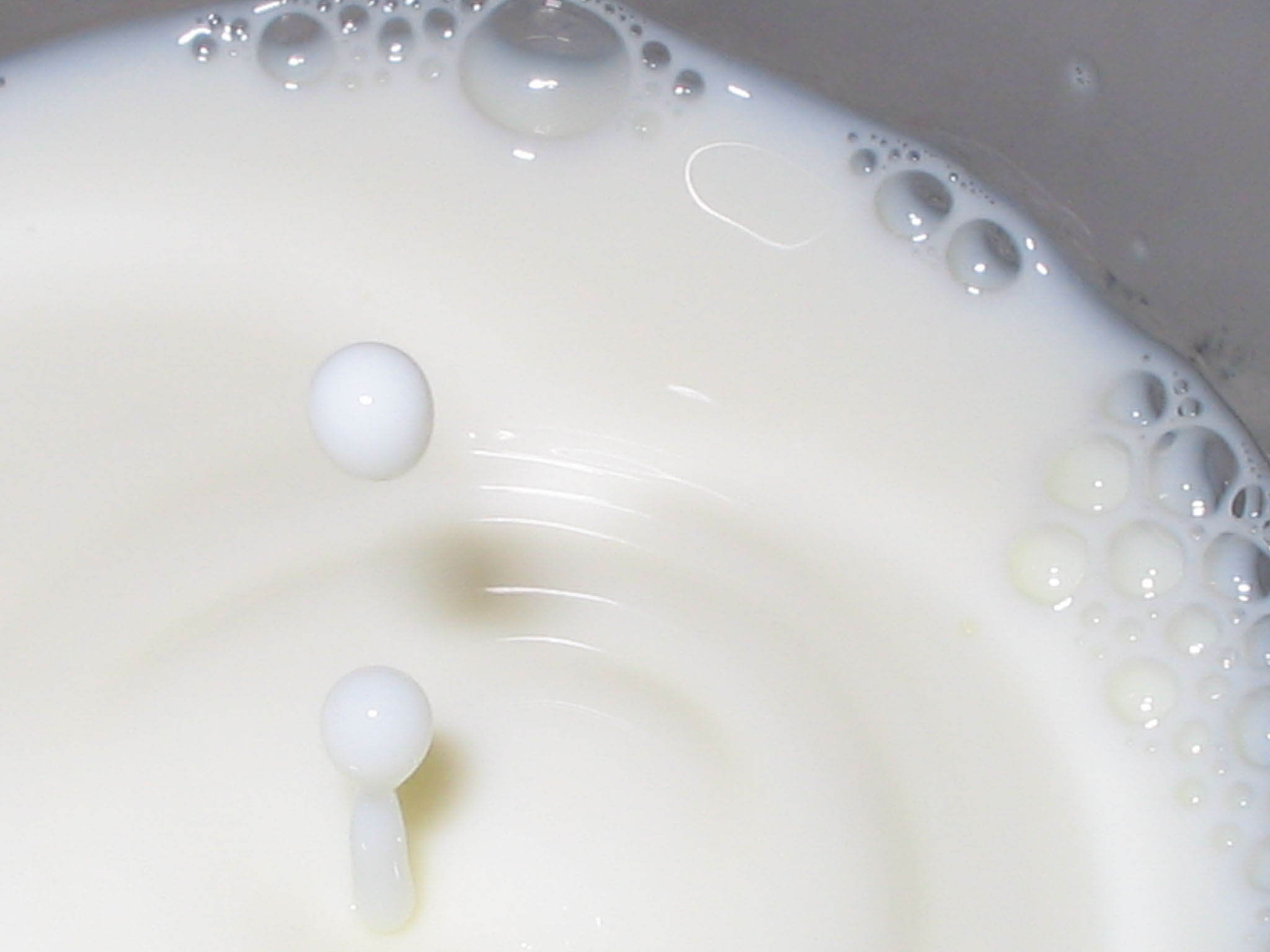 Milk: Good or Bad?
Got Milk?  Yes, I do. I personally like organic cow's milk. I drink it cold, with my...
Newsletter Subscribe
Get our fitness tips, recipes and wellness coaching advices right at your inbox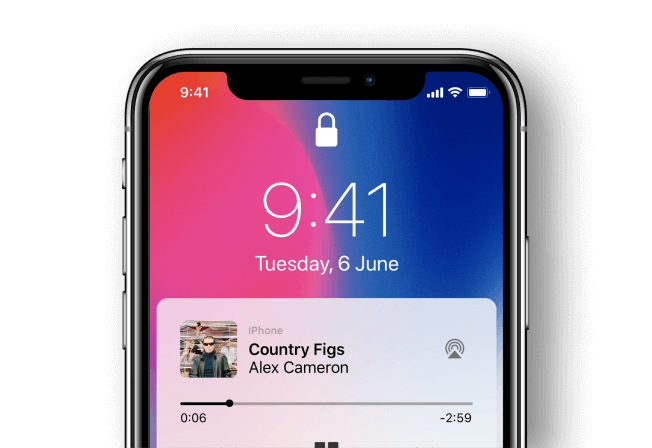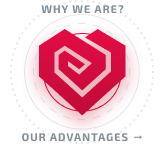 This is a fads free zone!
High professional standards
There is no cookie cutter programs!
You won't just follow – you'll learn!