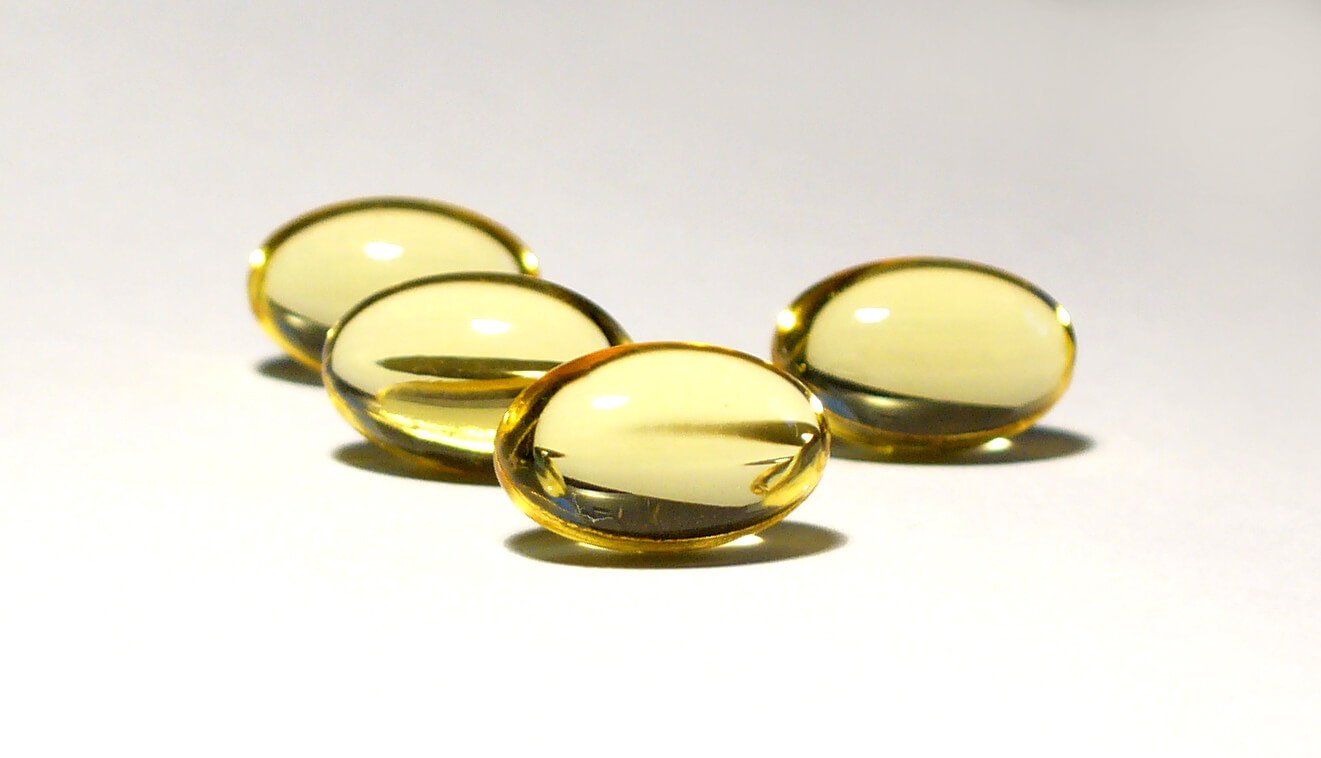 Get Your Fix of Daily Vitamins and Minerals from Natural Whole Food Sources
There is no doubt that getting our fix of daily vitamins and minerals from natural whole food...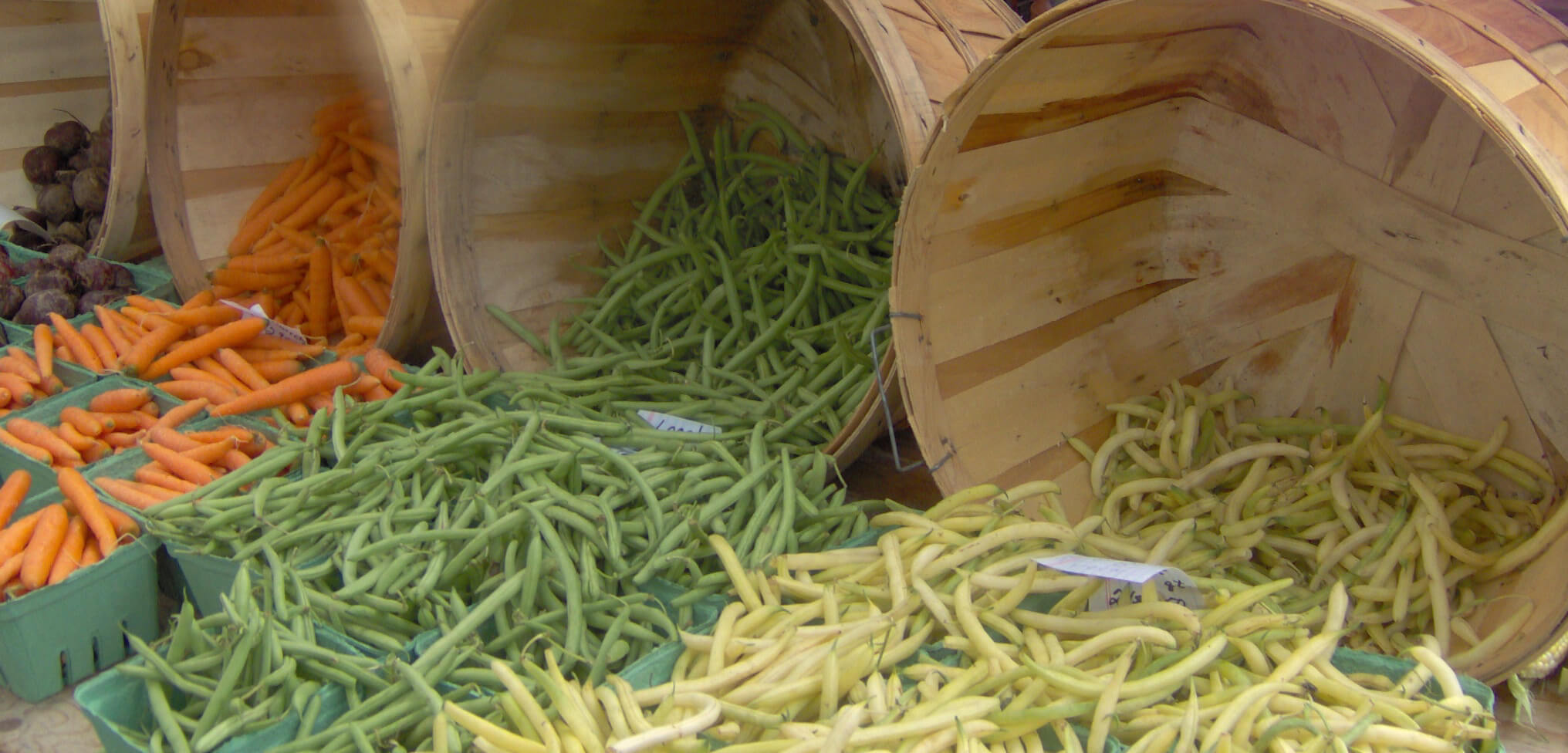 Choose Organic Produce Whenever Possible
Organic basically means that a food is in its natural state and not tainted by chemicals...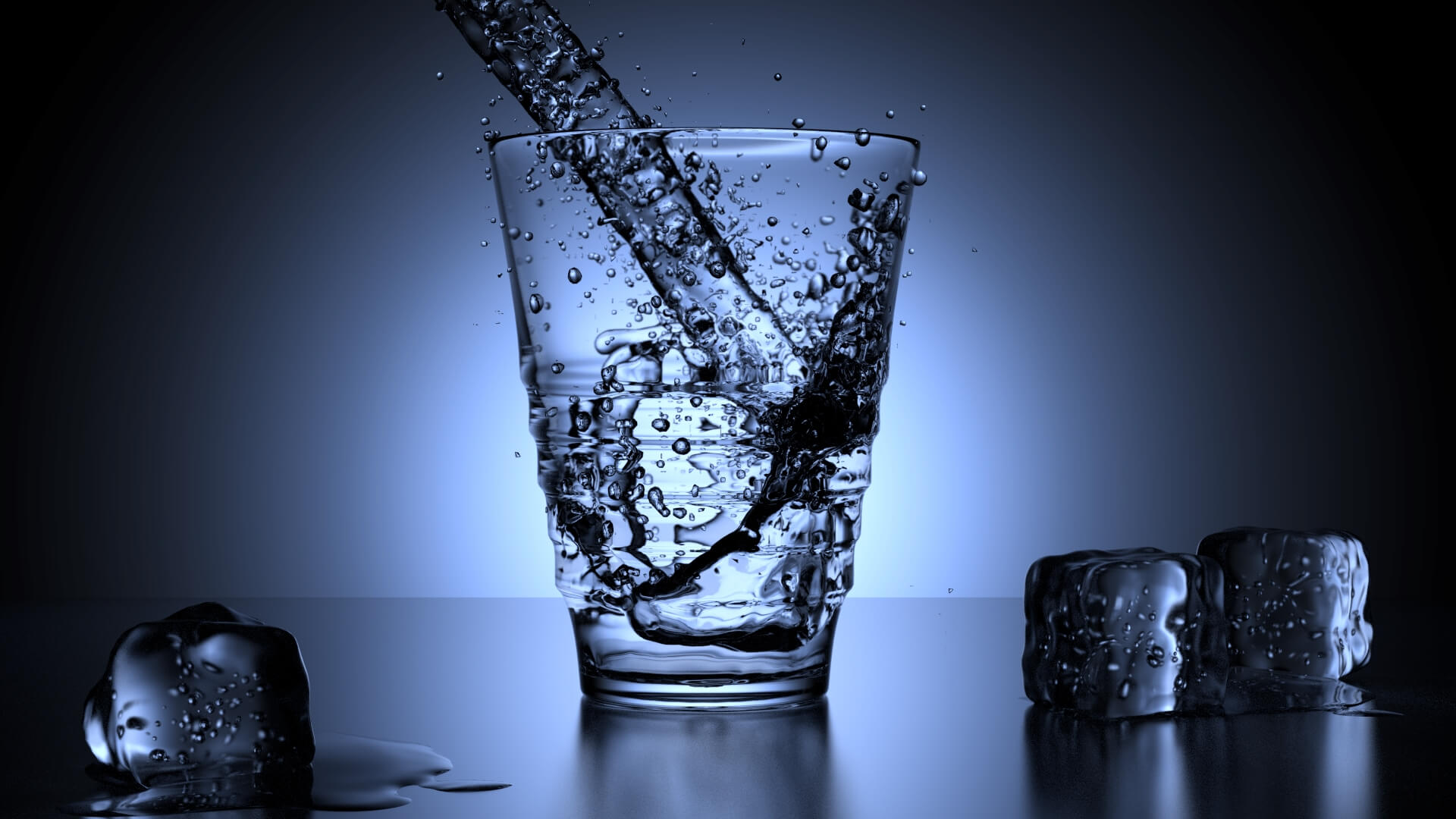 Stay Hydrated at All Times!
Water and hydration is sooooo important! Especially for someone who is about to start regular...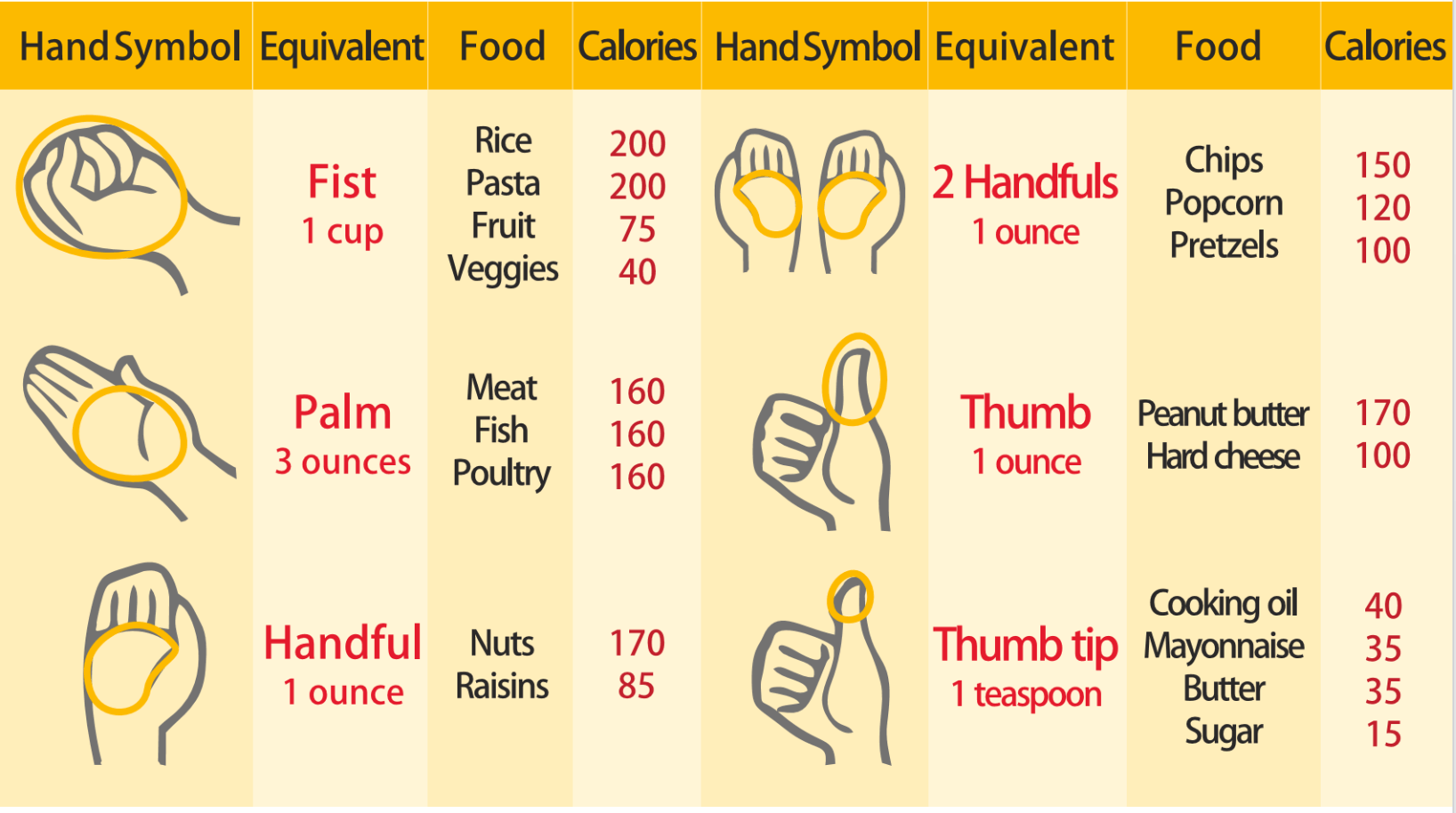 Always Practice Portion Control
Sometimes we let hours go by between meals and we find ourselves starving. This then causes us to...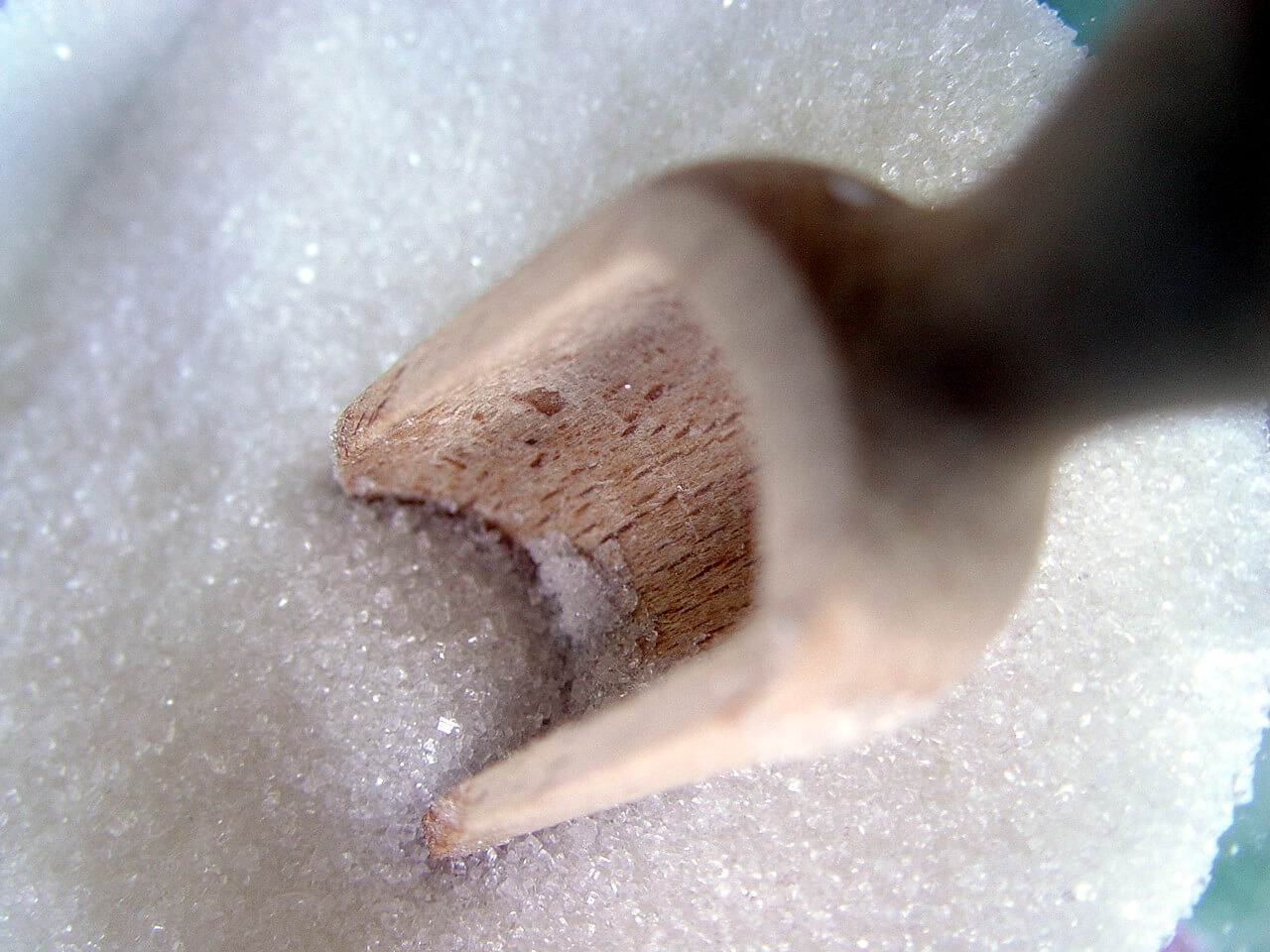 Just a Few Reasons to Minimize Your Sugar Consumption
Americans tend to consume too much sugar in sodas, processed foods and sweet treats. Pretty much,...
Newsletter Subscribe
Get our fitness tips, recipes and wellness coaching advices right at your inbox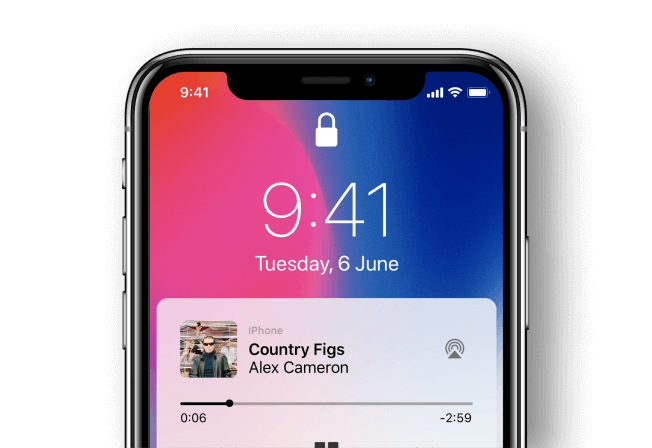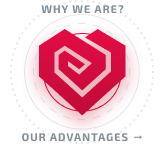 This is a fads free zone!
High professional standards
There is no cookie cutter programs!
You won't just follow – you'll learn!