In Love With Fitness provides the highest quality personal training services in Miami, Sunny Isles Beach, Aventura, Bal Harbour, Hallandale.
We offer personal training sessions, 1-on-2 and group fitness classes that are convenient for you and your lifestyle. In Love With Fitness is dedicated to help our clients regardless of their age, condition or fitness level because feeling healthy and feeling good about yourself is not a luxury- it's an absolute necessity!
Meet Your Personal Trainer in Miami -

Anna Veretennikova
Master of Sports in Rhythmic Gymnastics
NASM & ISSA certified personal trainer
PN certified nutrition coach
GGS certified Pre- & Postnatal coach
Wellness Academy certified group fitness instructor
BBA from Florida International University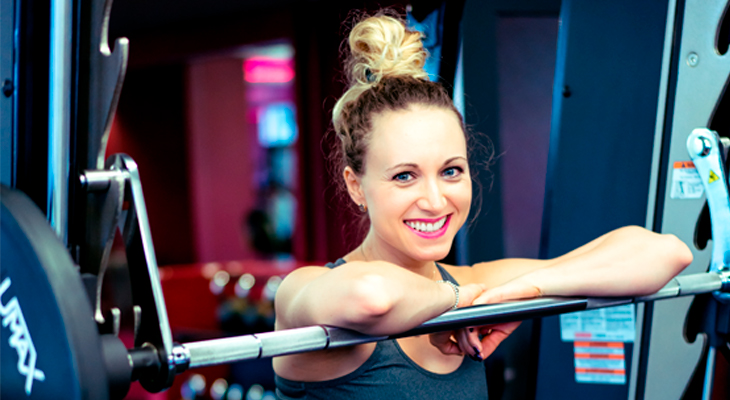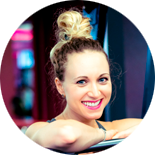 My first goal of working with any client...
My first goal of working with any client is to condition hers or his body in the safest way possible. I put a lot of attention into building a strong foundation by working on your core, posture, breathing, and proper movement patterns. Once your body is moving right, then it can handle bigger challenges, bigger loads and more advanced goals. Remember, fitness should make you stronger and healthier – NOT injured!
Areas
 of my expertise include:
Transforming from sedentary office lifestyle to fit & healthy
Training Location
«In Love With Fitness» is helping clients in and around:
Personal training services are offered through partnerships with private personal training studio in Sunny Isles Beach, FL or in the comfort and privacy of the client's building's gym or home.
«In love with fitness»
training package includes: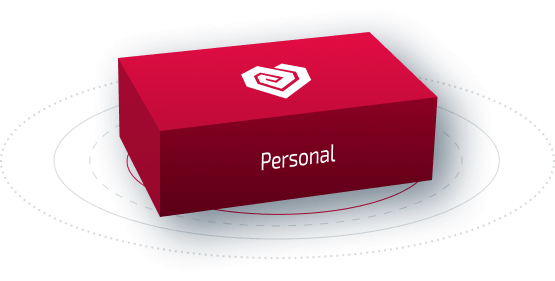 Health and fitness assessment

Personal or 1-on-2 training sessions

"Off-Day" programs, specially designed for days between personal training sessions
Contact Info:
All personal training sessions are by
appointment only.
Please call ahead to make an appointment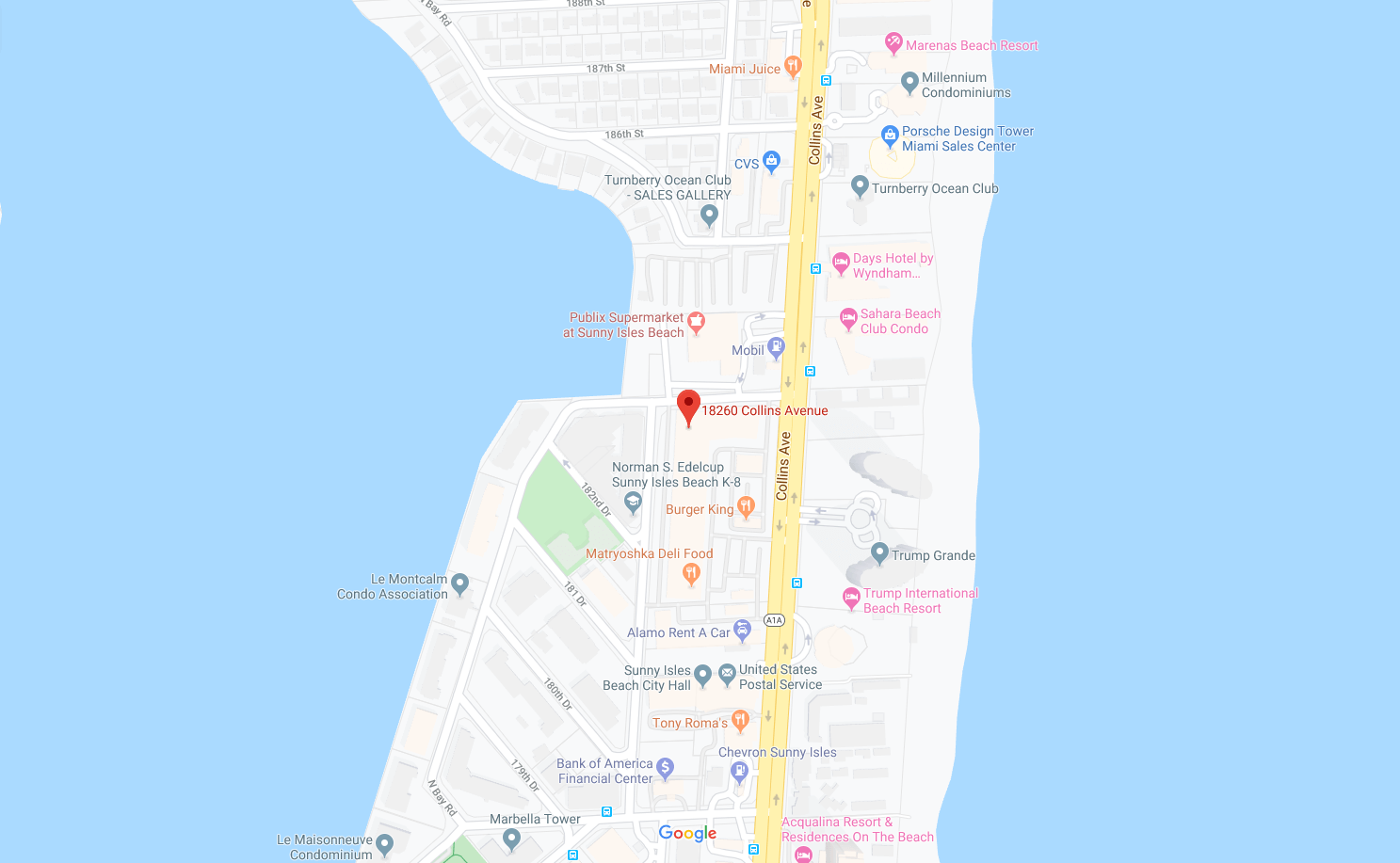 Anibal Sanches
Anna definitely knows how to get the most out of each individual. She pushes you to the limit. Her training approach is a very effective one for any professional athlete. She really knows how to design circuits specially tailored to your needs. her fitness skills and experience provide her with the...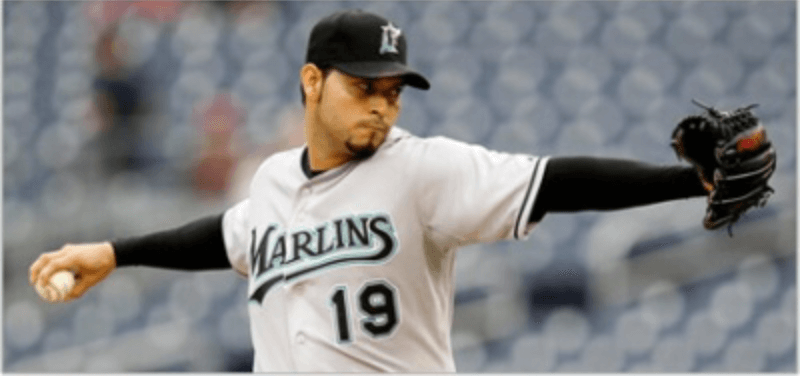 Sarah Gephart
What has working out done for me? I'm 70 years old and it has given me more energy, re-sculpted my child-bearing body and, to my amazement, improved my breathing more than swimming did. Now I test in the category of women much younger than I. In spite of the arthritis I inherited I am fit and...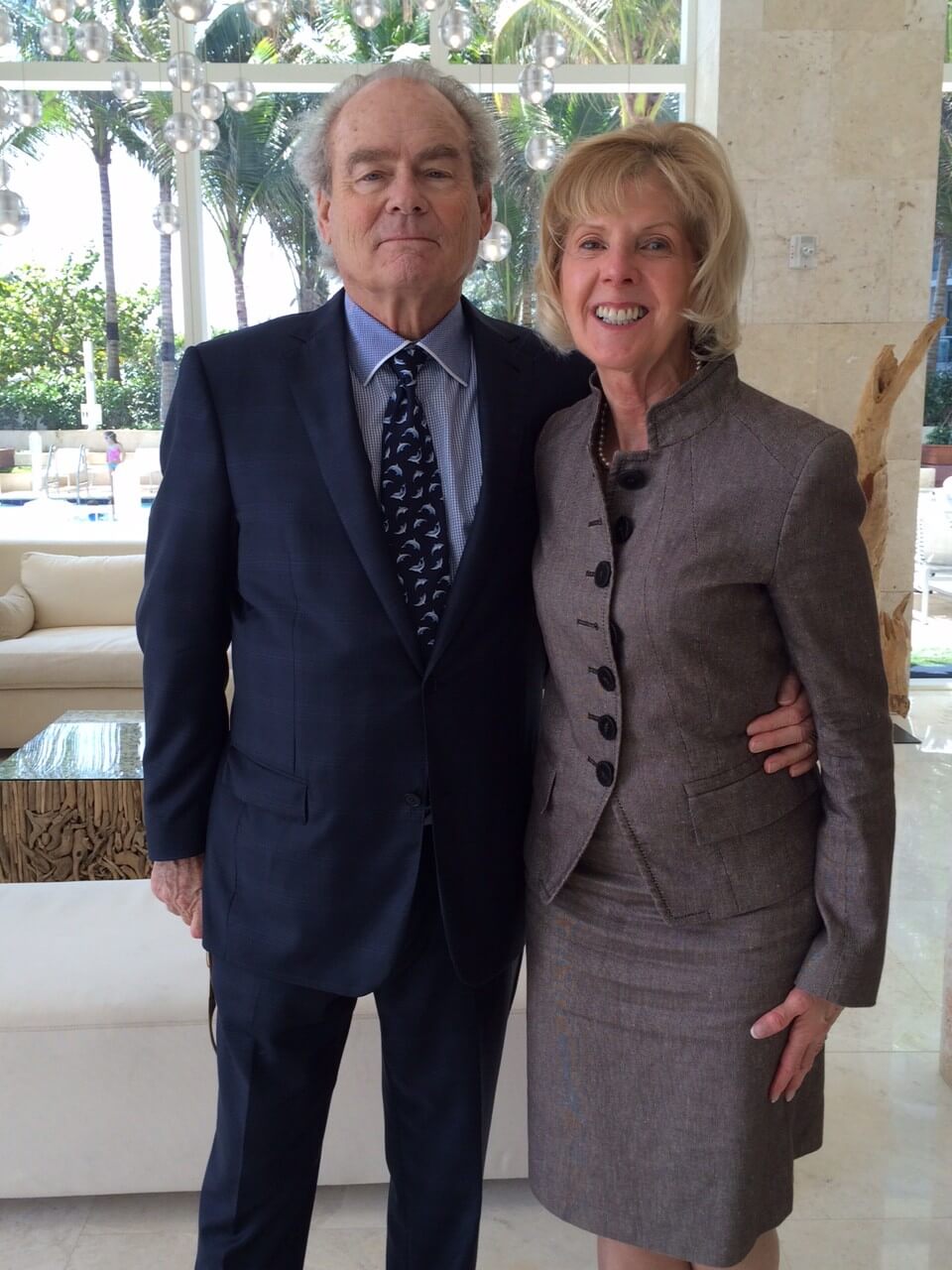 Rita Kaziev
Being a working mom of 3 I was the first person to complain about everything including not having time to exercise, eating right, and so on. As I got older, I realized that my metabolism was no longer the same and I was no longer able to enjoy my guilty pleasures unless I dedicated my time to...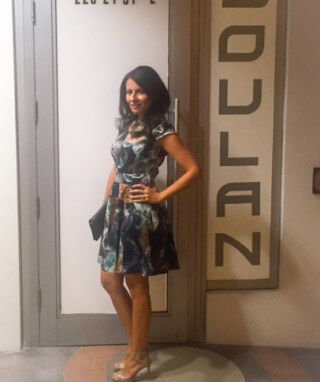 Lena Kats
At 23 years old I was 25 lbs overweight and very unhappy with myself. Trying to eat less was no longer working for weight loss, especially since I really love food and I was feeling miserable constantly denying myself foods I really love.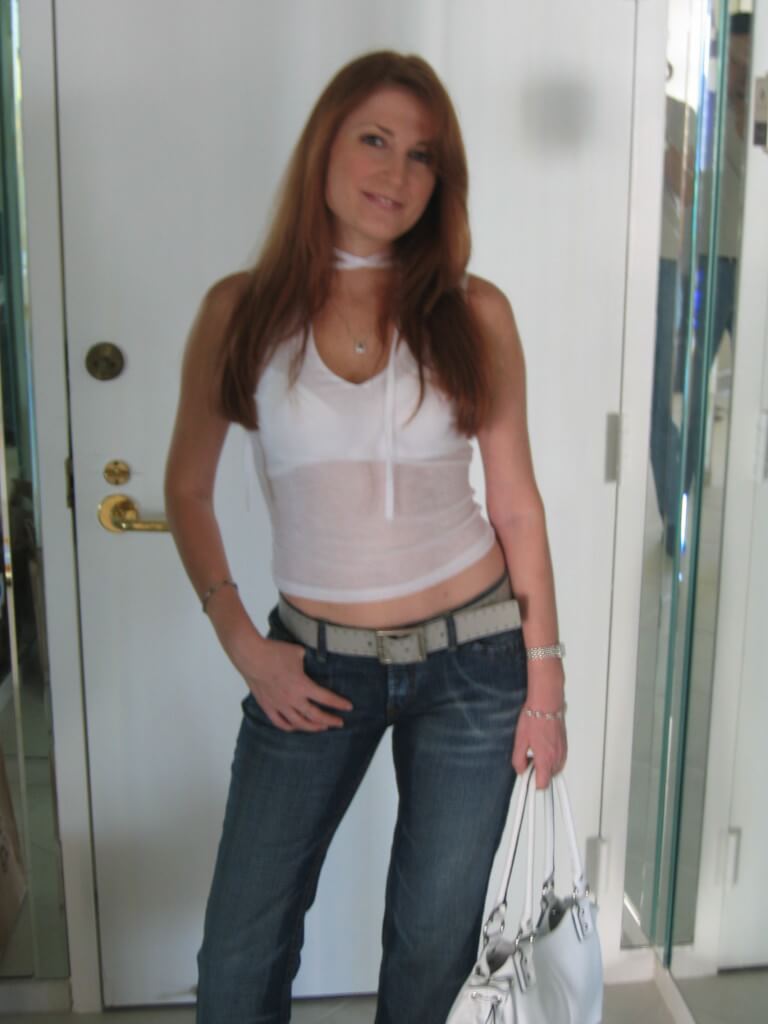 Yelena Birman
At the age of 21 I was diagnosed with the PCOS and weight just started to creep up. I was in denial and keep telling myself that size 14 is absolutely normal. I would have a thousand excuses for myself but after having my daughter at the age of 40 my sister asked me "Are you planning to be...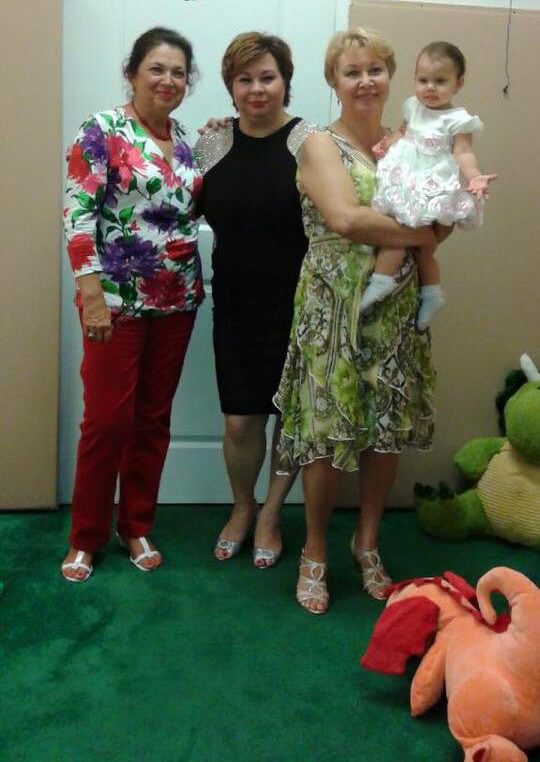 Yana Zilberberg
I am a 36 years old mother of two, 6 and 4, I have a busy work schedule (which includes traveling) and I still find a way to exercise regularly. I am in better shape than I was when I was 25 years old. I look a lot younger, I feel a lot better, and I encourage anyone to invest in themselves weather...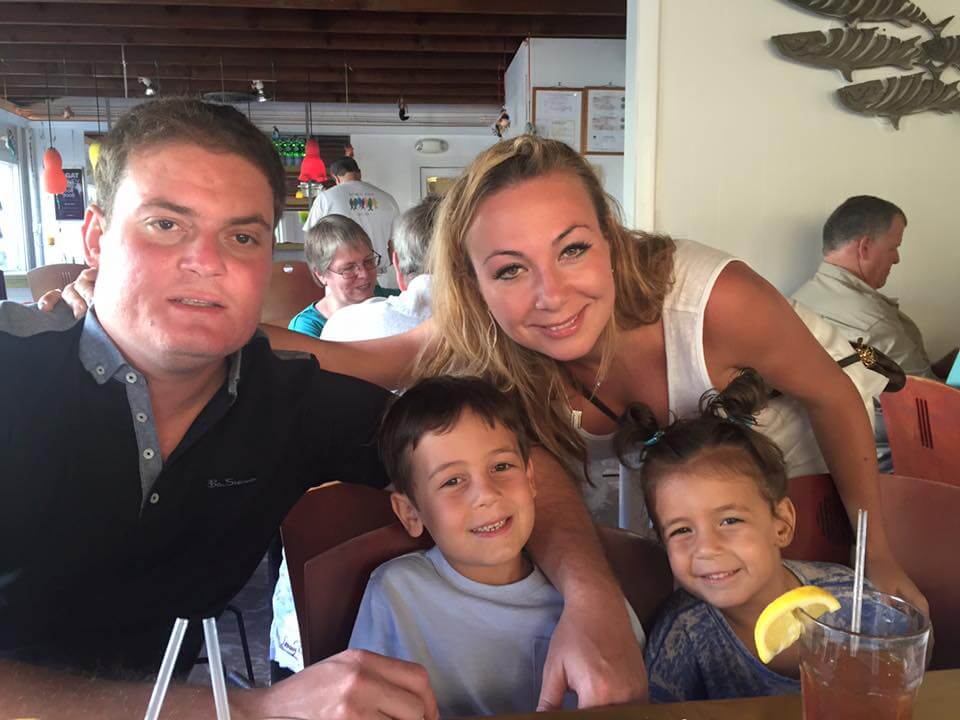 Shalu Jham
I'm 62 and sometimes I surprise myself with what I can do at the gym. Finding the time to work out and to incorporate healthy eating does take some planning and commitment. But the results are well worth it. SO DO IT FOR YOURSELF. You deserve it.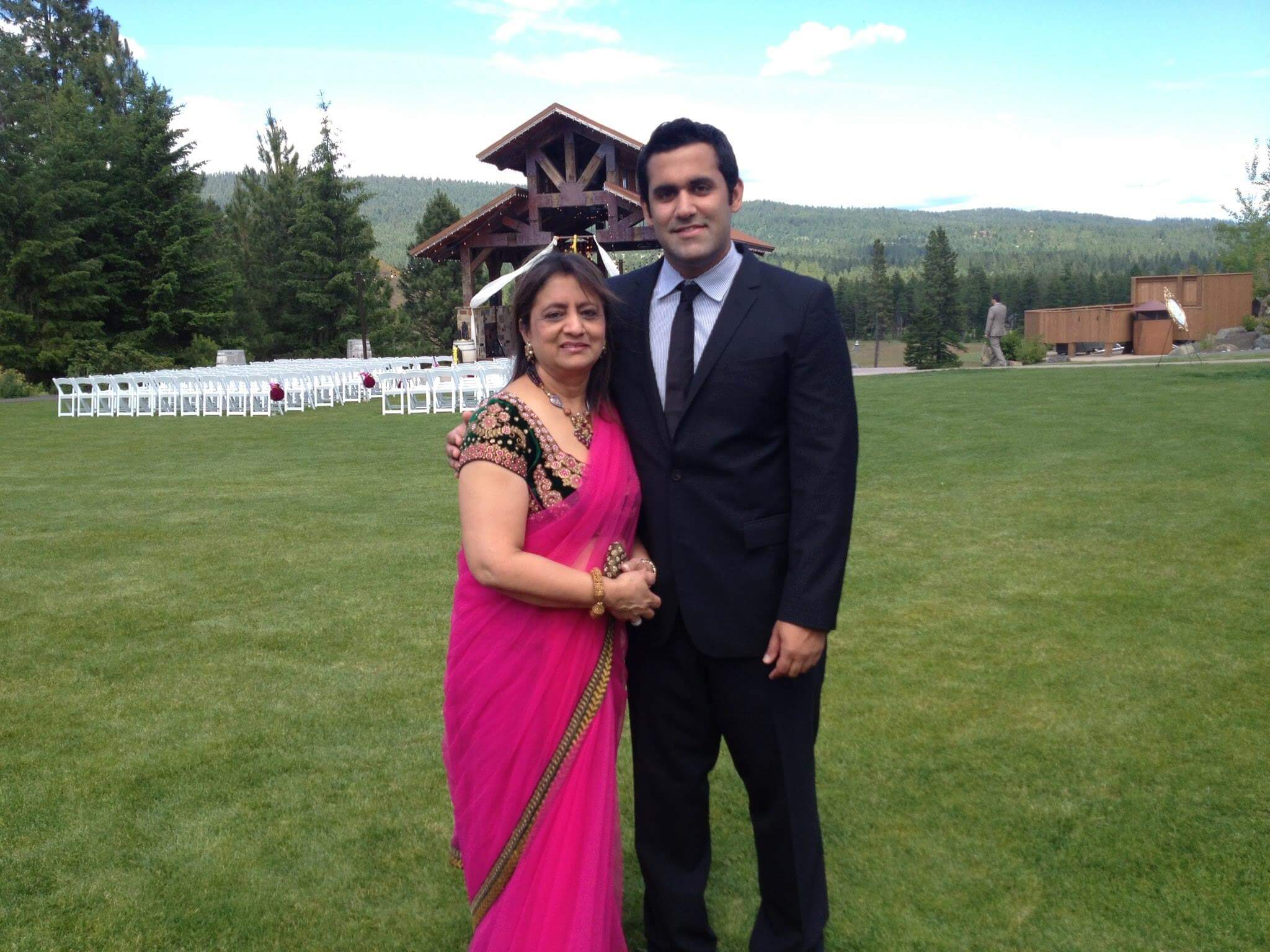 Isabel Kazieva Zelman
I was diagnosed with rheumatoid arthritis and osteoarthritis on my back at the age of 21. Exercising made me feel like I had control over my arthritis, not the other way around. I'm in control! Take that doc! I can do it! And it's helping me.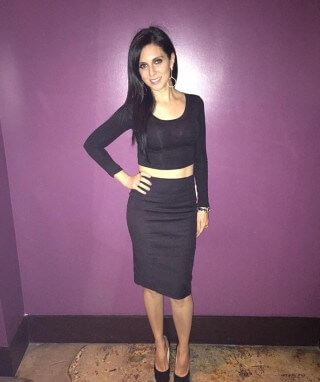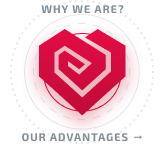 This is a fads free zone!
High professional standards
There is no cookie cutter programs!
You won't just follow – you'll learn!