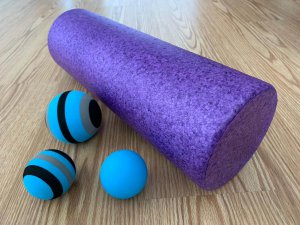 Foam Rolling Guide
What is foam rolling? Foam rolling (or self-myofascial release) is a kind of massage that uses...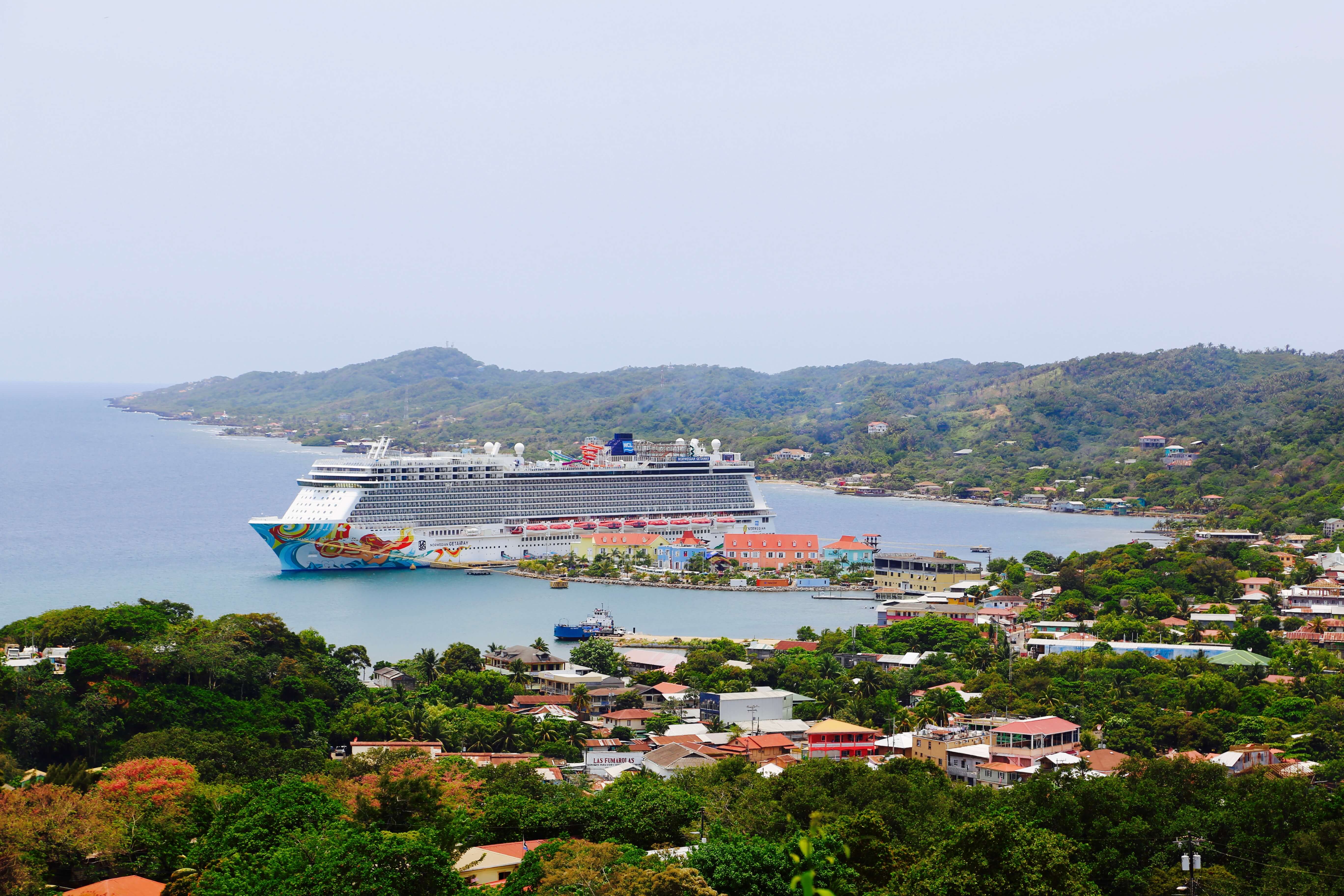 Enjoy a Cruise Vacation without Sacrificing Your Fitness!
V-A-C-A-T-I-O-N is almost a chronic craving to escape from our routine life! We are dreaming of it,...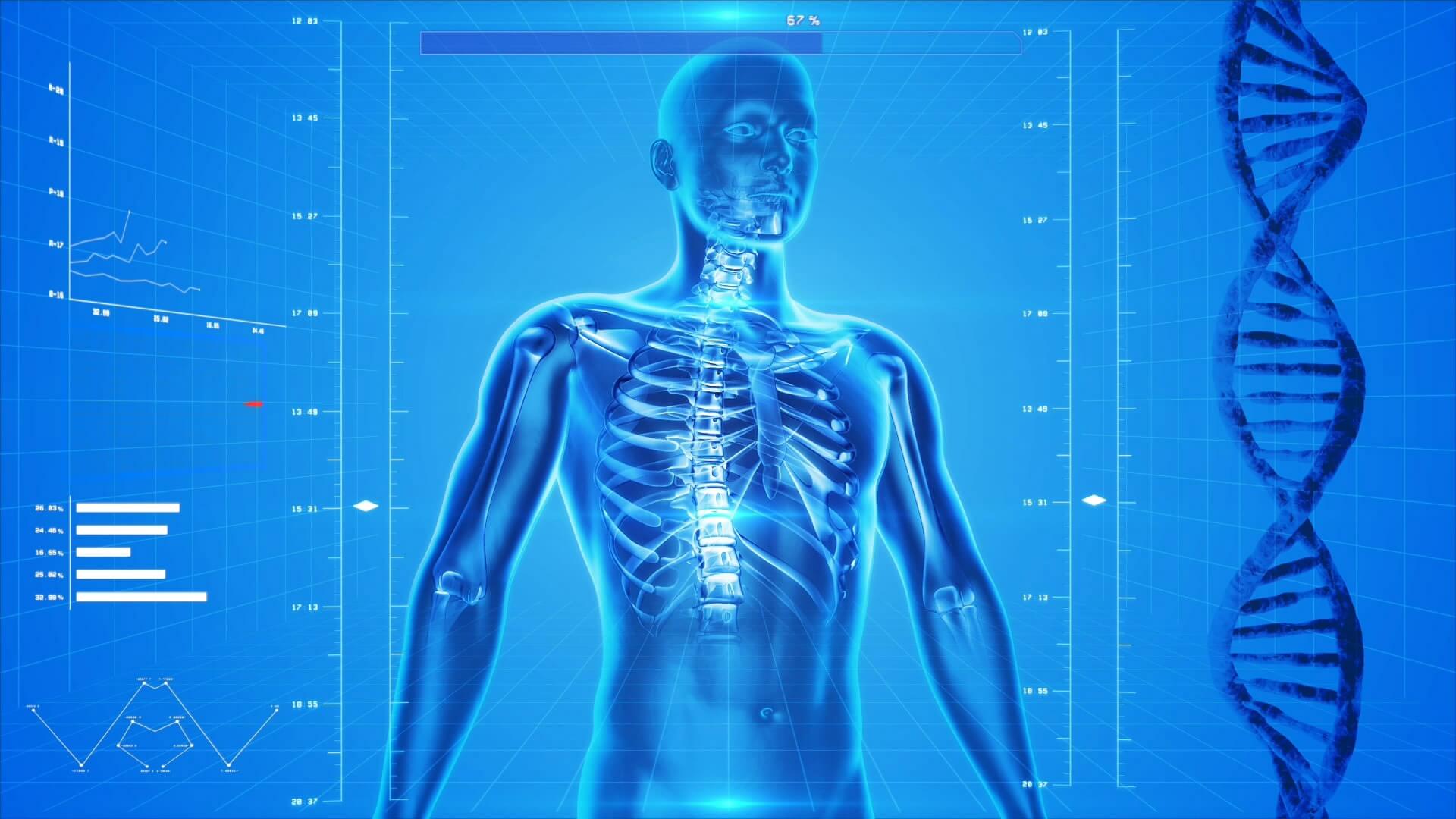 Increase Your Protein Intake if You Want to Loose Weight, Gain Muscle or Both
The moment you decided to change your body composition whether by loosing weight, building strong...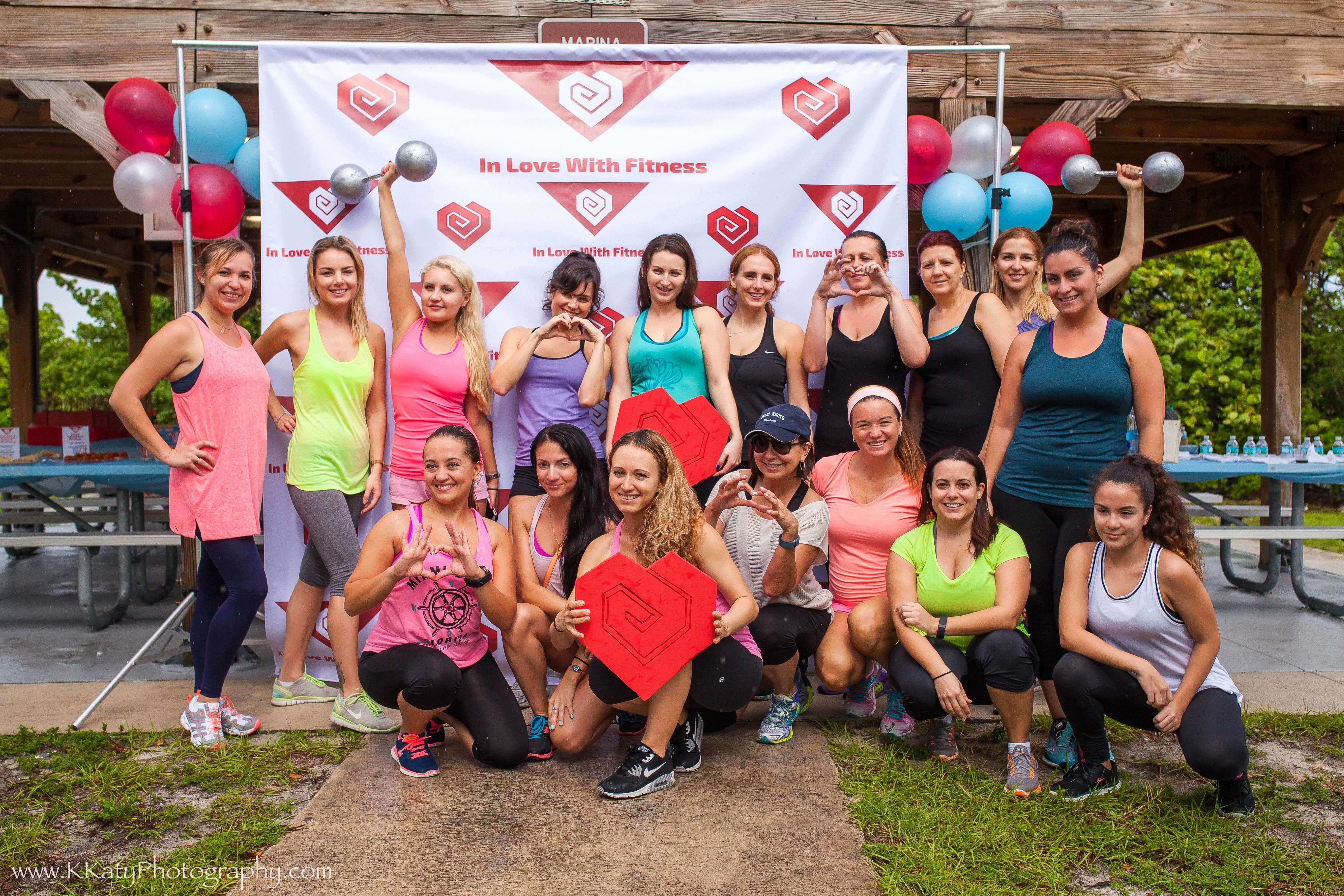 12-Week "Fit Ever After" Guide Launch Party!!!
We were thrilled to celebrate the launch of our website and 12-Week Fitness Guide with our clients,...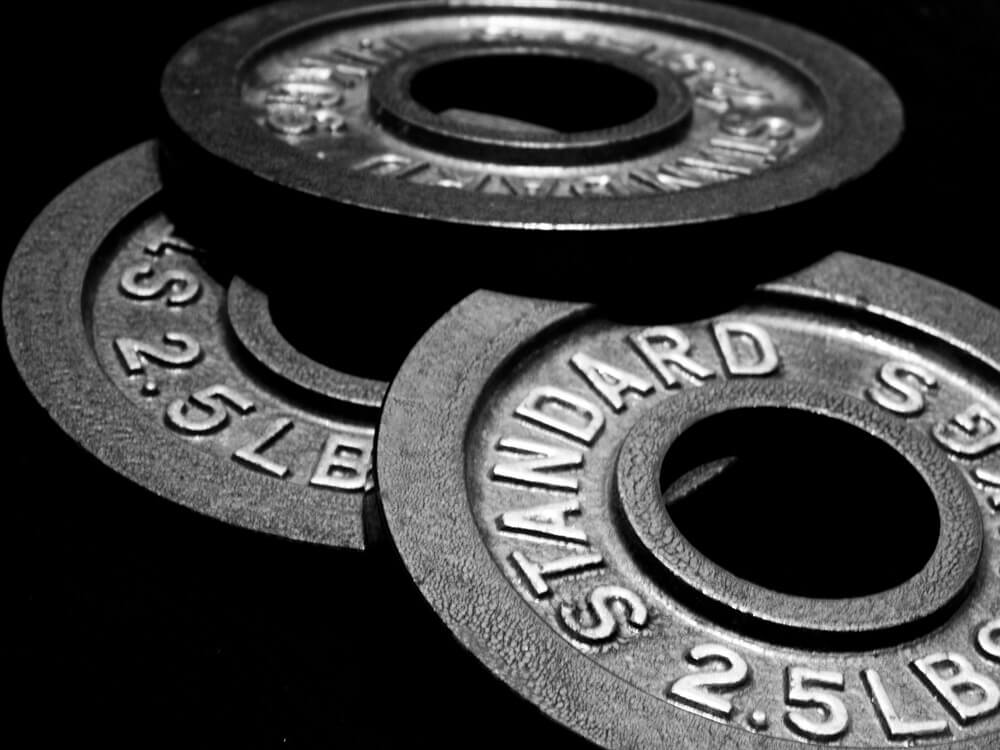 Weight Training for Women: Why You Should Put Your Fears Aside
No matter how much has been said and written about importance of weight training, the majority of...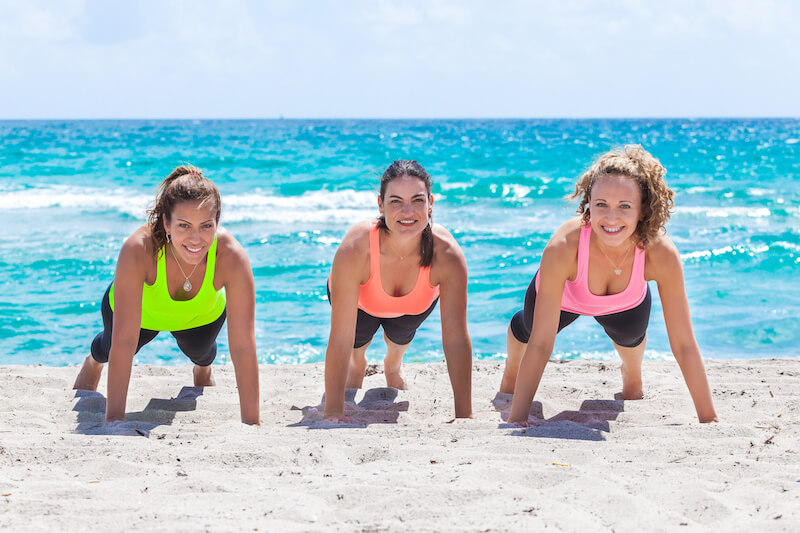 Physical Activity Is Essential to Our Health and Well Being
"Warning: Before beginning a program of physical inactivity, consult your doctor. Sedentary...
Newsletter Subscribe
Get our fitness tips, recipes and wellness coaching advices right at your inbox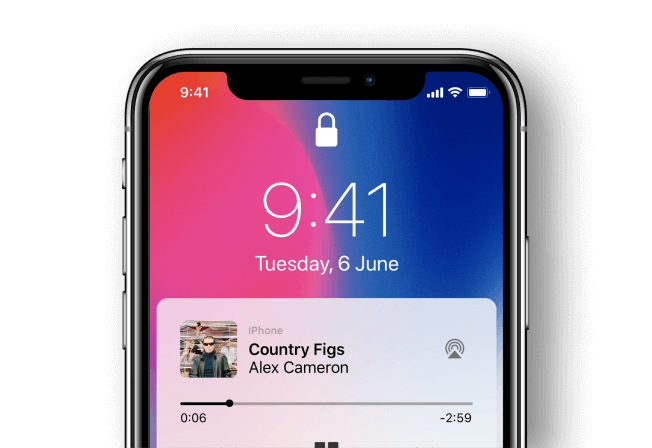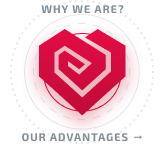 This is a fads free zone!
High professional standards
There is no cookie cutter programs!
You won't just follow – you'll learn!