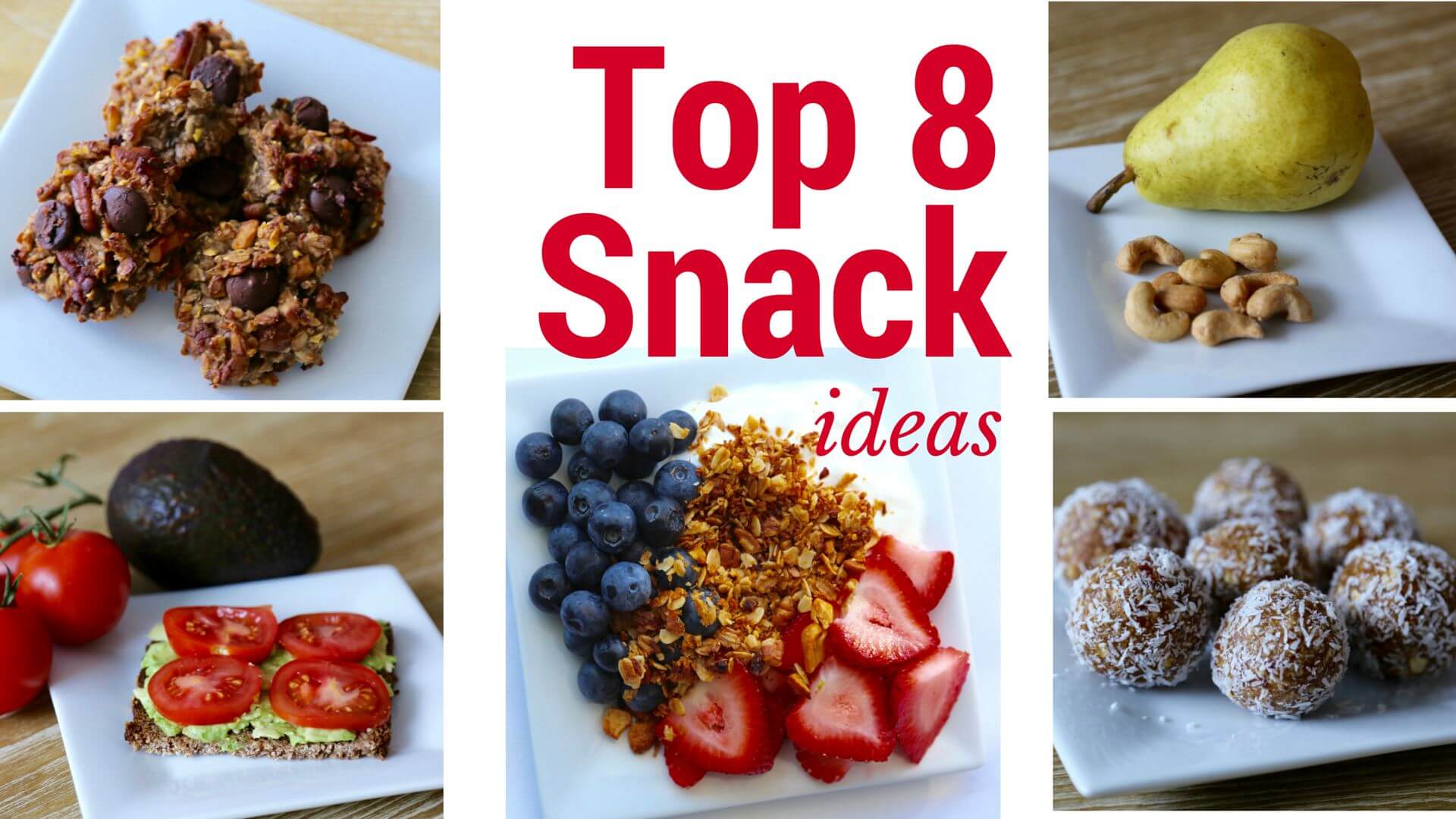 Your Guide to Snacking + 8 Snacks Under 200 Calories
Don't underestimate the power of a GOOD SNACK! It doesn't just curb your appetite – it...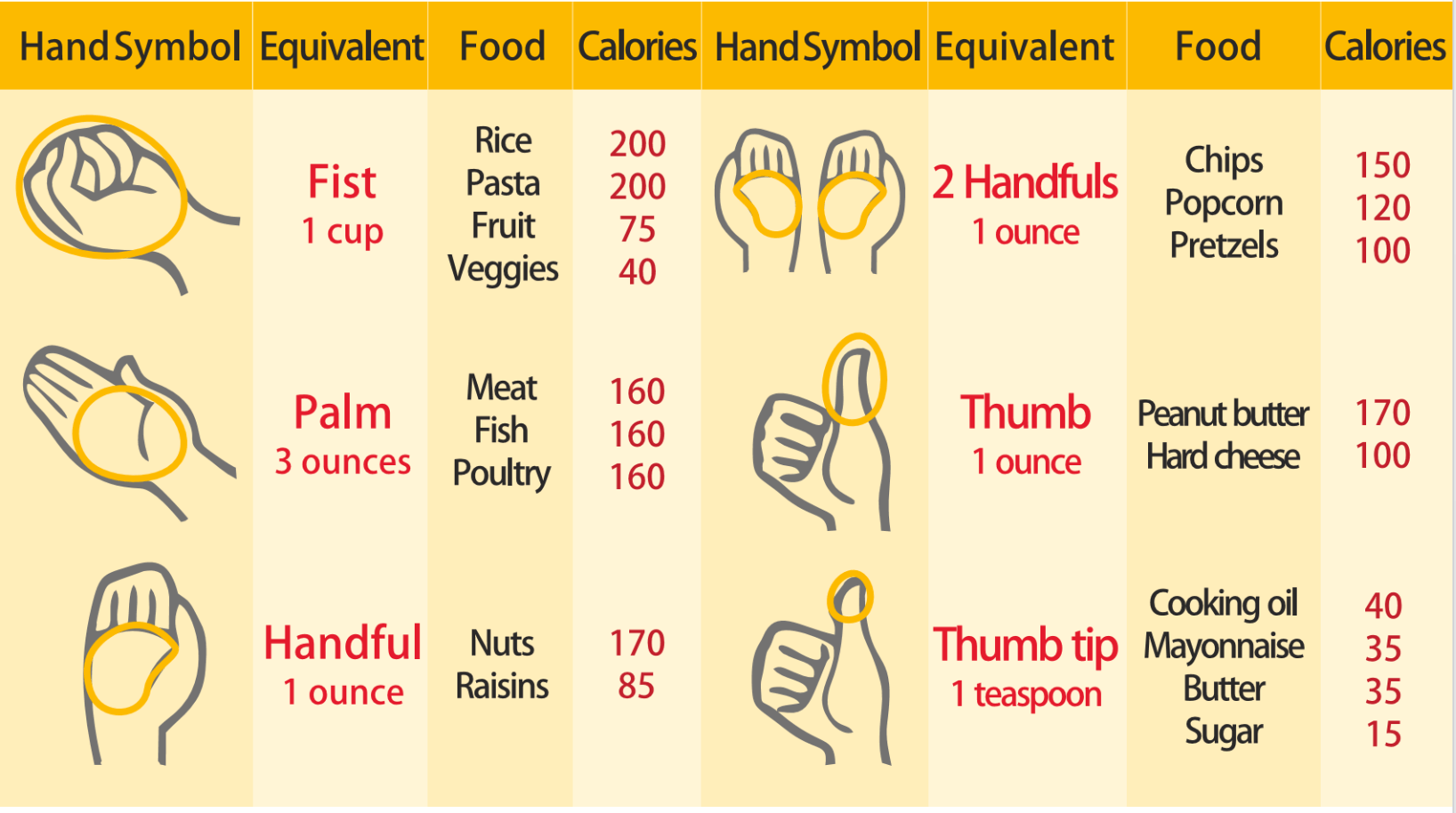 Always Practice Portion Control
Sometimes we let hours go by between meals and we find ourselves starving. This then causes us to...
Newsletter Subscribe
Get our fitness tips, recipes and wellness coaching advices right at your inbox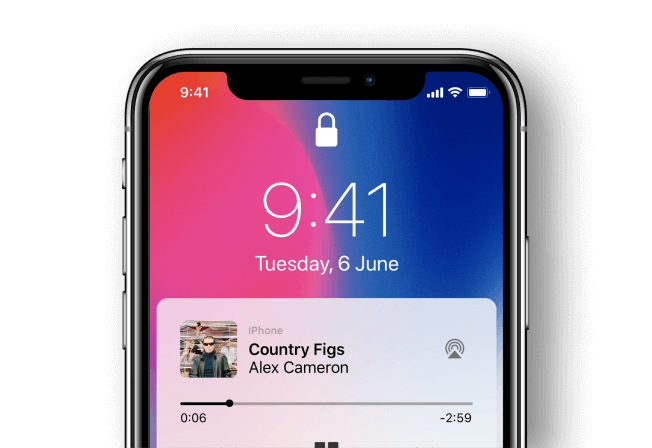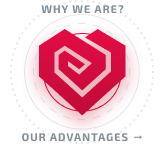 This is a fads free zone!
High professional standards
There is no cookie cutter programs!
You won't just follow – you'll learn!