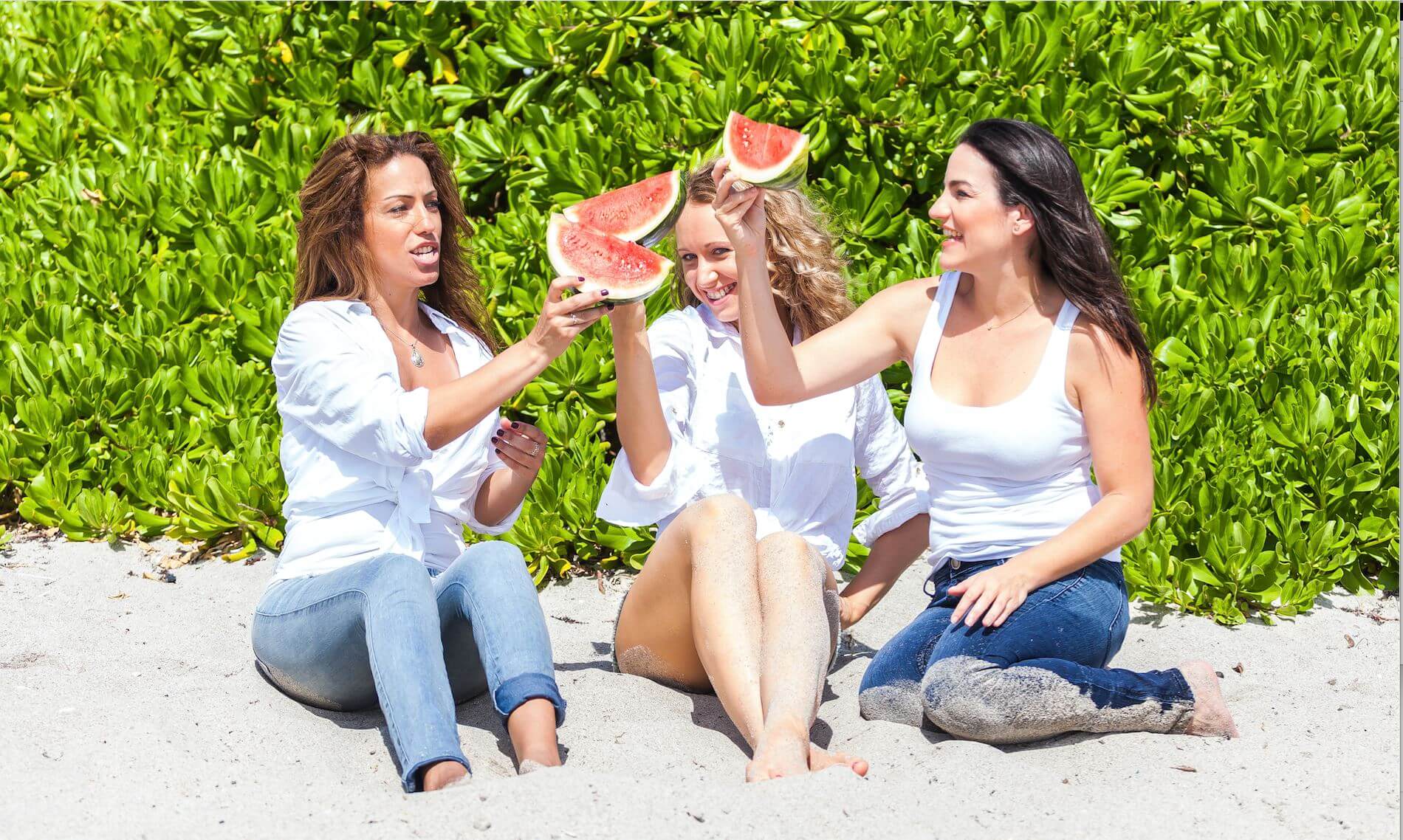 How to Change your Relationship with Food
"Preserve and treat food as you would your body, remembering that in time food will be your...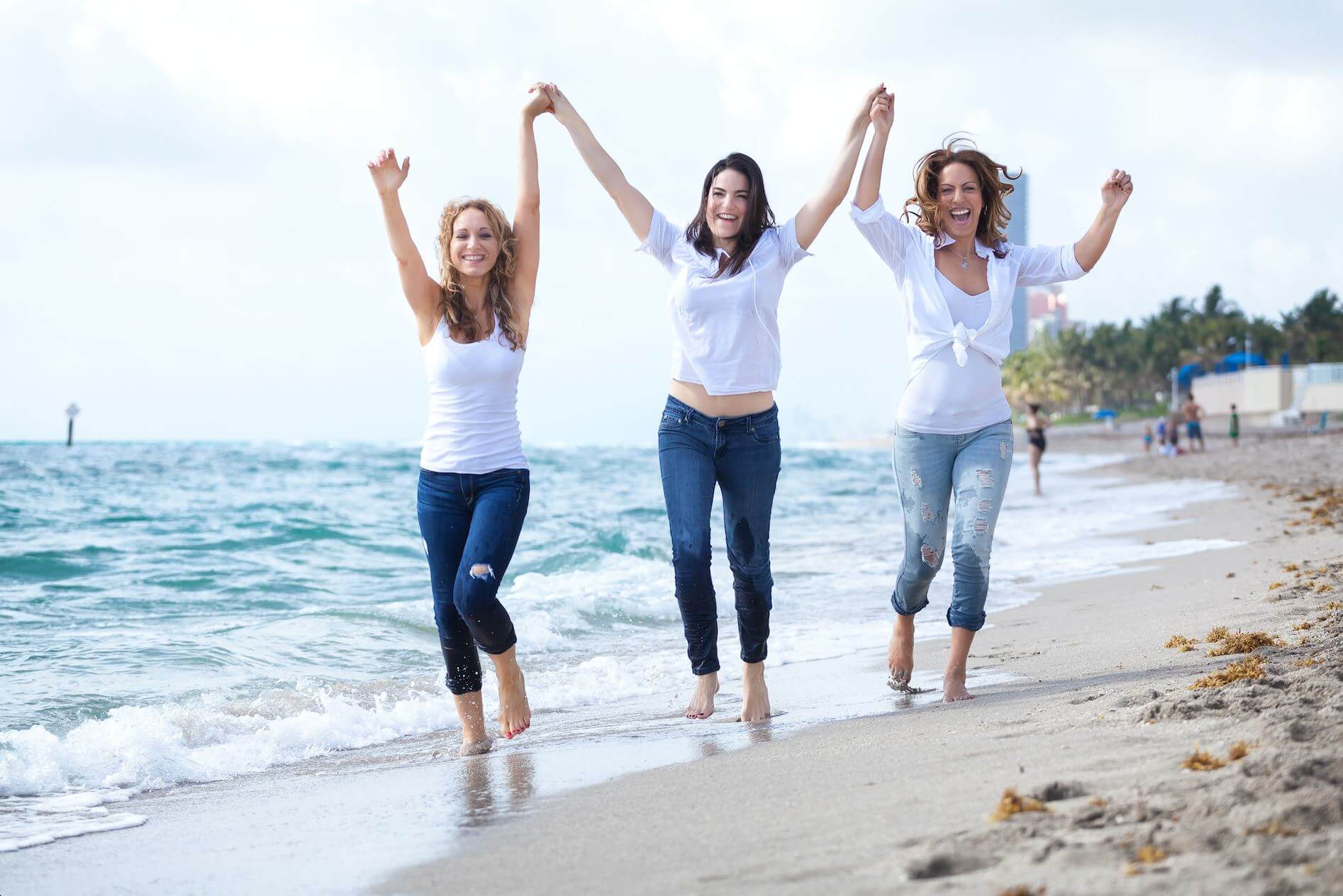 How to Love Your Body
"Every person is the creation of himself, the image of his own thinking and believing. As...
Newsletter Subscribe
Get our fitness tips, recipes and wellness coaching advices right at your inbox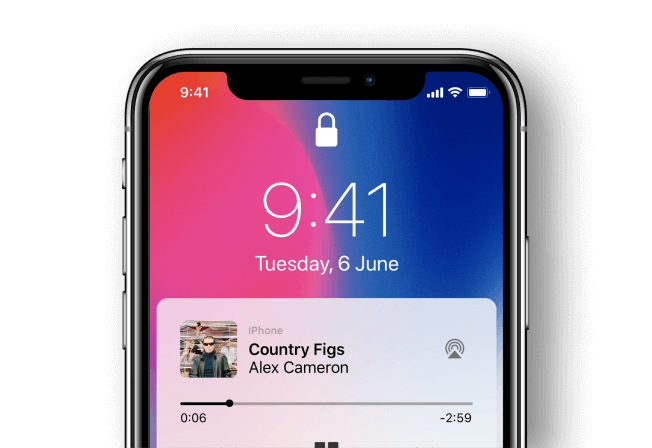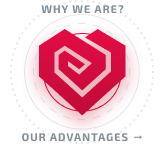 This is a fads free zone!
High professional standards
There is no cookie cutter programs!
You won't just follow – you'll learn!