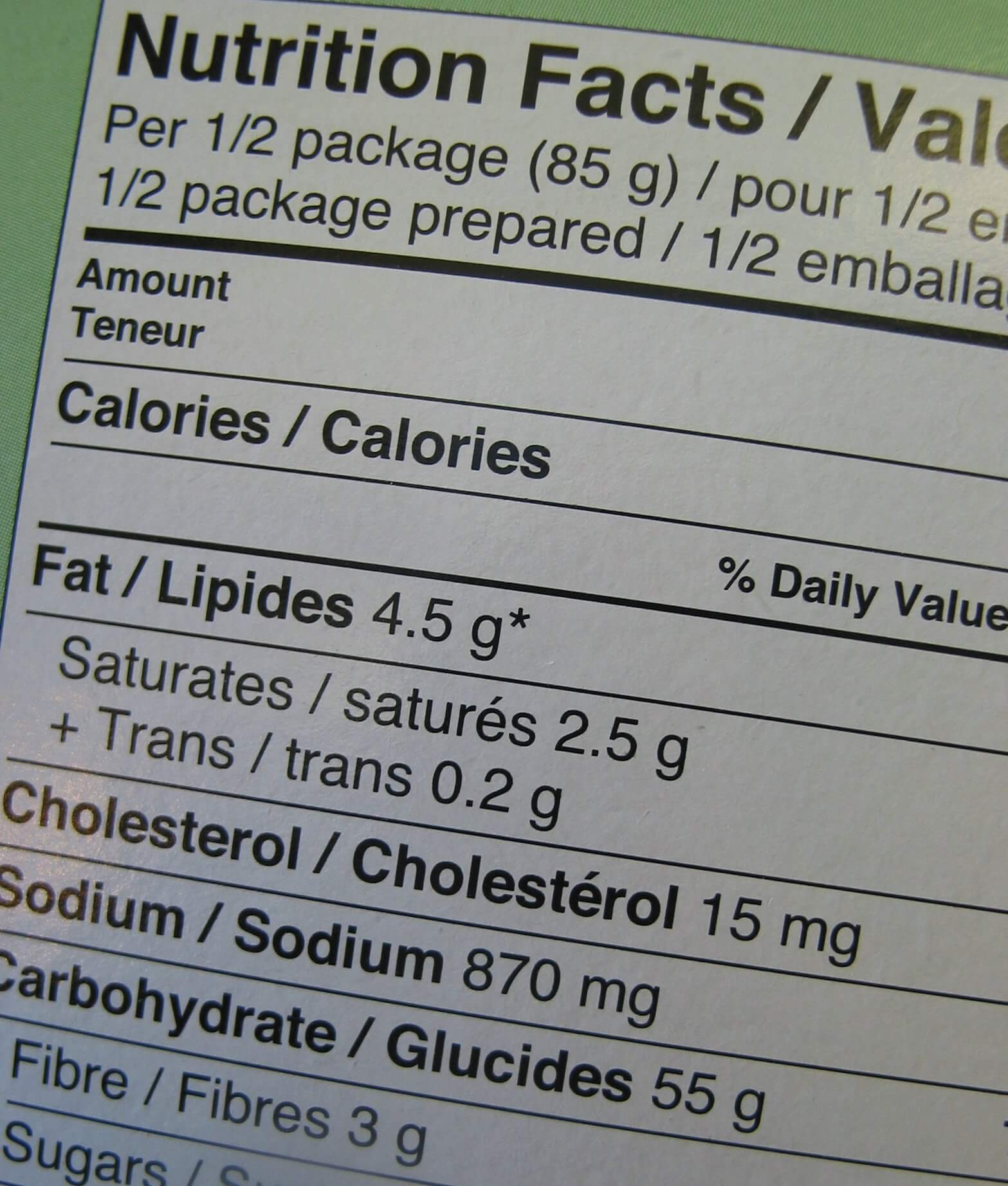 Cholesterol: Good or Bad?
Both. Our bodies naturally need cholesterol to help make healthy cells and hormones. It also helps...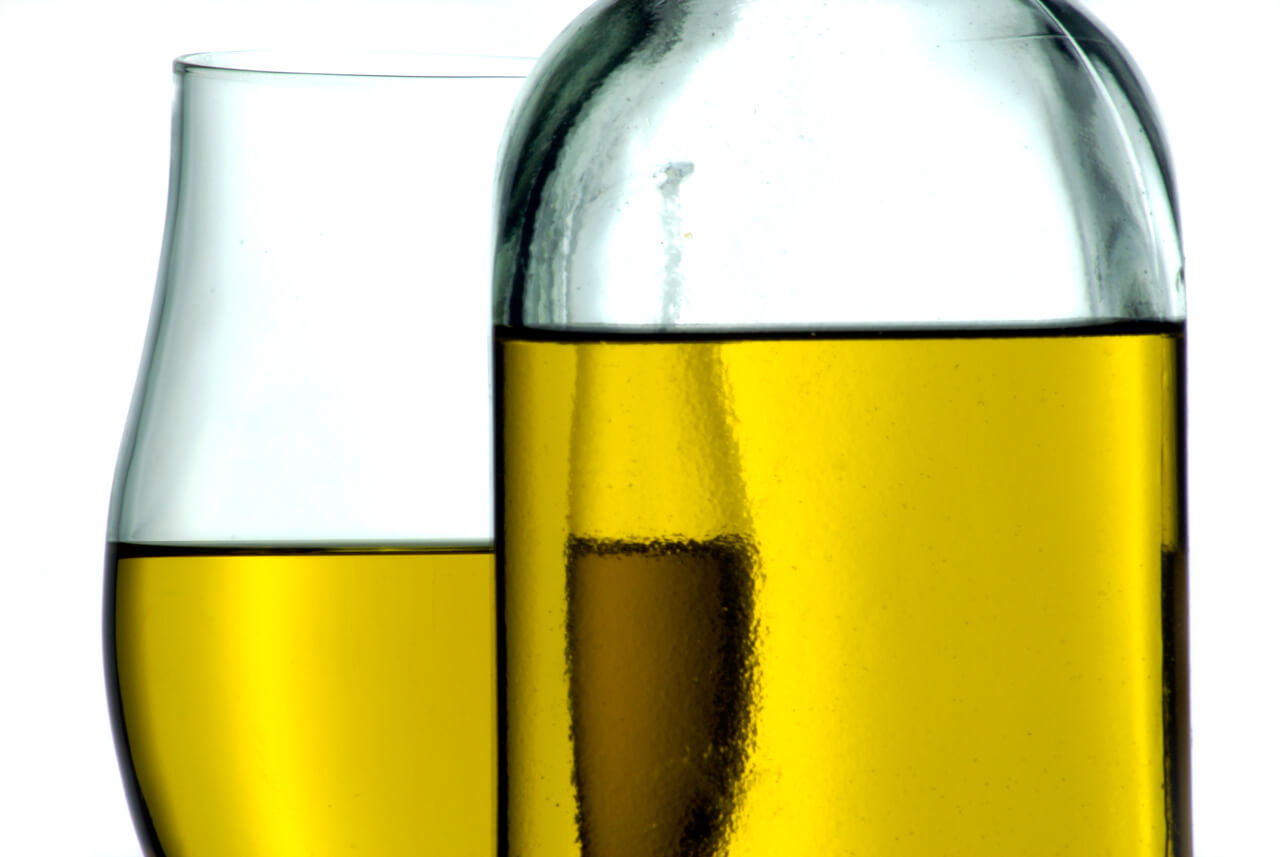 Know Your Fats: Include "Good" Fats into Your Diet Daily, Stay Away from "Bad" Ones.
Fats are recommended in moderation. According to the FDA, fats should be limited to a total of 65g...
Newsletter Subscribe
Get our fitness tips, recipes and wellness coaching advices right at your inbox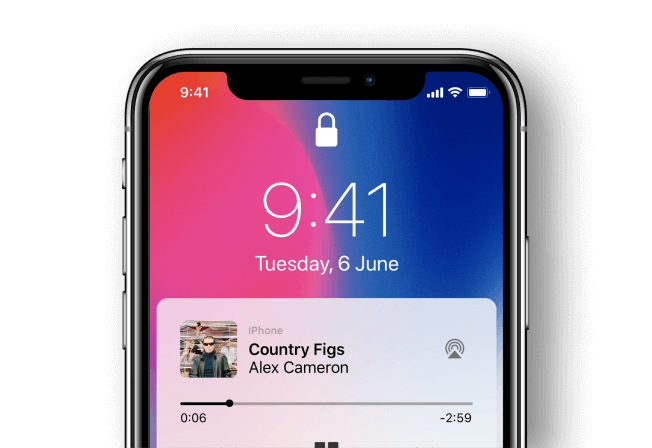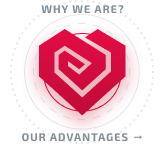 This is a fads free zone!
High professional standards
There is no cookie cutter programs!
You won't just follow – you'll learn!