When life gets complicated, your fitness goals shouldn't go down the drain!
All workouts are here in one place
Everything you need to get in shape will be provided here in one place.
All workouts come with detailed descriptions and videos, they are easy to follow and designed considering your access to or lack of equipment, space and time.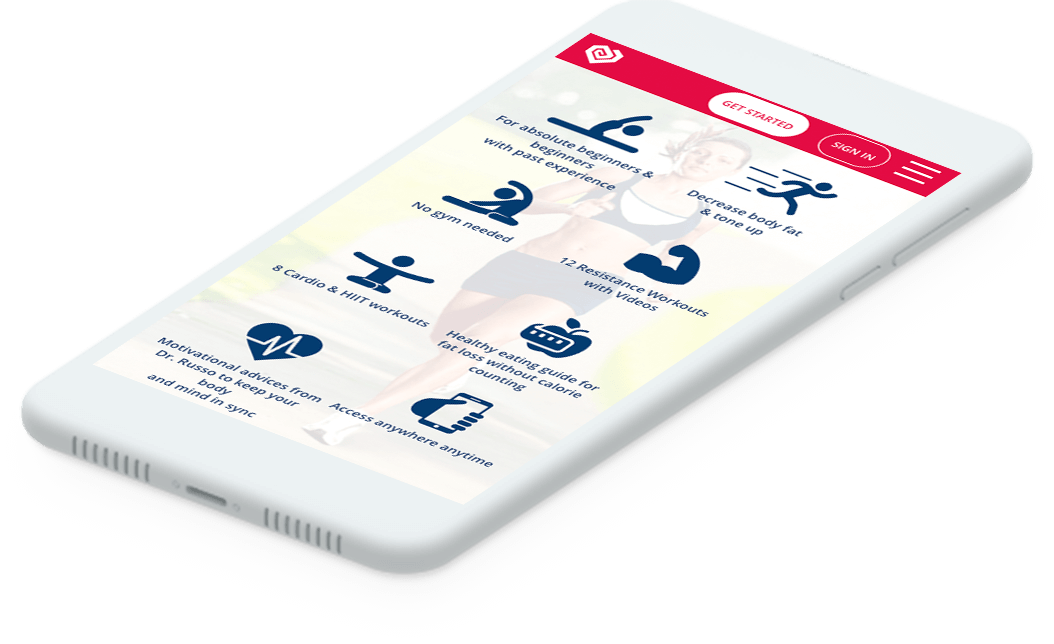 «In Love with Fitness» online fitness coaching is for:
Regular people with little to no sport/fitness background
It's for those who get lost in all that trendy fitness and diet «stuff», and doesn't know where to begin
It's for those who spend most of their days behind office desk, in a car, and doesn't move around much
Or maybe you are a new mom who is trying get back in shape but isn't sure how to approach
postpartum recovery challenges
Or maybe you are not so comfortable being in a crowded gym and take group classes
If you recognize yourself in any of these scenarios, online fitness coaching is a good fit for you!
Your personal coach Anna Veretennikova specializes on:
Transforming from sedentary office lifestyle to fit & healthy
Based on your first fitness
assessment and personal goals,
you'll receive: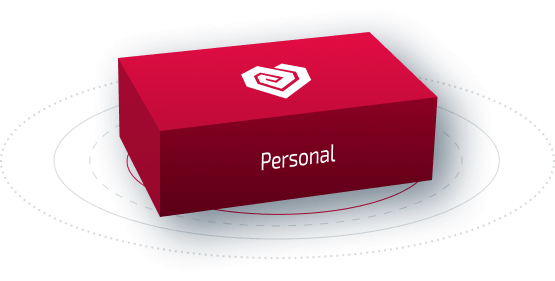 Resistance workout program

Cardio training options with appropriate intensity level

Stretching & mobility routine to improve postural imbalances

Nutritional guidance without highly restrictive diets

Accountability & motivational support
Fill out your request form for online fitness coaching
And Anna will get back to you as soon as possible
Anibal Sanches
Anna definitely knows how to get the most out of each individual. She pushes you to the limit. Her training approach is a very effective one for any professional athlete. She really knows how to design circuits specially tailored to your needs. her fitness skills and experience provide her with the...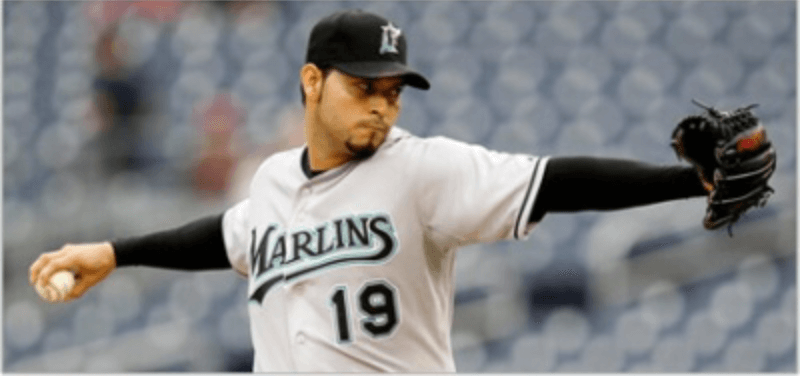 Sarah Gephart
What has working out done for me? I'm 70 years old and it has given me more energy, re-sculpted my child-bearing body and, to my amazement, improved my breathing more than swimming did. Now I test in the category of women much younger than I. In spite of the arthritis I inherited I am fit and...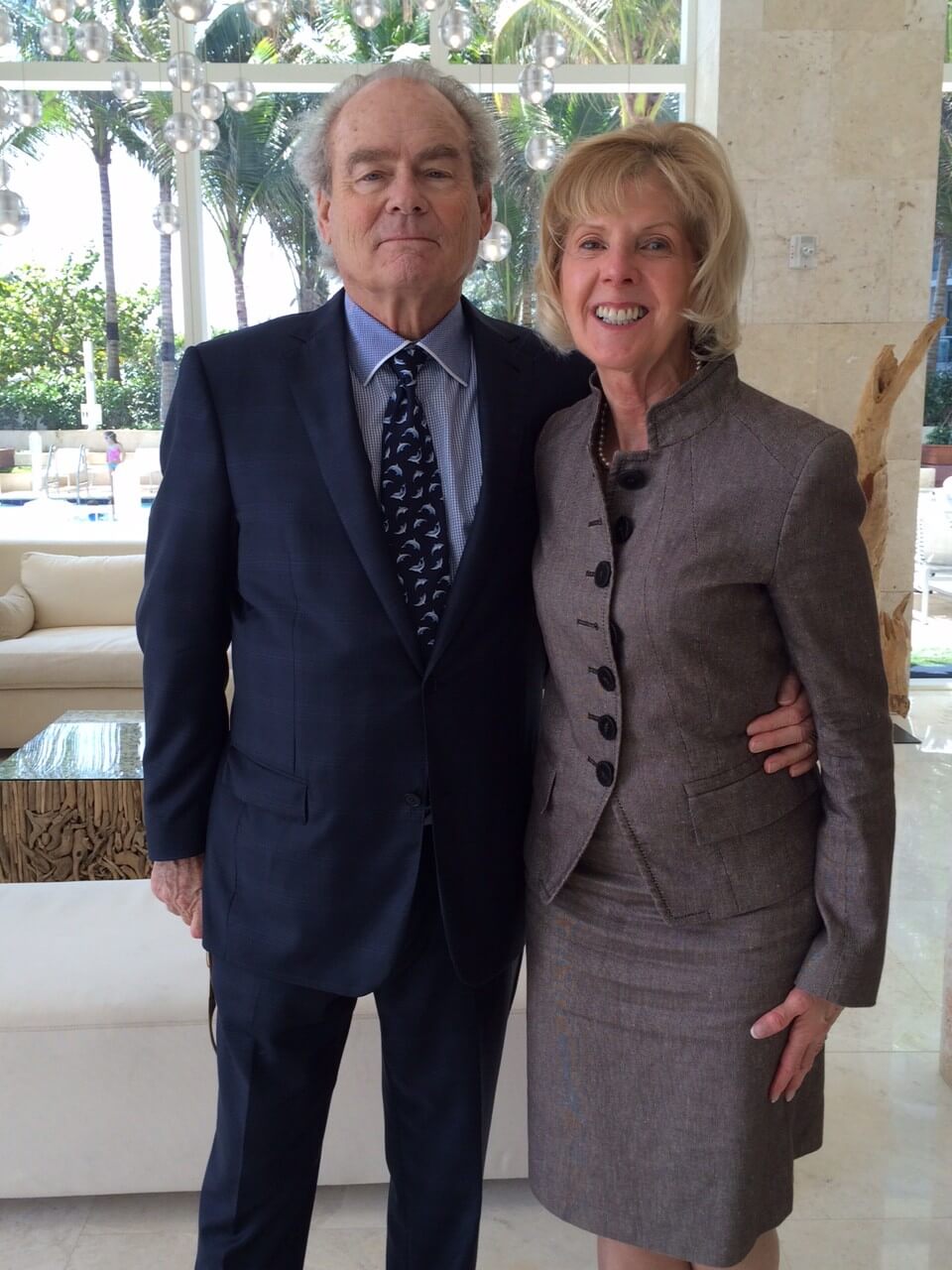 Rita Kaziev
Being a working mom of 3 I was the first person to complain about everything including not having time to exercise, eating right, and so on. As I got older, I realized that my metabolism was no longer the same and I was no longer able to enjoy my guilty pleasures unless I dedicated my time to...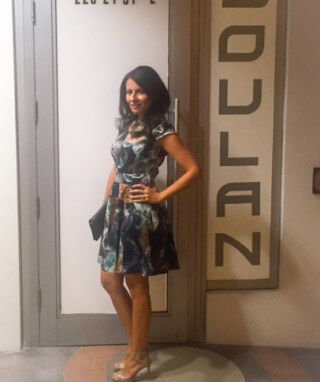 Lena Kats
At 23 years old I was 25 lbs overweight and very unhappy with myself. Trying to eat less was no longer working for weight loss, especially since I really love food and I was feeling miserable constantly denying myself foods I really love.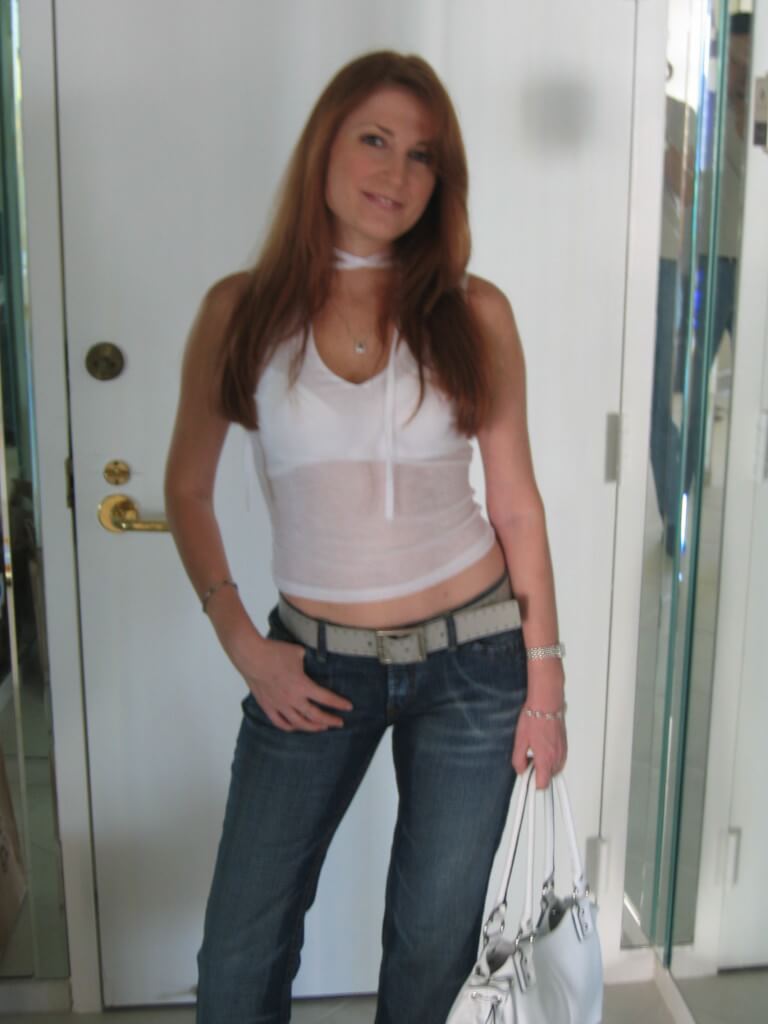 Yelena Birman
At the age of 21 I was diagnosed with the PCOS and weight just started to creep up. I was in denial and keep telling myself that size 14 is absolutely normal. I would have a thousand excuses for myself but after having my daughter at the age of 40 my sister asked me "Are you planning to be...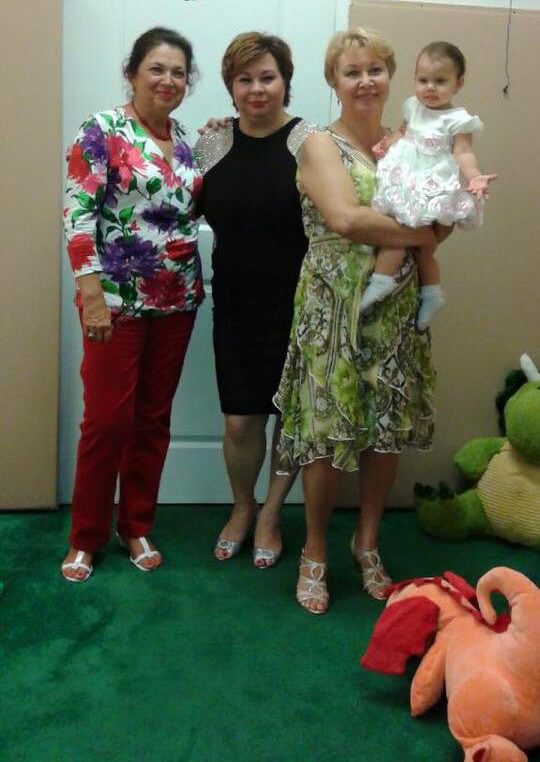 Yana Zilberberg
I am a 36 years old mother of two, 6 and 4, I have a busy work schedule (which includes traveling) and I still find a way to exercise regularly. I am in better shape than I was when I was 25 years old. I look a lot younger, I feel a lot better, and I encourage anyone to invest in themselves weather...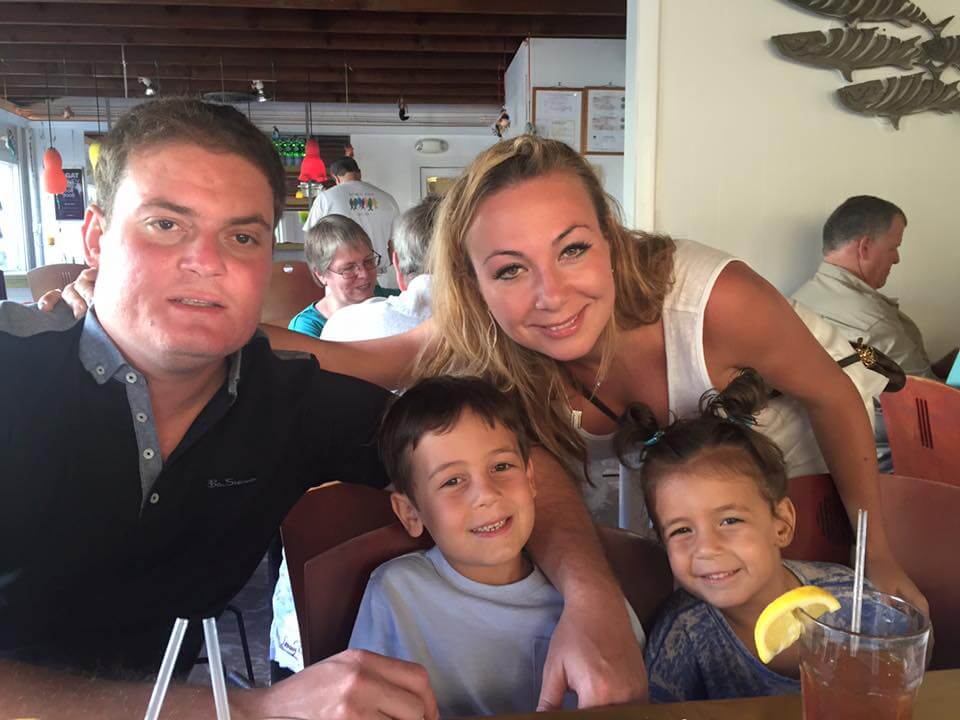 Shalu Jham
I'm 62 and sometimes I surprise myself with what I can do at the gym. Finding the time to work out and to incorporate healthy eating does take some planning and commitment. But the results are well worth it. SO DO IT FOR YOURSELF. You deserve it.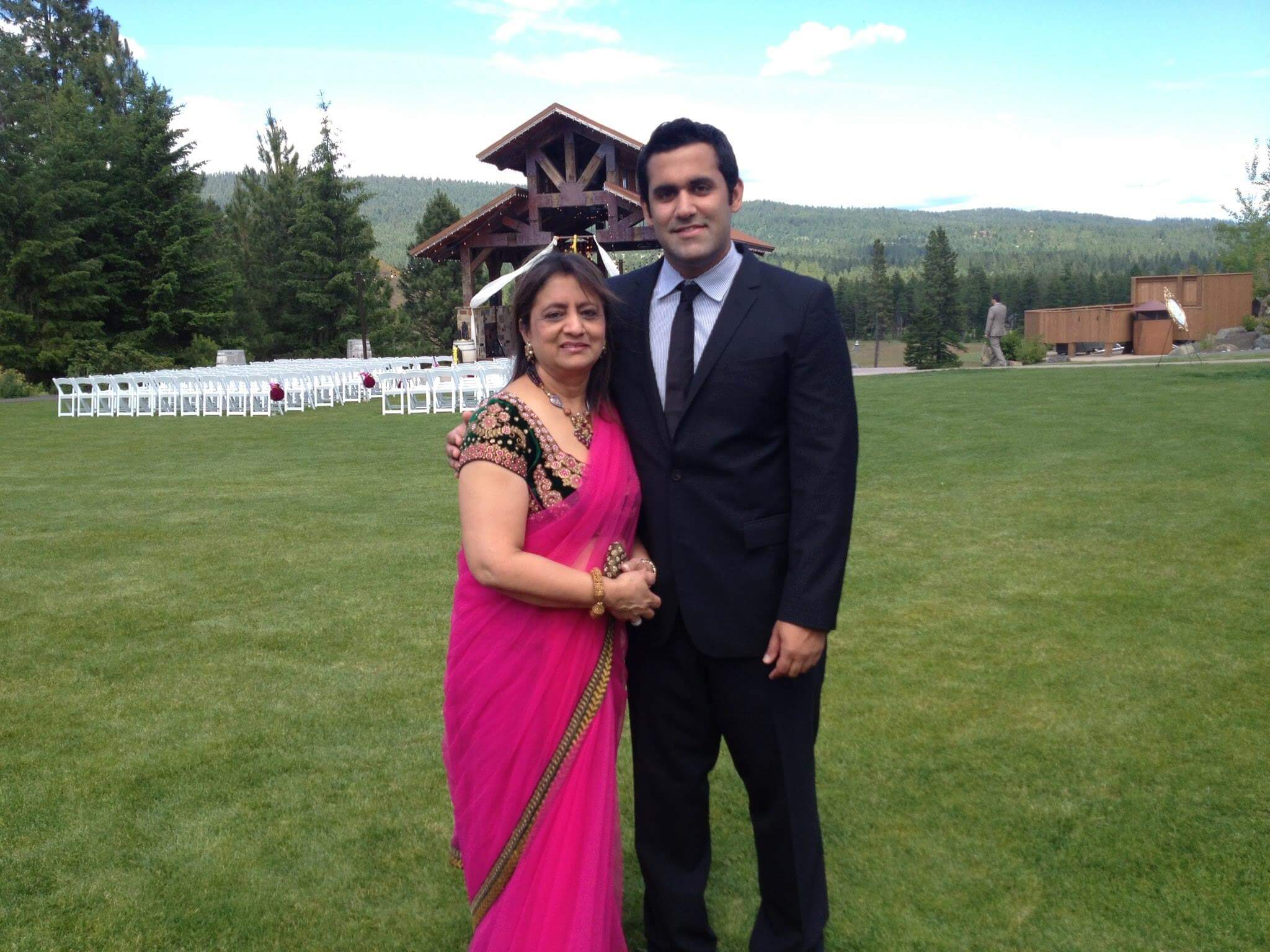 Isabel Kazieva Zelman
I was diagnosed with rheumatoid arthritis and osteoarthritis on my back at the age of 21. Exercising made me feel like I had control over my arthritis, not the other way around. I'm in control! Take that doc! I can do it! And it's helping me.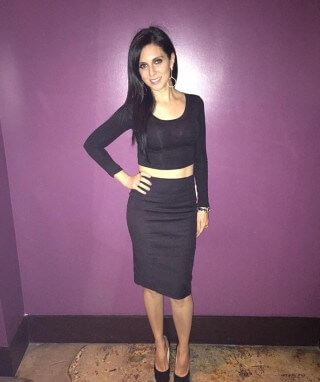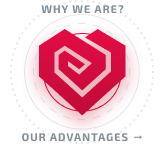 This is a fads free zone!
High professional standards
There is no cookie cutter programs!
You won't just follow – you'll learn!