Meet Your Personal Trainer in Miami -

Anna Veretennikova
Master of Sports in Rhythmic Gymnastics
NASM & ISSA certified personal trainer
PN certified nutrition coach
GGS certified Pre- & Postnatal coach
Wellness Academy certified group fitness instructor
BBA from Florida International University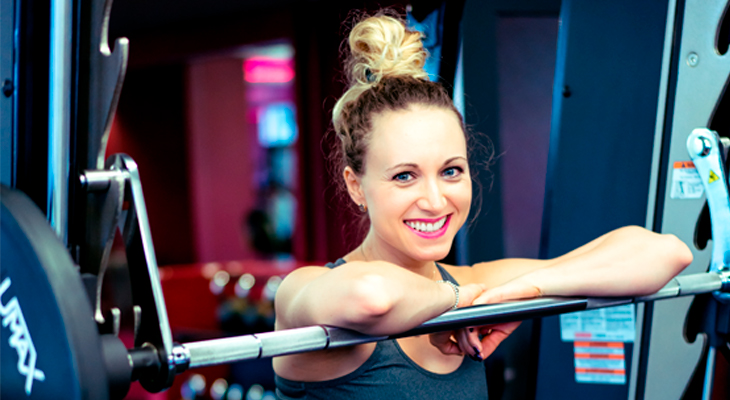 How it all began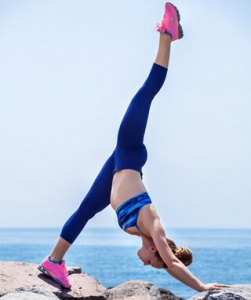 My 10-year training and competitive experience in Rhythmic Gymnastics has shaped me into the person I am today: a girl with a core, desire to learn and improve. But what's mostly important – sport taught me hard work, discipline and how to manage my time and efforts to do best in everything I started… Once I've stopped training at 16 and focused solely on school, there was something missing in my life – the action, the energy, the necessity to juggle ten things at a time (as crazy as it sounds)! I "craved" an excitement, something to devote my mind to outside of the university. And this is how it all started…
Back in 2006 I took my first job as a group fitness instructor with great joy and dedication. From the very first class I was hooked! There was no better feeling than to see your clients enjoying their workout by pushing through the pain with a smile and just having a blast with you and their gym buddies for that one hour. They were my true inspiration and made me fall In Love with Fitness once and forever. They encouraged me to continue my fitness education and work on my skills. I've discovered a way to influence people to stay physically active and therefore happier, healthier and more balanced with their lives… Trust me, it's a MAGICAL FEELING!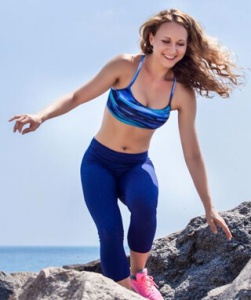 As I slowly transitioned my career into personal training, the background in gymnastics gave me a unique approach to weight training and overall fitness. My workouts are designed to accommodate my clients' current health challenges, work schedule and of course their goals in the safest way possible.
I prioritize wellbeing and fitness in a long run. It's not hard to get anyone on a super strict diet regimen and a "killer" workout program. That's an easy route for a trainer – but a short lived route for a client. Very small percent of clients will actually succeed, but the majority will either fail because it's too demanding and unrealistic for their lifestyle or because they'll end up with an injury. It's my responsibility as a fitness professional to work with my clients individually and consider their:
Health history
Postural and other muscular imbalances
Training level at the moment
Work & family schedule
I build workout routines that include corrective exercises, stretch and mobility work, balance and resistance training. Your body is treated as a system where everything is connected to everything!
Areas
 of my expertise include:
Transforming from sedentary office lifestyle to fit & healthy
Anibal Sanches
Anna definitely knows how to get the most out of each individual. She pushes you to the limit. Her training approach is a very effective one for any professional athlete. She really knows how to design circuits specially tailored to your needs. her fitness skills and experience provide her with the...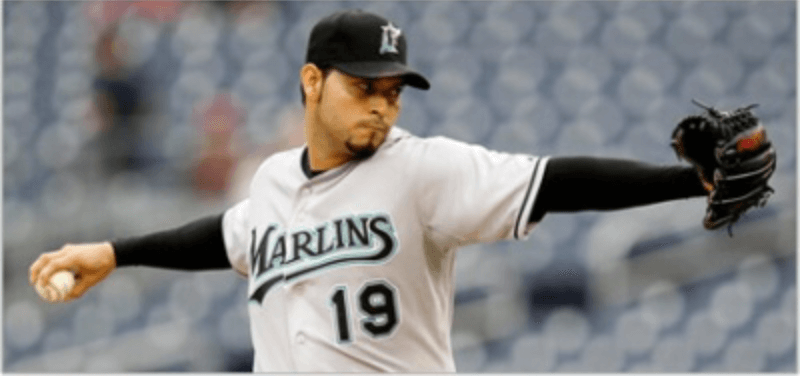 Sarah Gephart
What has working out done for me? I'm 70 years old and it has given me more energy, re-sculpted my child-bearing body and, to my amazement, improved my breathing more than swimming did. Now I test in the category of women much younger than I. In spite of the arthritis I inherited I am fit and...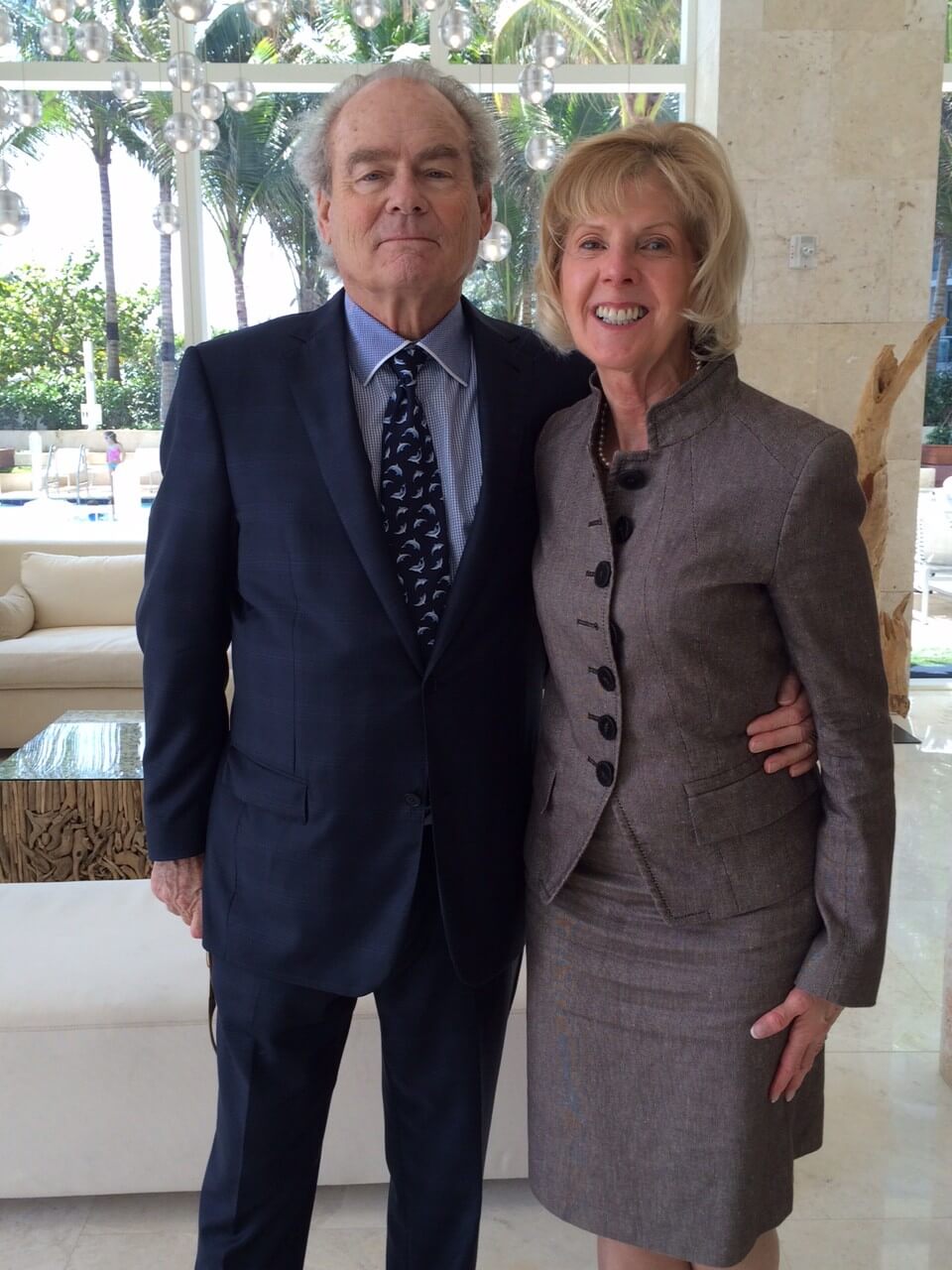 Rita Kaziev
Being a working mom of 3 I was the first person to complain about everything including not having time to exercise, eating right, and so on. As I got older, I realized that my metabolism was no longer the same and I was no longer able to enjoy my guilty pleasures unless I dedicated my time to...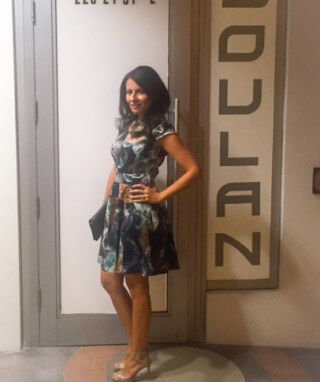 Lena Kats
At 23 years old I was 25 lbs overweight and very unhappy with myself. Trying to eat less was no longer working for weight loss, especially since I really love food and I was feeling miserable constantly denying myself foods I really love.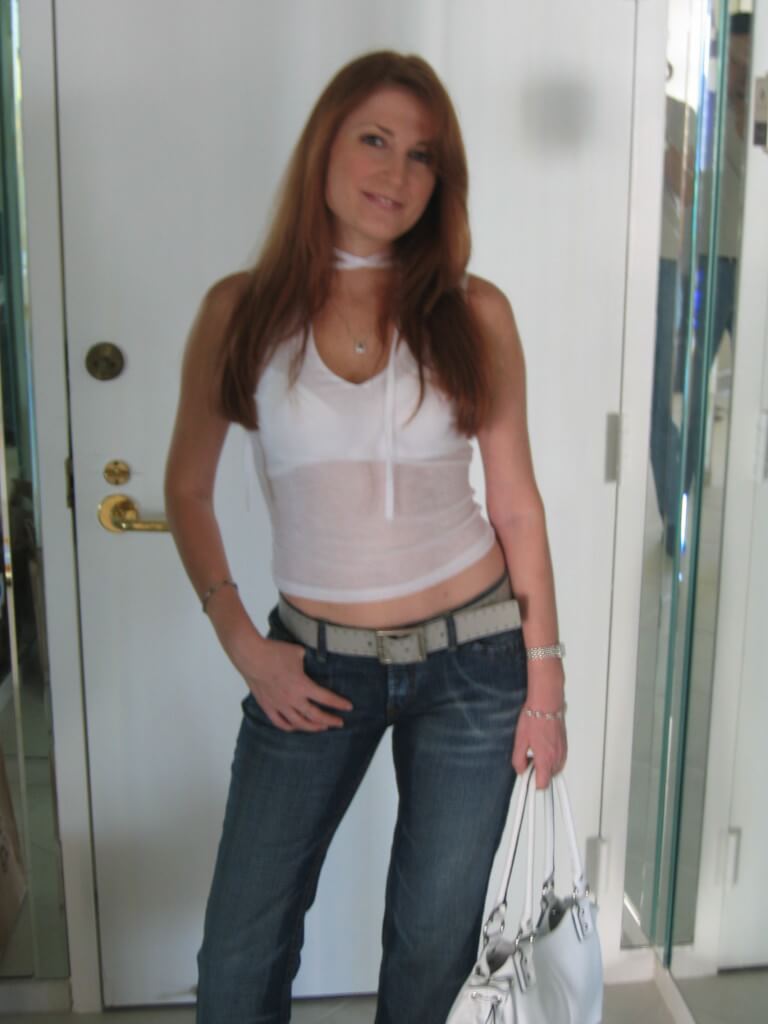 Yelena Birman
At the age of 21 I was diagnosed with the PCOS and weight just started to creep up. I was in denial and keep telling myself that size 14 is absolutely normal. I would have a thousand excuses for myself but after having my daughter at the age of 40 my sister asked me "Are you planning to be...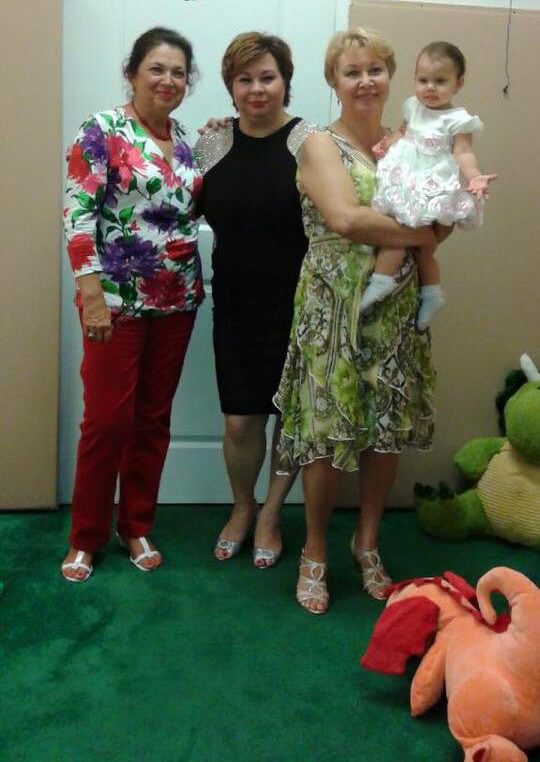 Yana Zilberberg
I am a 36 years old mother of two, 6 and 4, I have a busy work schedule (which includes traveling) and I still find a way to exercise regularly. I am in better shape than I was when I was 25 years old. I look a lot younger, I feel a lot better, and I encourage anyone to invest in themselves weather...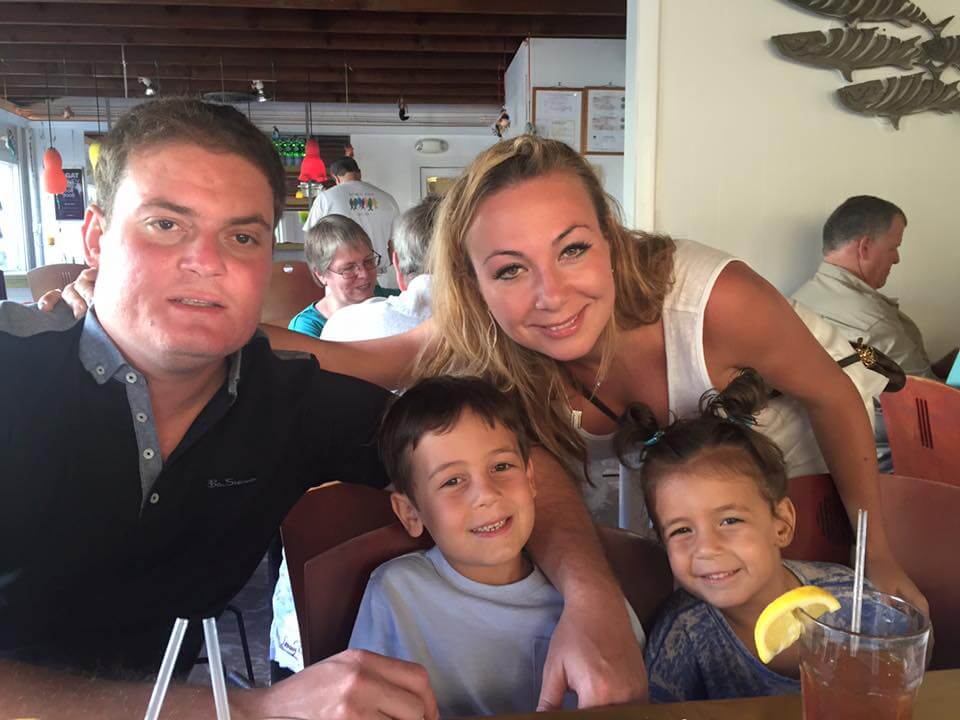 Shalu Jham
I'm 62 and sometimes I surprise myself with what I can do at the gym. Finding the time to work out and to incorporate healthy eating does take some planning and commitment. But the results are well worth it. SO DO IT FOR YOURSELF. You deserve it.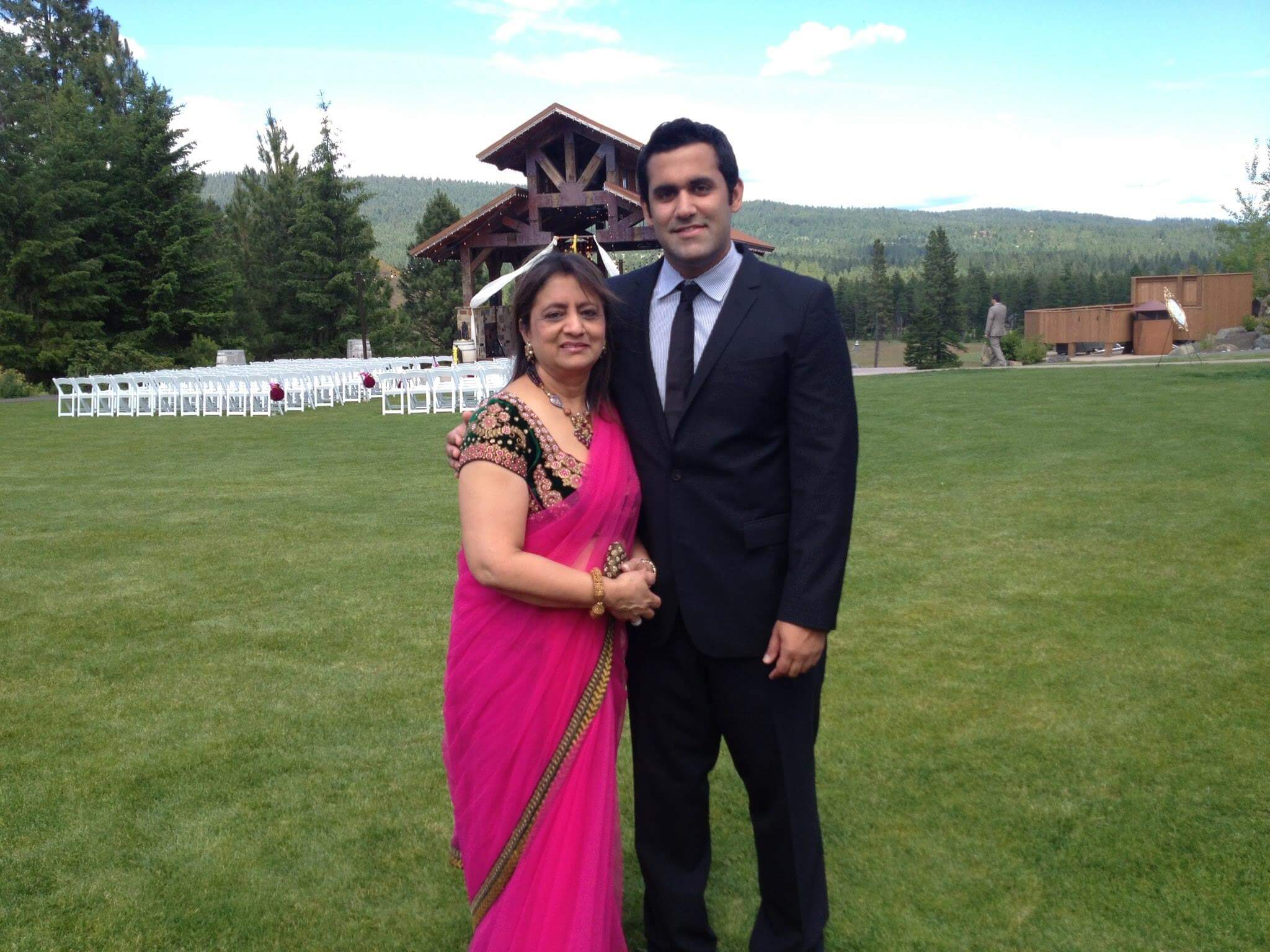 Isabel Kazieva Zelman
I was diagnosed with rheumatoid arthritis and osteoarthritis on my back at the age of 21. Exercising made me feel like I had control over my arthritis, not the other way around. I'm in control! Take that doc! I can do it! And it's helping me.