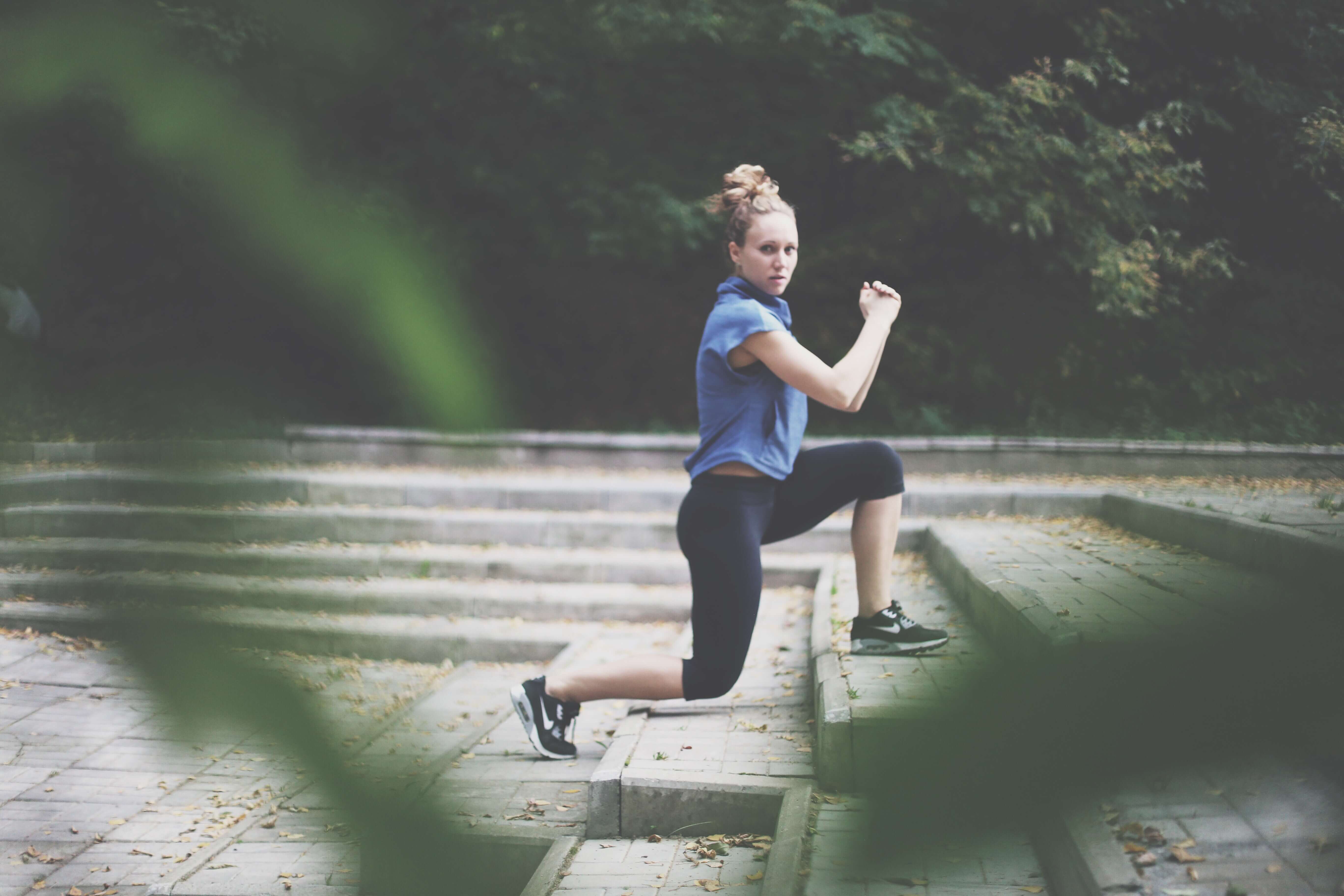 How 20 Minutes a Day Can Change Your Life
"Time is what we want most, but what we use worst," William Penn. I'm sure you have heard one...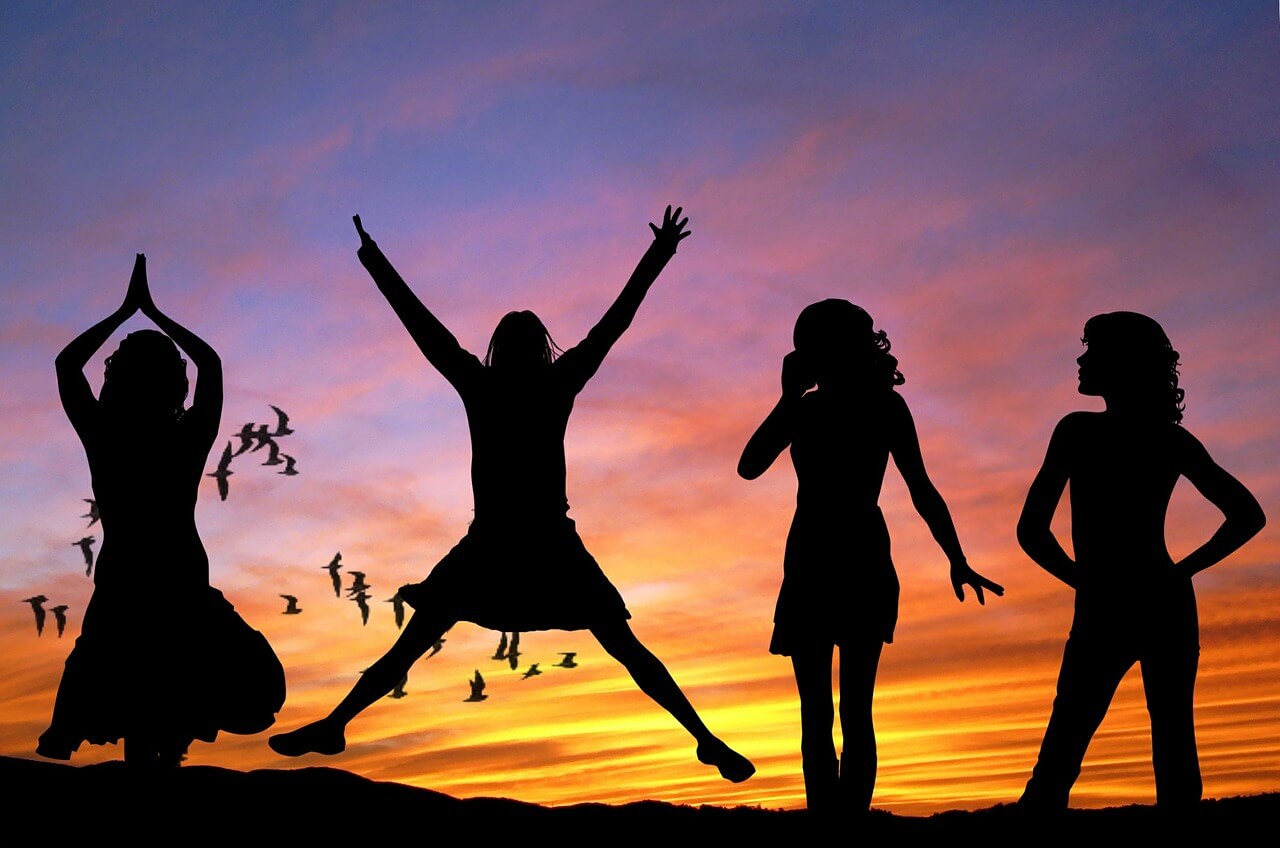 Comparing Yourself to Others Can Jeopardize Your Health Goals
"Why compare yourself with others? No one in the entire world can do a better job of being you...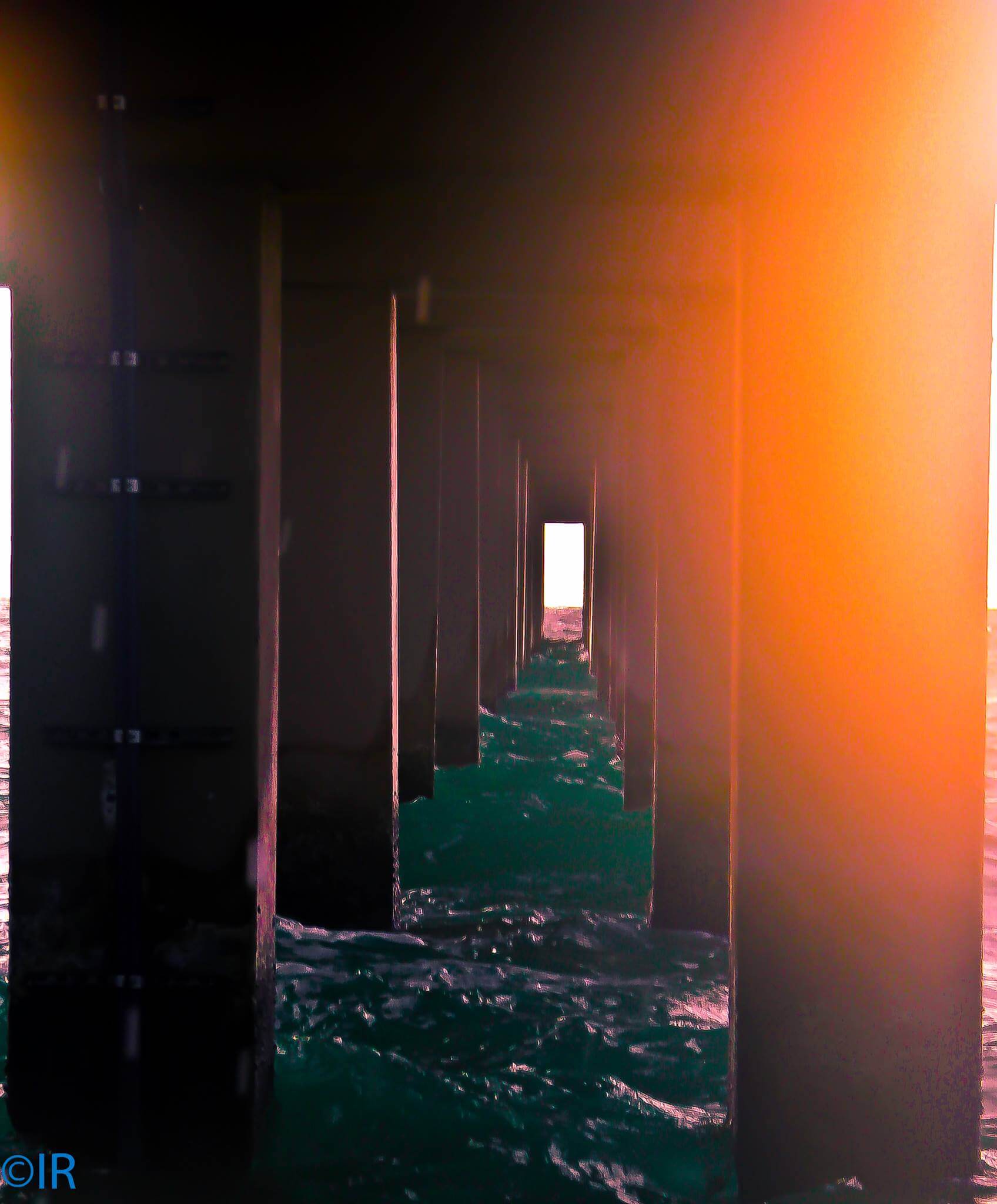 Transform Your Thinking to Transform Your Body
"Each of us has the opportunity to change and grow until our very last breath, Happy...
Newsletter Subscribe
Get our fitness tips, recipes and wellness coaching advices right at your inbox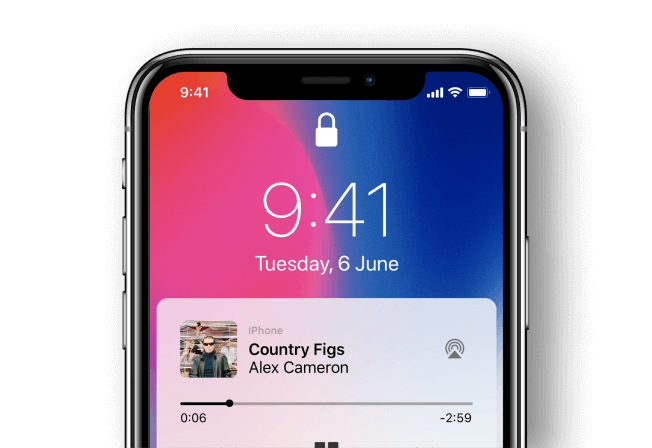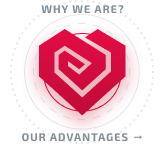 This is a fads free zone!
High professional standards
There is no cookie cutter programs!
You won't just follow – you'll learn!