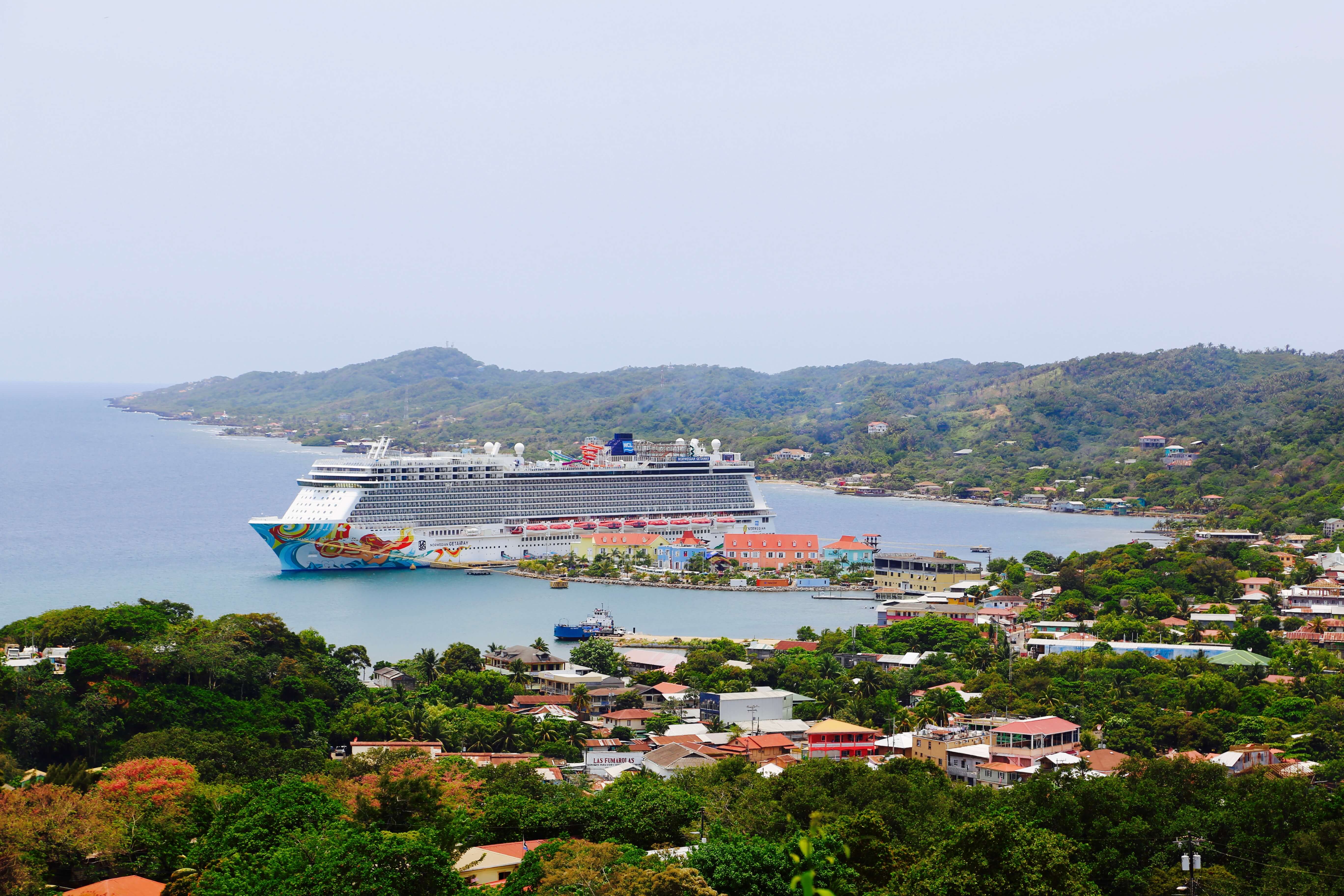 Enjoy a Cruise Vacation without Sacrificing Your Fitness!
V-A-C-A-T-I-O-N is almost a chronic craving to escape from our routine life! We are dreaming of it,...
Newsletter Subscribe
Get our fitness tips, recipes and wellness coaching advices right at your inbox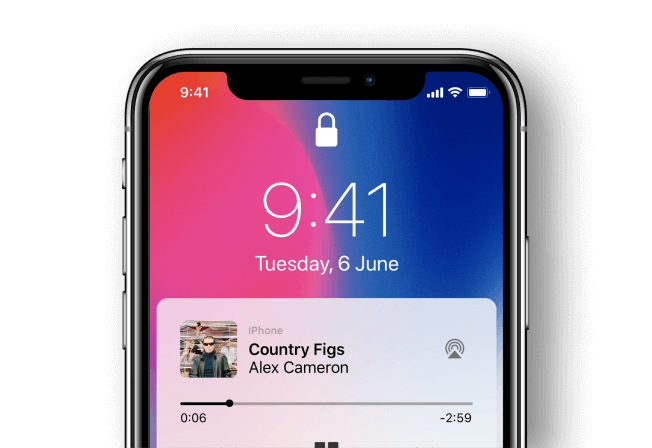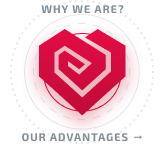 This is a fads free zone!
High professional standards
There is no cookie cutter programs!
You won't just follow – you'll learn!