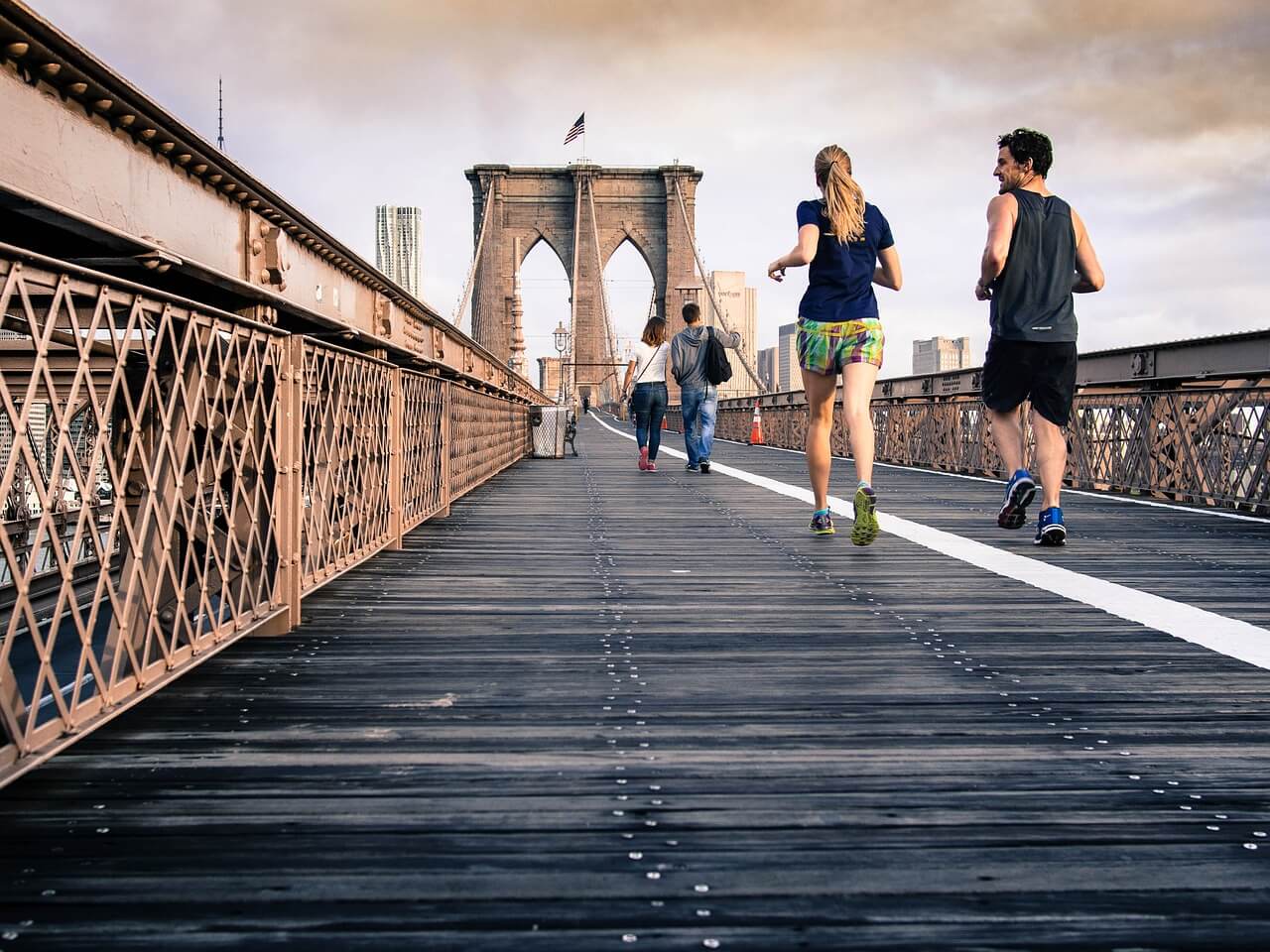 "I promise you nothing is as chaotic as it seems. Nothing is worth your health. Nothing is worth poisoning yourself into stress, anxiety, and fear," Steve Maraboli.
Anxiety and stress are a part of everyday life in our culture.  They are very normal emotional responses to the various environmental stressors in our daily lives.  Yet, when stress and anxiety become overwhelming, they can have an immense impact on our functioning and wellbeing.  So, how can we manage our stress and anxiety so it does not manage us?
Most doctors have known that the physical benefits of exercise, improving physical condition and fighting disease, have long been established, and doctors always encourage staying physically active.  Exercise is also considered vital for maintaining mental fitness, and it can reduce stress. Studies show that it is very effective at reducing fatigue, improving alertness and concentration, and at enhancing overall mental function. This can be especially helpful when stress has depleted your energy or ability to concentrate.  Now that you know the benefits of exercise to ward off stress and anxiety, below are some tips on starting or maintaining an exercise regime.
Walk before you run. Build up your fitness level gradually. Excitement about a new program can lead to overdoing it and possibly even injury.
Set SMART goals. Write down specific, measureable, attainable, relevant and time-limited goals.
Set small daily goals and aim for daily consistency rather than perfect workouts.

It's better to walk every day for 15-20 minutes than to wait until the weekend for a three-hour fitness marathon. Lots of scientific data suggests that frequency is most important.
Do what you love. Virtually any form of exercise or movement can increase your fitness level while decreasing your stress. The most important thing is to pick an activity that you enjoy. Examples include walking, stair climbing, jogging, bicycling, yoga, tai chi, gardening, weightlifting and swimming.
Find forms of exercise that are fun or enjoyable.

Extroverted people often like classes and group activities. People who are more introverted often prefer solo pursuits.
Pencil it in. Although your schedule may necessitate a morning workout one day and an evening activity the next, carving out some time to move every day helps you make your exercise program an ongoing priority.
Recruit an "exercise buddy".

 It's often easier to stick to your exercise routine when you have to stay committed to a friend, partner, or colleague.
Be patient when you start a new exercise program.

Most sedentary people require about four to eight weeks to feel coordinated and sufficiently in shape so that exercise feels easier.
Exercise is no 'snake oil'. Whatever your age, there's strong scientific evidence that being physically active can help you reduce stress and anxiety.  Besides helping you reduce your stress, you will look and feel great! So, what are you waiting for, GET MOVING. 😉