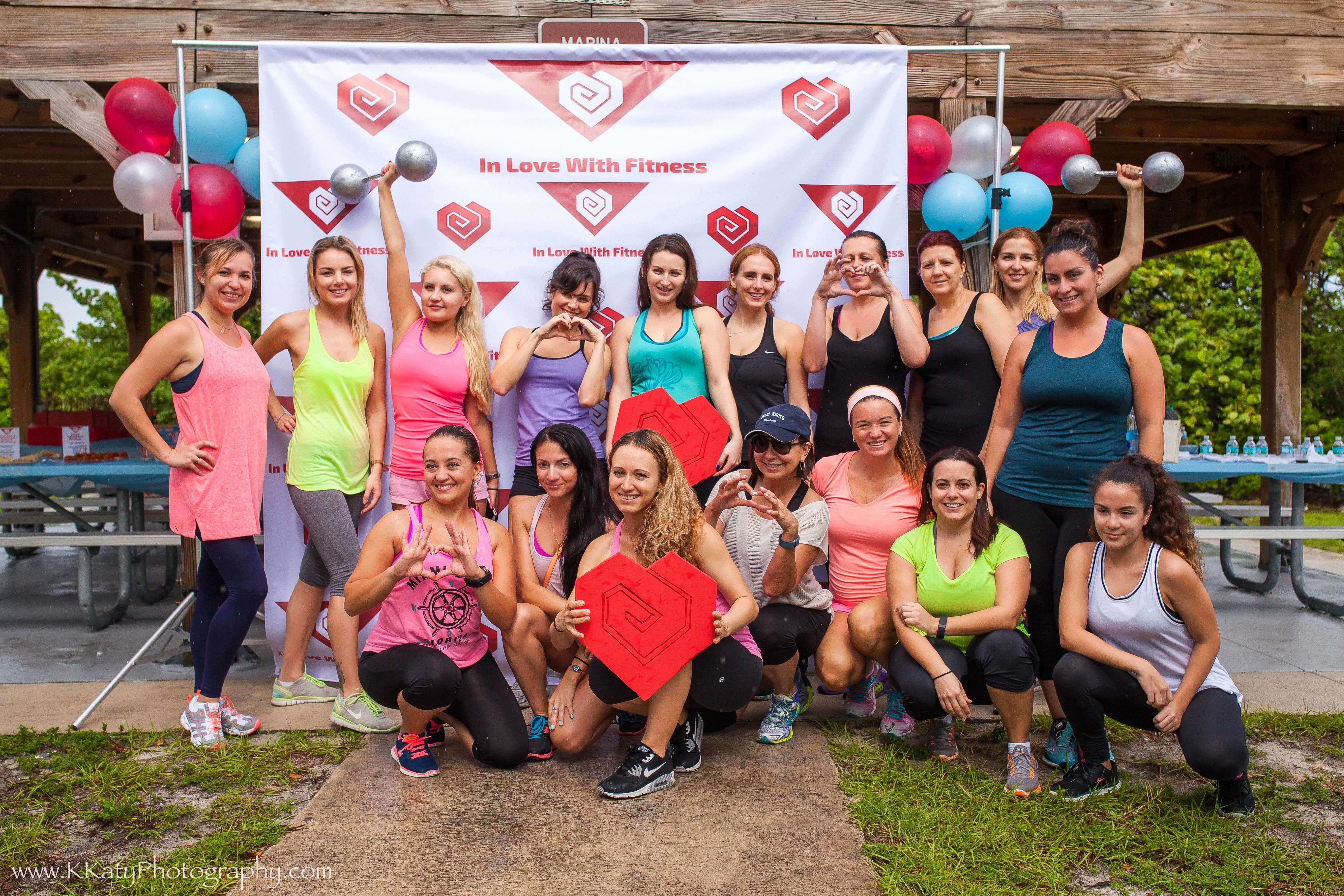 We were thrilled to celebrate the launch of our website and 12-Week Fitness Guide with our clients, friends & family!
This was truly a GUILT FREE PARTY filled with laughs, sweat, delicious food (from our very own recipes) and  sore legs the day after. We proved that it is possible to have a great time without cheating on your healthy diet and without compromising on your fitness goals! Our kids and even husbands(!) enjoyed the atmosphere and all the "clean" foods we served for them. And this is a HUGE SUCCESS on its own!
Living healthy isn't about sacrificing, it's about little adjustments here and there…one step at the time…that will lead you & your family to a better health, well-being and confidence.
Thank you everyone for your help and support!
Love xoxo
[youtube]uVJCBHNoUhI[/youtube]