"I was an 88-pound weakling. Well no, that's a plagiarism. Actually, I was a middle-aged mother with grown children who wished to weigh much less and have a flatter stomach but I was definitely a weakling when a walking friend said we all needed a bone density test.
Our Walking Group walked 5 days a week over hilly roads and I swam for the love of it -and for my asthma–several times a week. What a surprise that I seemed to be losing bone!
This was the alarm that sent me to a gym. That was about 15 years ago. I was 55 years old and did not want to wear spandex, so I didn't. To my relief, neither did the other Florida snowbirds in the nearest gym. However. . .
Do you know what a gym looks like to a first-timer? Ugly black machines line the walls and reflect off too many
mirrors. Luckily I had an appointment with a trainer (with a lovely British accent) or I'd have walked out. She got me talking first and wanted to know my goals for myself (none, except keep my bones healthy) then she asked me to take a seat and pull something or push something again and again.
---
If she hadn't wanted to set up a schedule I may not have gone back. Also I knew that "an appointment" held more weight (sorry for the pun) with my husband than just saying "I want to go to the gym now".
She shielded me from the "machinery" aspect of the gym: she set the weights, the chair heights and talked me through each exercise. When I complained that I was beginning to not want to walk up and down stairs any more because my legs were sore she only smiled and said "good, you are making progress". Later a trainer said to think of walking up stairs as "a gift to myself". I do.
Muscle soreness was only one thing I had to learn to put up with, the other was the constant feeling of inadequacy until I realized the weights were being increased between sets and that the variety of exercises was meant to work muscles in a different way.
---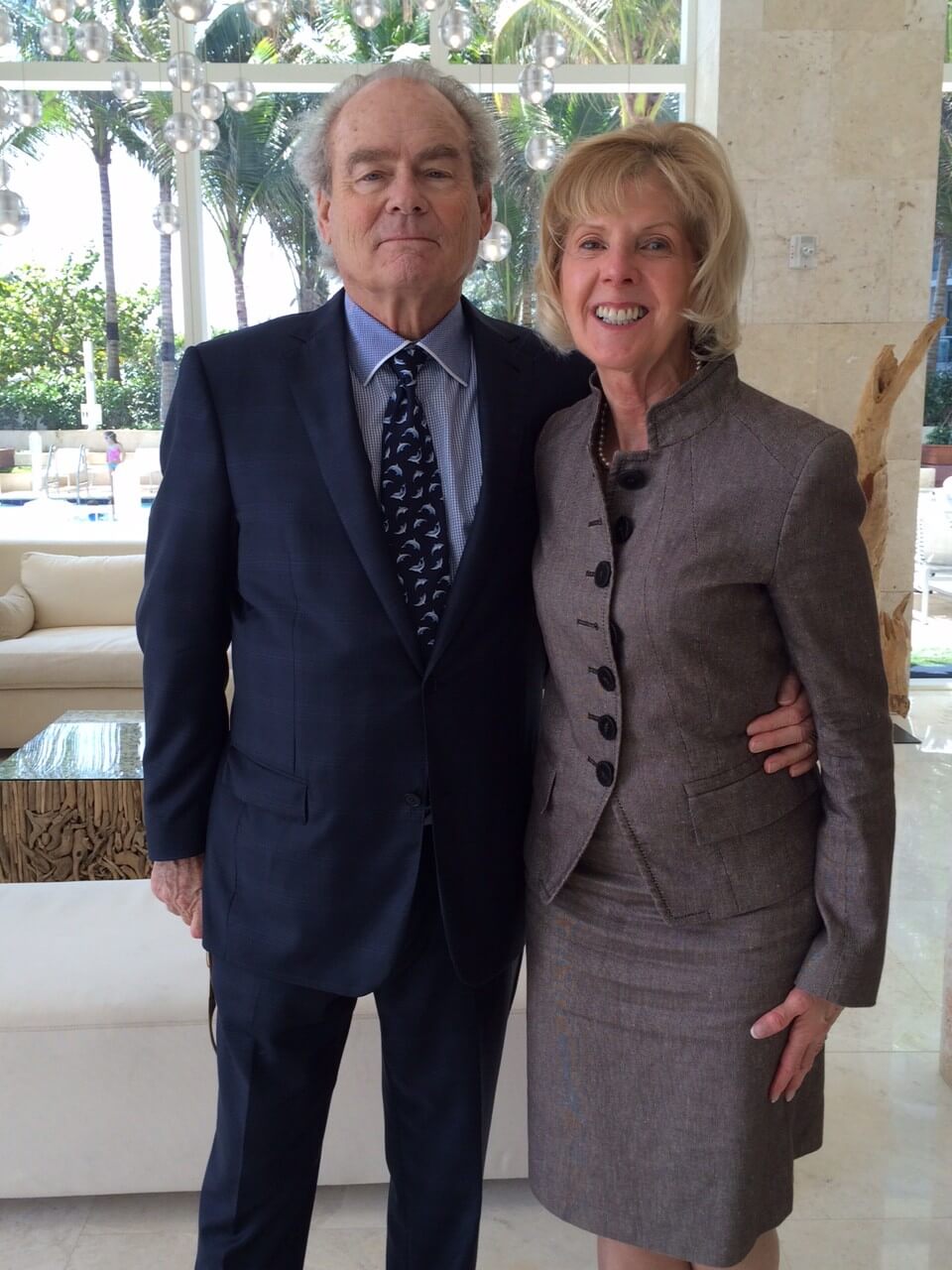 After 3 years, my trainer retired and another one was hired by the gym to replace her. Yipes! She was a competitive body builder–but by then I was used to the soreness-then-improvement cycle. At some point, my doctor diagnosed a thyroid issue and prescribed medication. Gradually I quit needing afternoon naps. By the time I was 60 I realized "going to the gym" was part of my life. I began to pack workout clothes for trips and to ask how to workout on my own.
When I travel I take gym shoes, a pair of workout gloves (I always wear gloves to lift weights to prevent callouses) and at least one full gym outfit. I've used hotel swimming pools, treadmills, weights and machines. I always wear shoes that are comfortable for walking and often just go on a walk. This last trip I had a 30-minute routine I could do at my daughter's house without using any equipment at all. I had both gym and Pilates scheduled for the week I returned and walked when I could while away. Lots of women who travel for business have figured all of this out. It just takes some planning; I look at my day-plans ahead of time and figure out when to fit in the time for each day before I go to bed.
---

My various cravings have subsided after following the short version of a diet a trainer gave me: Eat only a low amount of saturated fat, drink plenty of water, eat protein, have only complex carbs after 3:00 P.M. Also do cardio exercise every day. After about 6 weeks I saw results with this. I got to buy smaller sized clothes! I use my clothes as my guide, not the scale unless I really suspect I've been "cheating": then I go back to 2 snacks/day and a dessert of under 100 calories. I pack nuts, protein packets, whole grain crackers and sometimes some Muscle Milk.
Through the years the "walking group" disbanded but I took up riding my bike instead. I still love to swim and I now live where I can walk the beach whenever I want to (several times a week). I've been told that I have more muscle mass and less fat so I burn food more efficiently. Hooray! My diet is a bit less strict but also I am no longer addicted to sugar and salt and add neither to my foods. A bit of baking chocolate fulfills my craving for chocolate and other spices seem tastier to me than salt. I adore my breakfast now that I know how to prepare egg whites so they don't look like limp girts (Indian spices, colored peppers, fresh veggies) and I eat cinnamon, nuts and fruit in my oatmeal. In the evening I may eat honey and yogurt with walnuts or whole grain crackers as a treat. Yes, I like all of these now. It's true that you can "think of your body as a science project". It is really possible to change your taste.
My 70th birthday will be this August. An old hip injury has given me some arthritis but both my Pilates instructor and trainer, Anna, have been able to keep me going without working the sore area. Pilates was suggested after the first hip flare-up and two rounds of physical therapy. Anna has been "working around" the hip, keeping my muscles toned and my spine erect. Sure, there was some pain of stiffness, but always at the beginning of a workout session and never after. Anna was able to give me a relieving stretch after I was warm.
Every time I see a doctor I ask if I should stop going to the gym; I'm basically as lazy as anyone else, you see. Each one says an emphatic "No!" Keep walking, keep swimming, keep moving. The medical community thinks all of this is better protection against aging than anything else and after all, I want to keep wearing the clothes I like.
Over the past months my arthritis has gotten worse. I'm facing a hip replacement surgery now but I've gotten a boost looking at the pre-surgery exercises and seeing that they are very easy for me. Anna has already worked my upper body thoroughly and carefully. What will the PT staff say? I'm anxious to find out!
What has working out done for me? It has given me more energy, re-sculpted my child-bearing body and, to my amazement, improved my breathing more than swimming did. Now I test in the category of women much younger than I. In spite of the arthritis I inherited I am fit and strong. Working out is a kind of extended warrantee.